What is LOVE Christian Child Care?
LOVE Christian Child Care is owned and operated by CROSSROADS CHURCH. Our mission is to grow as a community of believers by working with children and their families to show the importance of loving and valuing each other every day. Striving towards acceptance of all while understanding differences and diversity in the world we live.
​
Together with our staff and families, it is we create a family atmosphere that will grow in strength as we build and learn from each other.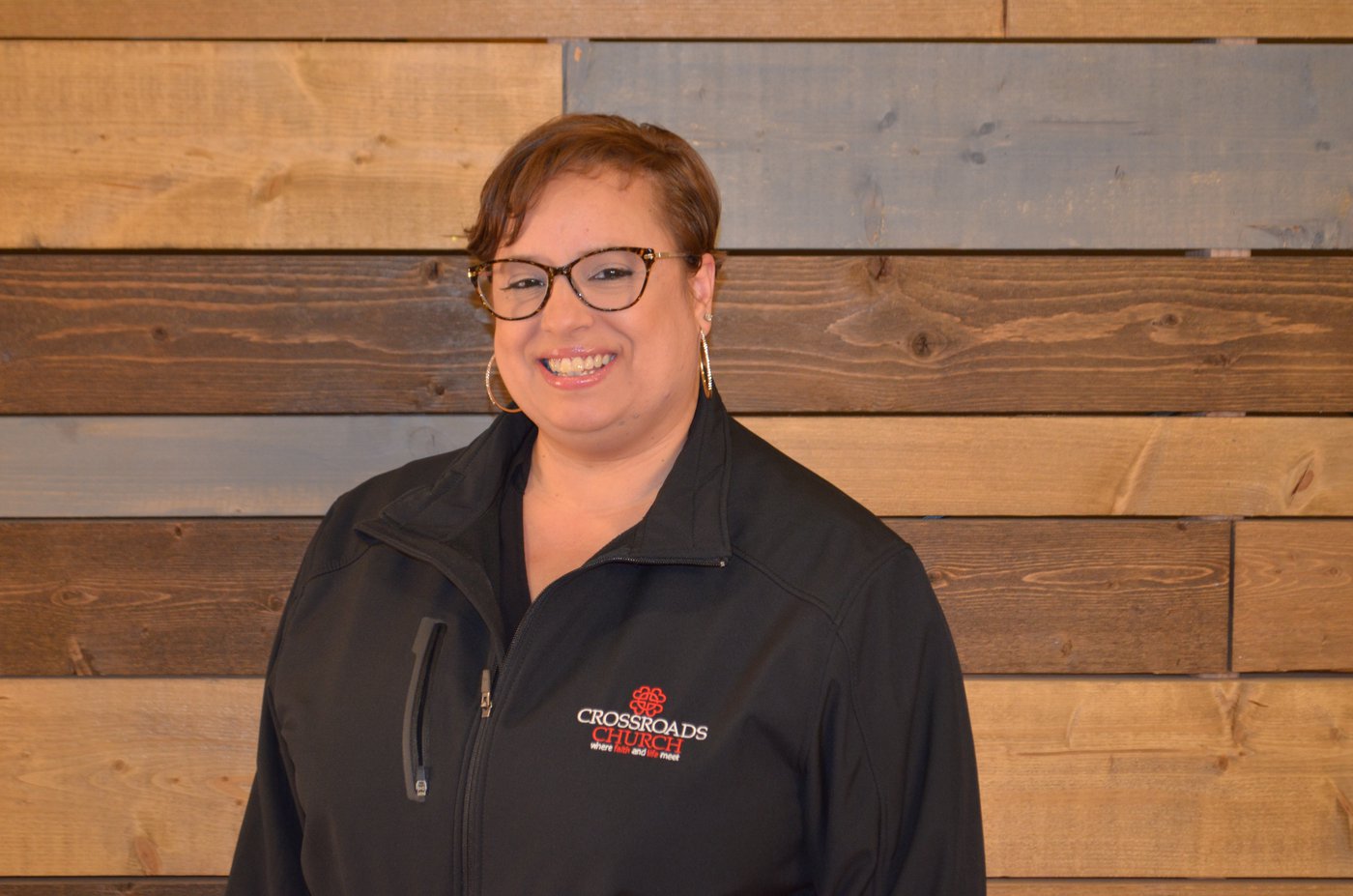 Dimary holds a Master's in Education and a Bachelor's in Psychology. She has been teaching for 27 years and was born in Puerto Rico and raised in New York. IDimary has been living in Minnesota for 19 years and has a 26 year old daughter who lives in New York and a 6 year old son. She loves her career and it shows. She started at LOVE in November of 2019. The majority of the families that are currently enrolled at LOVE, followed me from the previous school. She is truly grateful to be a part of the CROSSROADS CHURCH family. Dimary looks forward to expanding LOVE Christian Child Care and mentoring staff to work with families in order to provide the best care possible.
Our Teachers
We select teachers based on education, experience, and love for children. All our teachers have completed childhood development classes and have a natural love for children so you can rest assured that your little one will have the best experience possible.
Our Classrooms
The Lion's Den
In the bible, Daniel was a great hero. He was thrown into a lion's den for his belief and dedication to God, but God protected him and he was saved.
This room is named the Lion's Den so your child will always know that God will keep them safe.
Noah's ark
Noah was an amazing man who trusted God when the great flood happened. He loaded 2 of every animal on to the ark he built saving mankind and animals.
​
We call this room Noah's Ark to demonstrate God's faithfulness to your children so they know God will always lead them out of a storm.
Mount siani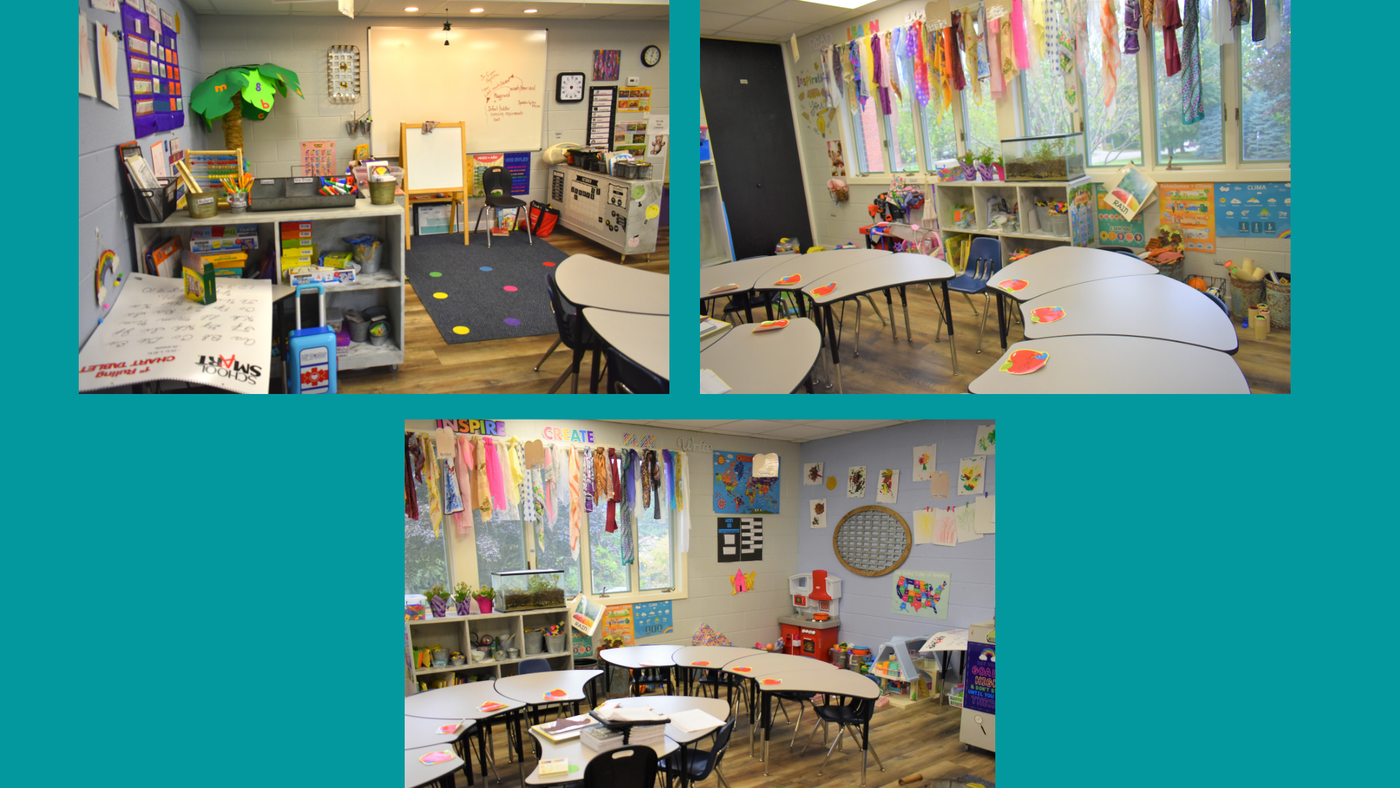 Mount Siani is where God gave Moses the 10 Commandements.
He showed Moses and the Isrealites how He wants them to live and treat one another.
​
In Mount Siani we hope it will remind your child to treat everyone with love and kindness.
The Garden
The Garden of Eden is the first place God created on earth. It was the most beautiful place one could imagine. This is where God created man in His image.
​
The Garden will teach your child that they are made in the image of God, the image of love and peace.
Upper room
The Upper Room is where The Holy Spirit descended on the 12 apostles of Jesus. They were given power to go out into the world and teach others about Jesus.
​
We pray that your child will go into the world and demonstrate the joy, kindness, and love that Jesus teaches us.