CROSSROADS is United Methodist
CORE VALUES
Authenticity
We value authenticity so we can be free to pursue vulnerability and humility, so we have genuine relationships with one another and God. Authenticity involves truth telling and Biblical conflict resolution.
Process
We measure our success by the process (the way we do ministry) and not just the product (the ministry programs). Biblical process involves loving relationships.
Excellence
We are intentional in giving God our best. Excellence honors God and inspires people. We believe that excellence requires ongoing evaluation. Excellence is doing the best with what God has given us.
Acceptance
Here at CROSSROADS, we accept people where they are and enable them to grow in their faith journey. We remove barriers in the church that keep people from a meaningful relationship with Jesus Christ. We believe that fully devoted followers should expect to sacrifice on behalf of persons seeking a faith relationship.
OUR BELEIFS
We believe that the Holy Spirit is God with us. We believe that the Holy Spirit comforts us when we are in need and convicts us when we stray from God. We believe that the Holy Spirit awakens us to God's will and empowers us to live obediently.
THE SACREMENTS OF THE CHURCH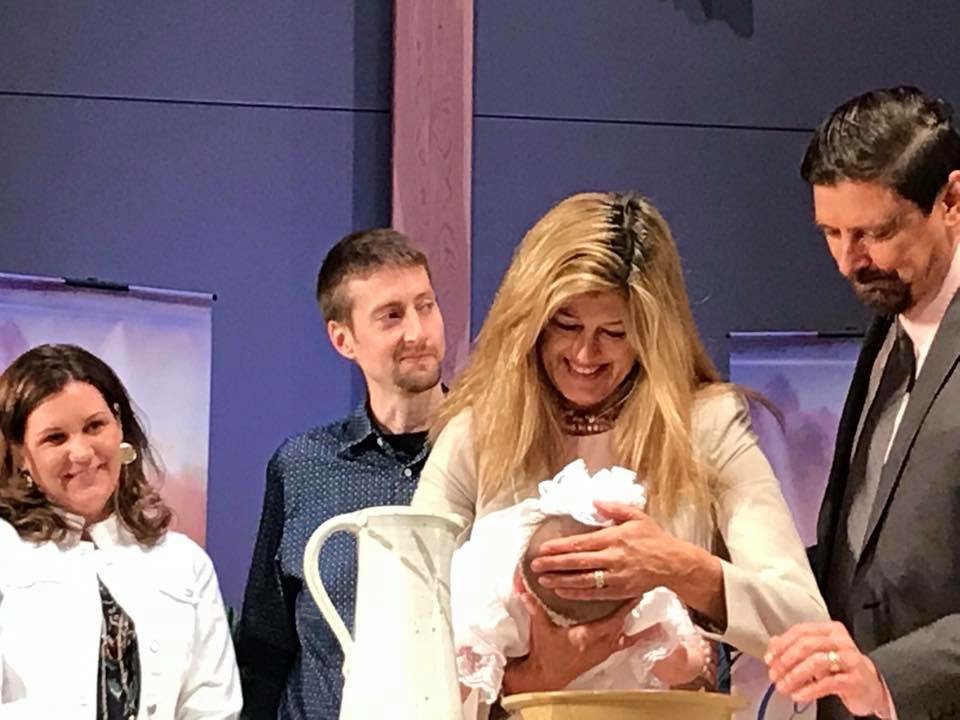 Baptism
Baptism is the sacrament of initiation that joins us with the Church and Christians everywhere. It's a symbol of new life and a promise of God's saving love. Both infants and adults can be baptized. When infants are baptized we encourage a process called confirmation where baptized youth can learn how to develop their faith relationship with Jesus Christ. United Methodists baptize by sprinkling, immersion or pouring. Infant dedications are also available.