Family Life Ministries: CRC Student Ministries
CRC Student Ministries is the combination of 4th-5th graders aka Club 45, 6th-8th graders aka The Tweens, and 9th-12th graders aka The Teens. Our focus is to provide a welcoming and engaging environment for young people to encounter Jesus! Every Wednesday evening from 5:30pm-8:00pm is an impactful and invitational experience for self and spiritual exploration. It includes a meal, worship and devotion, small group study and a supervised free time called "The After Party" from 8:00pm-8:30pm, which includes games, music and all things fun! This is an amazing way to discover their identity in Jesus Christ, build healthy relationships and do life together.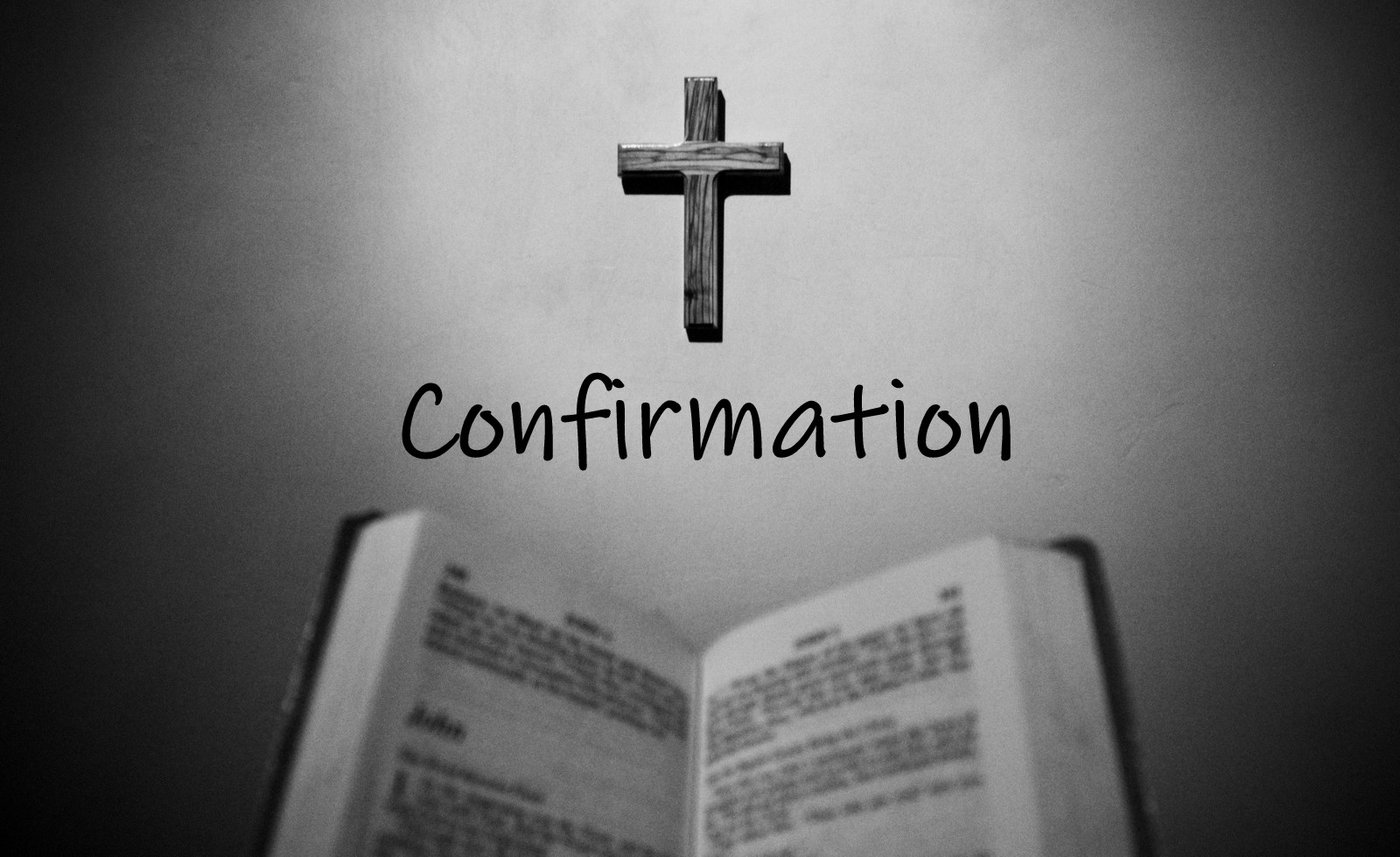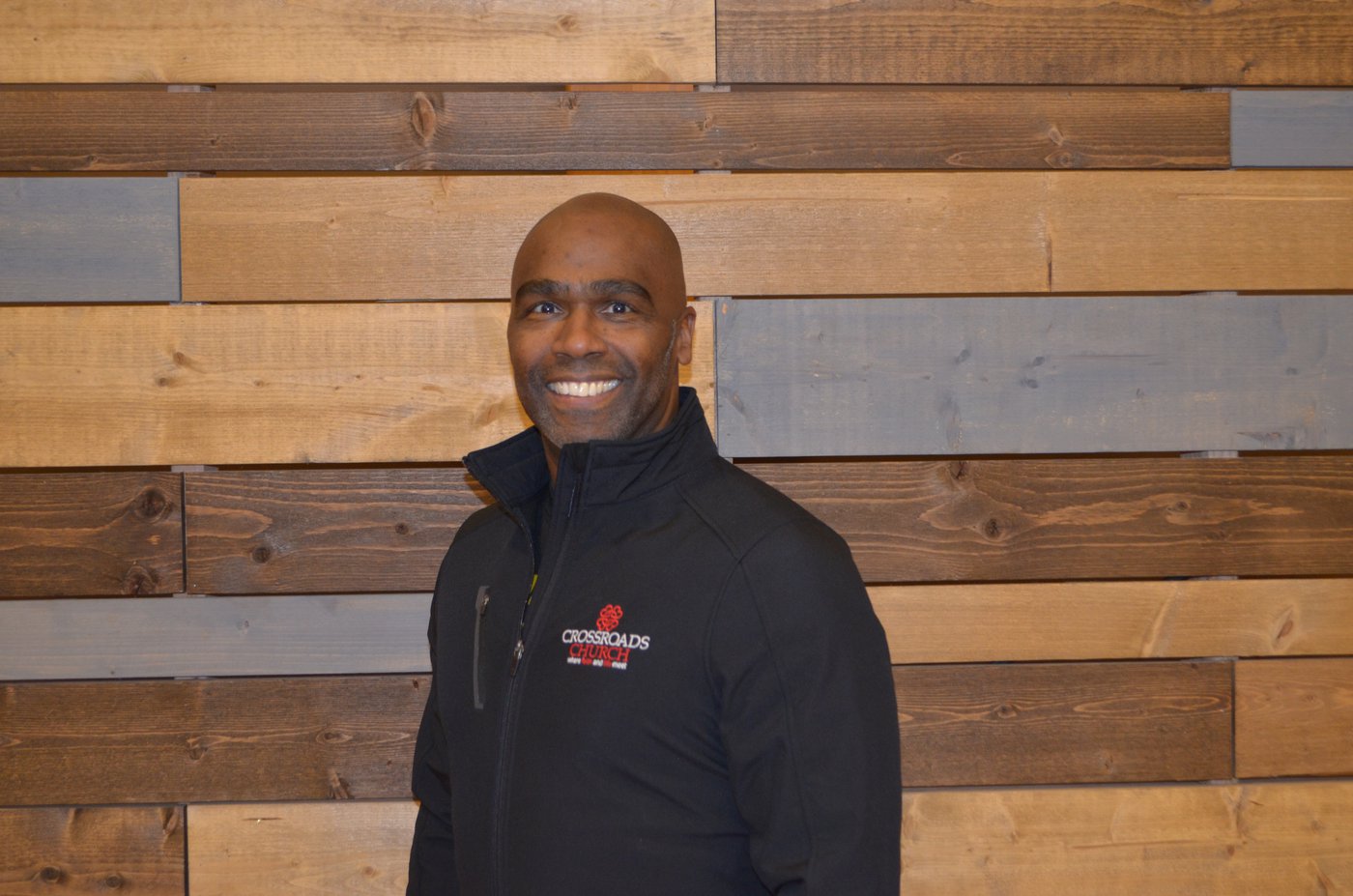 Michael Rivera is the Family Life Pastor at CROSSROADS CHURCH. Michael is responsible for the leadership and discipleship of children, youth, young adults and young married couples. He has been married to his wife Katie for fifteen years. They have two children Michael III (Tre)(10) and Esther (8). They have been TEAM members since 2009. He has been in church ministry for twenty years. He earned his Master of Divinity from Luther Seminary in St. Paul, MN. Michael is also a chaplain in the Minnesota Army National Guard. In his spare time he enjoys reading, bowling, tennis and motorcycle riding. He is extremely excited to be serving the CROSSROADS family in this capacity. He is dedicated to the discipleship and development of the family at every stage. Michael is devoted to the pursuit of excellence in community for the glory of God. If you have any questions, comments or concerns please contact him at mrivera@crossroadschurch.org or 651-600-2892.