We're glad you're here!
Join us at our Lakeville campus at 9:30 AM or the Inver Grove Heights campus at 10:30 AM!
FALL 2020 Newsletter
Announcements
CELEBRATION SUNDAY
Sunday, November 15th
10:00 am at lakeville campus (one service)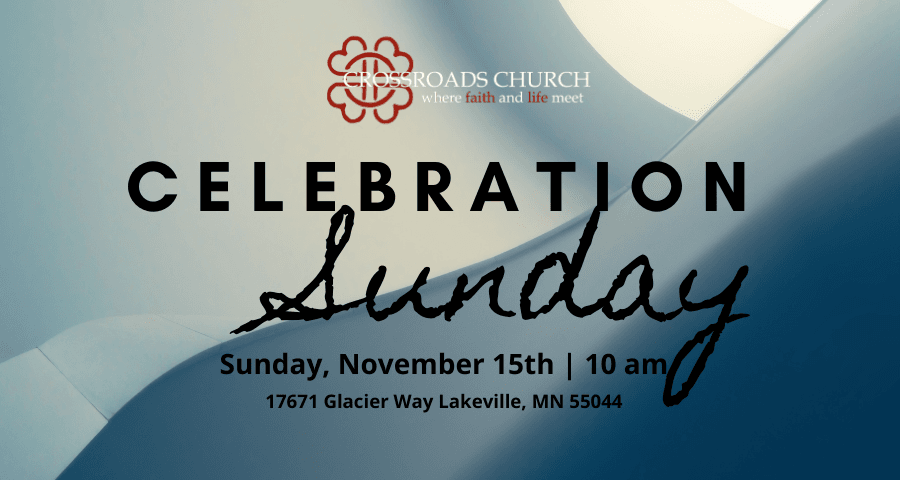 "I know, my God, that you test the heart and are pleased with integrity. All these things I have given willingly and with honest intent. And now I have seen with joy how willingly your people who are here have given to you…..The next day they made sacrifices to the Lord and presented burnt offerings to Him……They ATE AND DRANK WITH GREAT JOY in the presence of the Lord that day. 1 Chronicles 29:17, 21-22
I Chronicles 29 is a great Biblical model for CELEBRATION SUNDAY. It shows the generosity of the people as they collect money for the building of the temple. King David, the leaders and all who gathered gave generously and willingly to God. After they made their pledge to God, they celebrated with a party to remember all the blessings they had. On November 15th at 10:00 am at Lakeville campus, we are gathering to celebrate all God has done in our midst in spite of all the difficulties of 2020. We continue to remember God is good…. All the time...And all the time…. God is good.
During the service that day we will encourage people who have not yet turned in their Time, Talent and Treasure Sheets (aka - Blue Sheets) to do so that day. We will also collect our yearly pledges so our leaders can continue to make good leadership decisions to form a budget for 2021. For those not able to safely gather, we encourage people to go to our website and fill out these forms and send them electronically. These are unprecedented times, and we want to be good stewards of all God is providing for CROSSROADS at both campuses.
REGISTER NOW - SUNDAY, November 15th
To celebrate, we will have one service at Lakeville at 10:00 am -11:30 am for all campuses, with a catered meal box following the worship service. Please email your meal reservation to info@crossroadschurch.org. We will be taking a group photo during worship and encourage everyone to wear a red or black top!
In Christ's Love and Service,
Pastors Paul and Deb Marzahn
MISSION MEXICO- $600
Saturday December 26th- Sunday January 3rd
Rio Bravo Ministries is an orphanage that CROSSROADS has partnered with for over 20 years. This year they have suffered a fire burning down buildings as well a flood in the founder Ray Hanson's home. Please join us as we go support them in their time of need.
Scholarships Available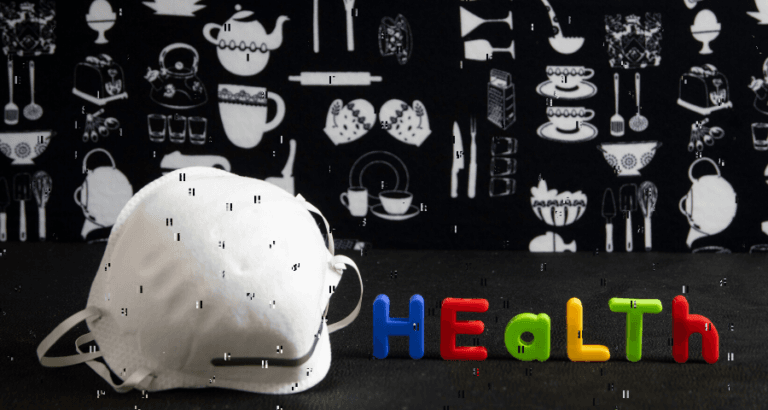 "If one part suffers, every part suffers with it; if one part is honored, every part rejoices with it." ‭‭1 Corinthians ‭12:26‬ ‭NIV‬‬
We continue to gather in worship at CROSSROADS in both locations. We continue to follow government guidelines and best safety practices as we gather. We are required to ask everyone entering the building to wear a mask. If you don't have one coming in, one will be provided to you. We also continue to provide worship on the patio, in the parking lot and online. A mask is not required in any of those locations.
Pastor Paul
Forms