We're glad you're here!
Join us at our Lakeville campus at 9:30 AM or the Inver Grove Heights campus at 10:30 AM!
Announcements
SPRING/EASTER Newsletter
Forms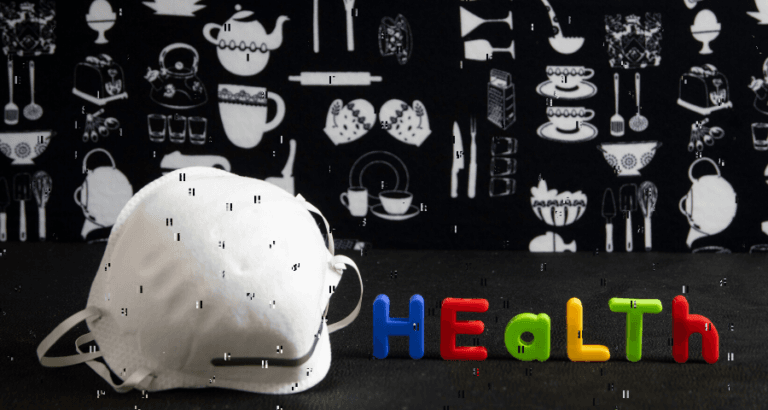 "If one part suffers, every part suffers with it; if one part is honored, every part rejoices with it." ‭‭1 Corinthians ‭12:26‬ ‭NIV‬‬
We continue to gather in worship at CROSSROADS in both locations. We continue to follow government guidelines and best safety practices as we gather. We are required to ask everyone entering the building to wear a mask. If you don't have one coming in, one will be provided to you. We also continue to provide worship on the patio, in the parking lot and online. A mask is not required in any of those locations.
Pastor Paul