We're glad you're here!
Join us at our Lakeville campus at 9:30 AM or the Inver Grove Heights campus at 10:30 AM!
FALL 2020 Newsletter
Announcements
GROCERY GIVE AWAY
Saturday November 7th
8:00AM-12PM Set Up, 12-2PM Distribution, 2-4 Clean Up
Volunteer to help provide food for families in need! We need people to help set up, tear down and bring groceries to the parking lot.
MISSION MEXICO- $600
Saturday December 26th- Sunday January 3rd
Rio Bravo Ministries is an orphanage that CROSSROADS has partnered with for over 20 years. This year they have suffered a fire burning down buildings as well a flood in the founder Ray Hanson's home. Please join us as we go support them in their time of need.
Scholarships Available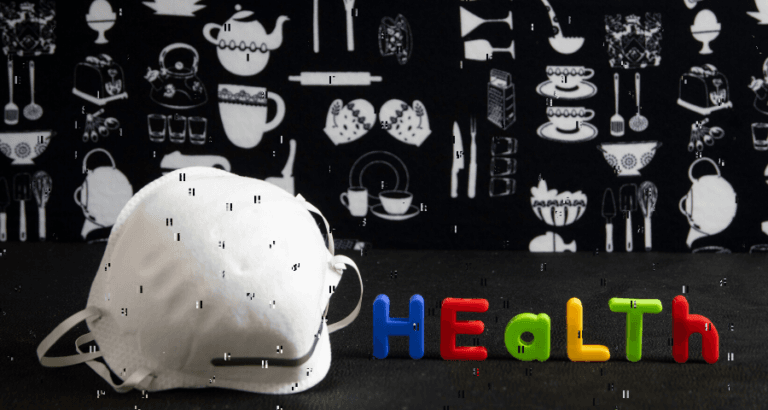 "If one part suffers, every part suffers with it; if one part is honored, every part rejoices with it." ‭‭1 Corinthians ‭12:26‬ ‭NIV‬‬
We continue to gather in worship at CROSSROADS in both locations. We continue to follow government guidelines and best safety practices as we gather. This Sunday we are required to ask everyone entering the building to wear a mask. If you don't have one coming in, one will be provided to you. The exceptions to mask wearing are listed below. We also continue to provide worship on the patio, in the parking lot and online. A mask is not required in any of those locations.
Pastor Paul
Read more on the official guidelines by Governor Walz here
Forms