Day of Vision 2021 - Jan 23rd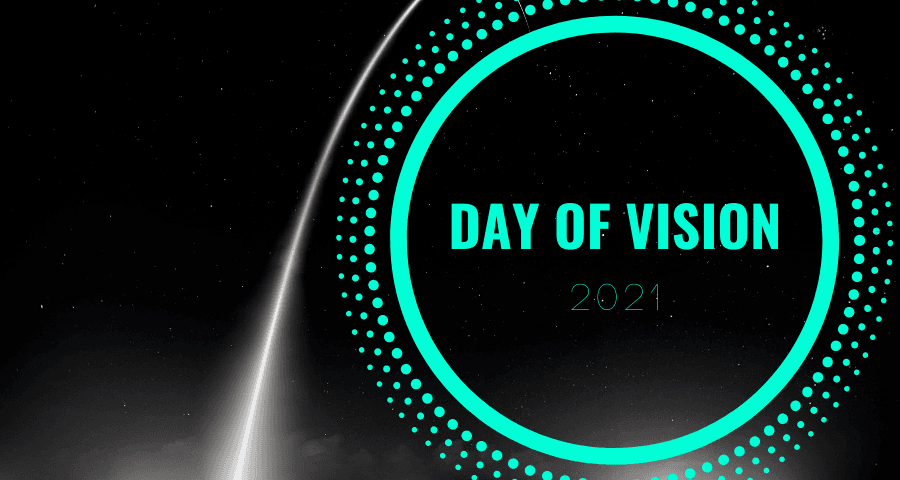 We have an annual tradition of gathering together each year to summarize the past year and look forward to the future. We call this gathering "The Day of Vision." It will be offered like our Sunday services online or in person at the Lakeville campus.
9:00 - 9:30 - Opening Worship, Prayer and Vision Casting
9:30 - Small group discussion on 2021 Goals and potential calendar of events.
10:00-10:30 - Business meeting discussion, vote on key leadership and budget.
10:30 - 11:30 - Discussion on United Methodist General Conference. Local church options.
The feedback from this meeting helps us set the direction of our church for the new year. We will also be sending out a survey ahead of the meeting to synthesize ideas and feedback ahead of time. We appreciate your participation in the Day of Vision to ensure we are listening to God and each other to accomplish our goals.
In Christ's Love and Service,
Pastors Paul and Deb Marzahn