Family Nights Out
We'd like to invite the whole family to a night out every Wednesday, starting on October 5th, at the Lakeville & Inver Grove Heights campuses!
The schedule is listed below, and don't forget to register for a meal!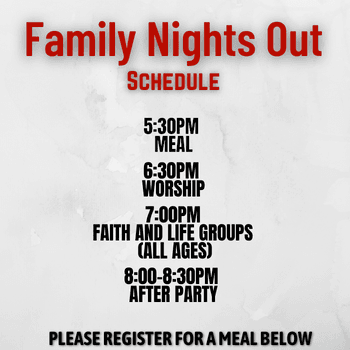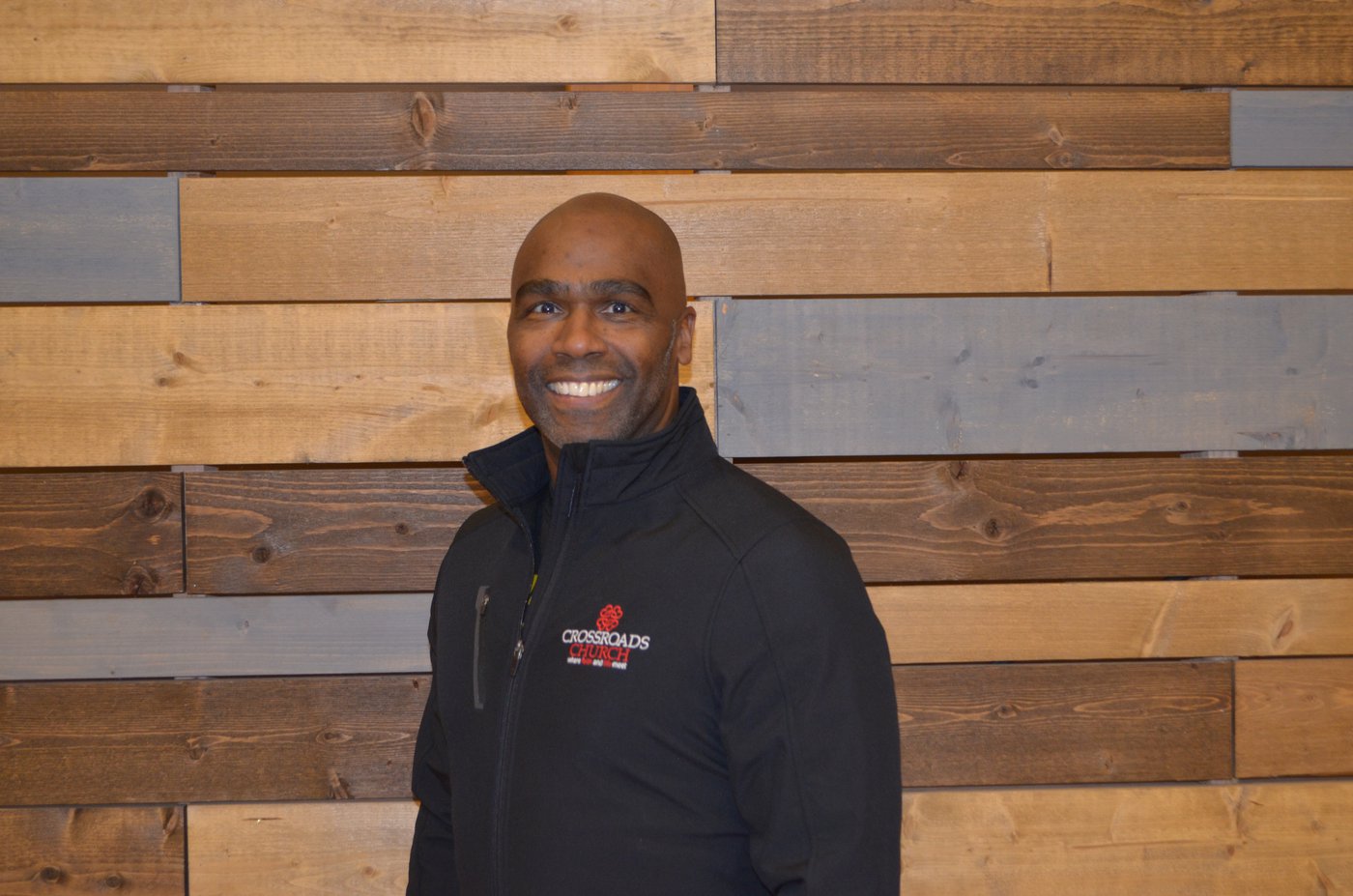 Michael Rivera is the Family Life Pastor at CROSSROADS CHURCH. Michael is responsible for the leadership and discipleship of children, youth, young adults and young married couples. He is extremely excited to be serving the CROSSROADS family in this capacity. He is dedicated to the discipleship and development of the family at every stage. Michael is devoted to the pursuit of excellence in community for the glory of God. If you have any questions, comments or concerns please contact him at mrivera@crossroadschurch.org or 651-600-2892.