Our ministry of Inreach is called by this name in reference to welcoming, caring for and helping those who are already a part of or "IN" our church community. The ministries of Inreach are Caring, Hospitality, Newcomers & Shared Ministry. A favorite part of Inreach is our Sunday morning hospitality. Refreshments are prepared and served after each worship service.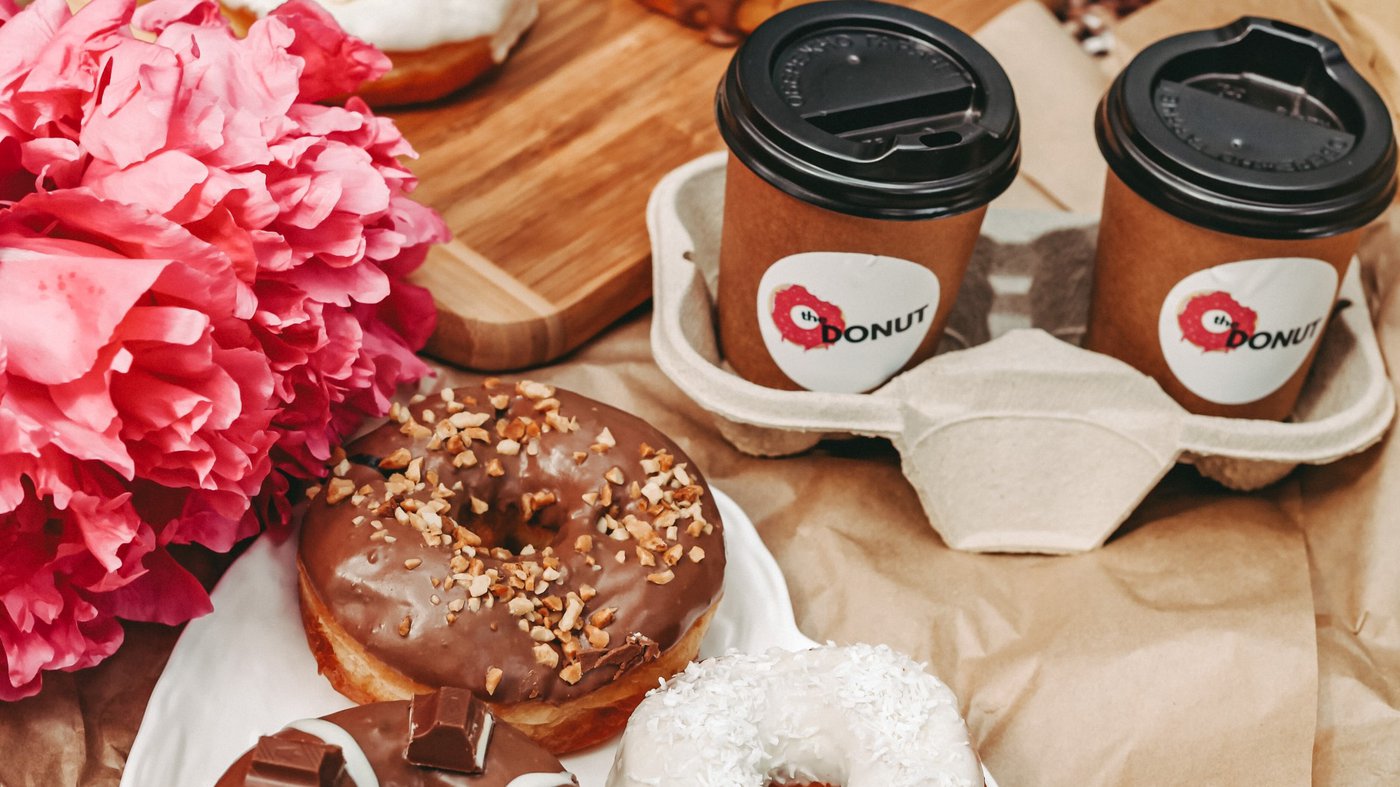 If you would like to serve on our hospitality team and help with the treats every Sunday, as well as other CROSSROADS events and funerals, contact us at info@crossroadschurch.org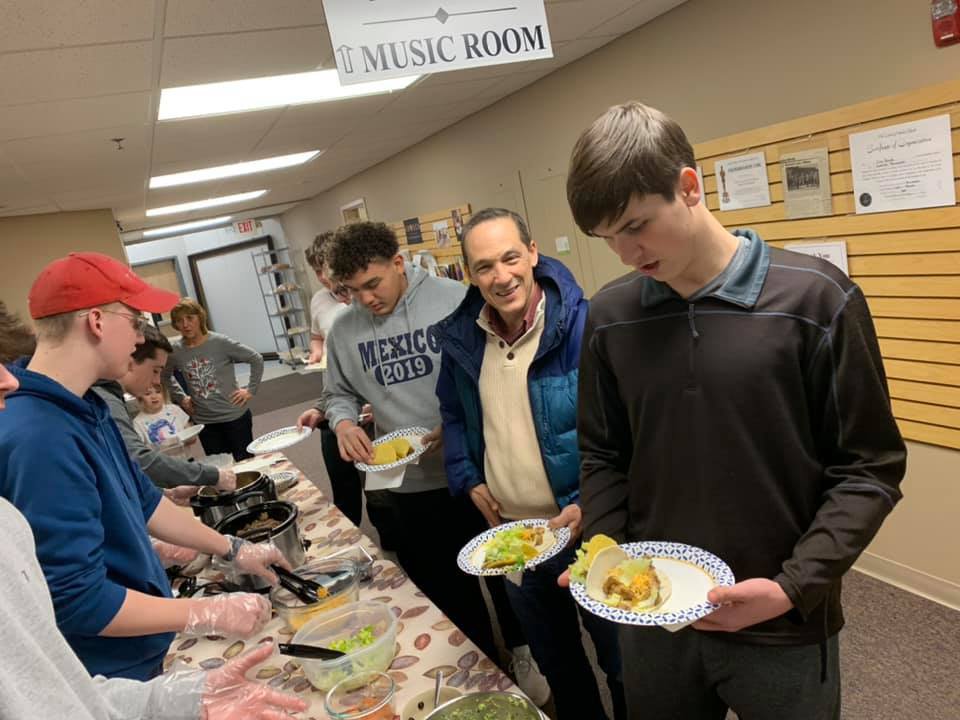 Every Wednesday, during the school year at our Lakeville Campus, we have a community dinner for any and all who would like to join us. The meal is from 5:45 pm – 6:25 pm. Donations to our Community Meal support are always welcomed and truly appreciated as we serve nearly 800 people each month!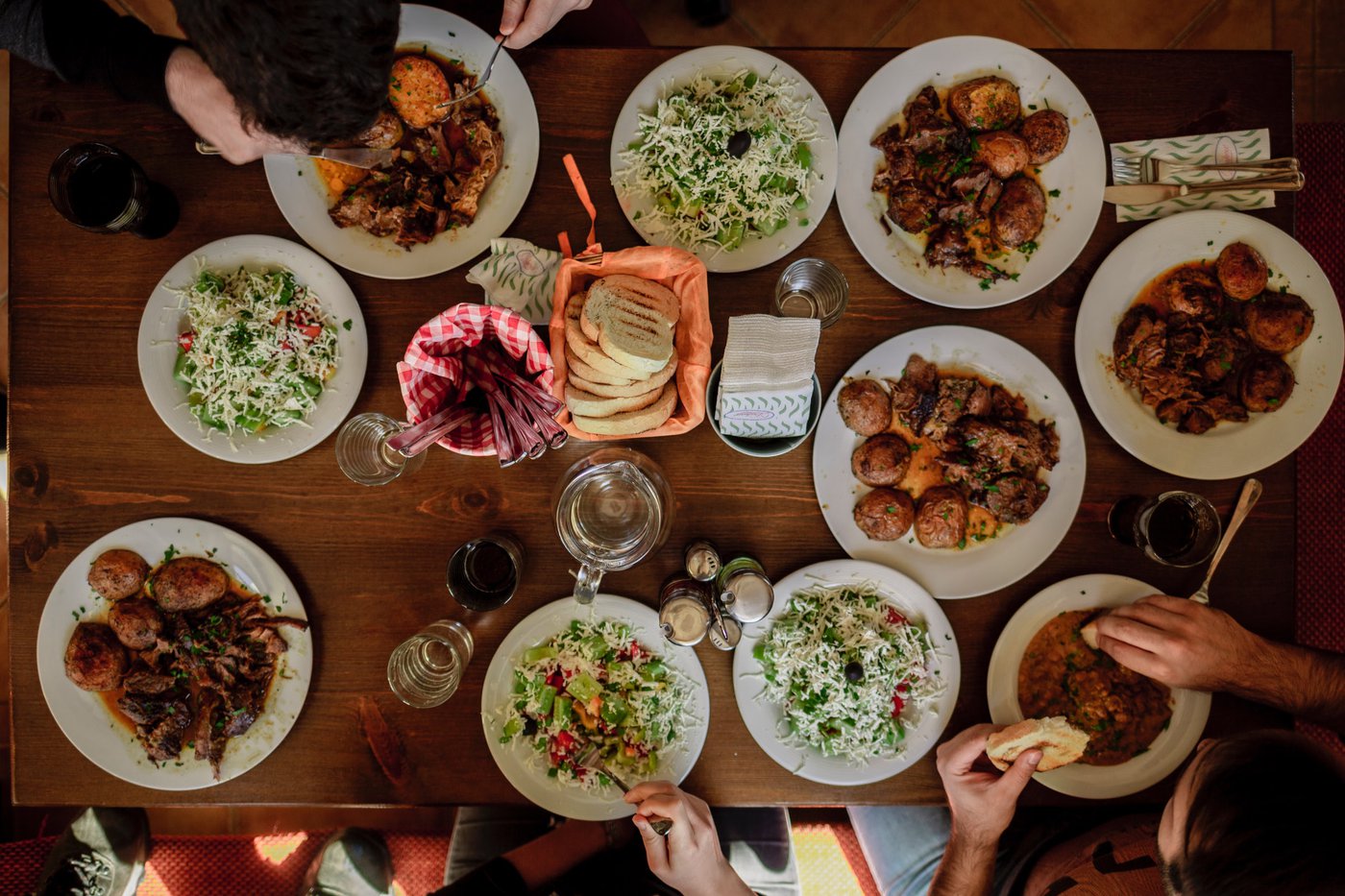 Join us every Sunday at the Inver Grove Heights Campus for fellowship! We go to a different restaurant every week with a potluck on the 5th Sunday of every month! All are welcome!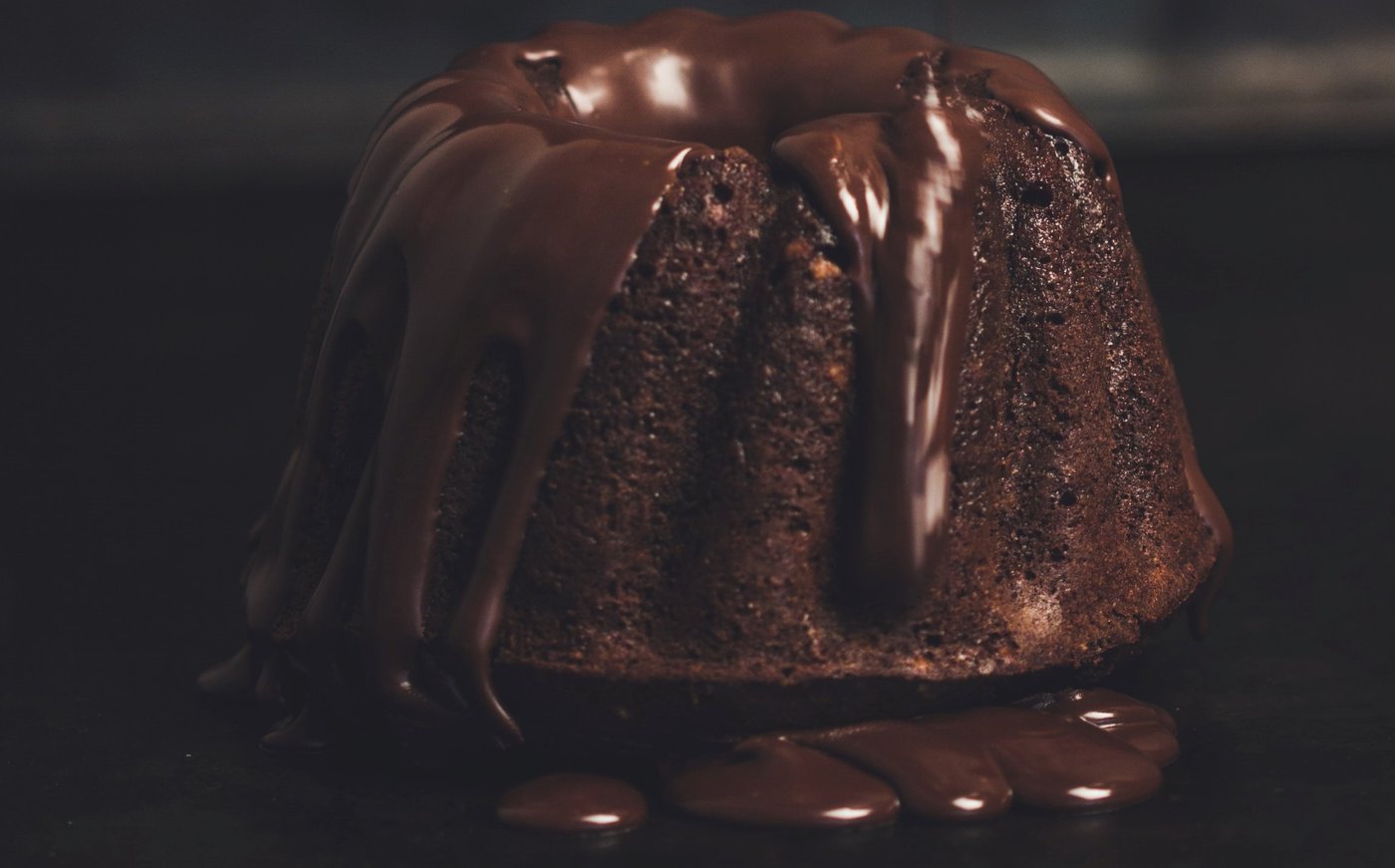 New to CROSSROADS? Get to know Pastor Paul and Pastor Deb Marzahn at their house! Reach out at dmarzahn@crossroadschurch.org