WATCH LIVE BELOW!
SERVICE TIMES
Sunday - 10:30am
Free Indeed Sunday Service - 4:30pm
ADDRESS
PHONE
952-469-7729
At the Inver Grove Heights Campus, we have a contemporary worship style that engages the presence of God. Upon arrival, you are welcome to refreshments and a name tag. After the praise set, children are dismissed for a kid-style worship service while you connect with God through
Pastor Dan Schauer (dschauer@crossroadschurch.org),
or Pastor Paul Marzahn (pmarzahn@crossroadschurch.org).
After the message, please see our one of the Pastors, or our ushers so we can meet you and give you a free gift.

JESUS WILL - Illuminate His Word
Message: Pastor Dan Schauer
JESUS WILL...Deal with Doubts
Sunday April 18, 2021
Key Scripture: John 20:24-29 Now Thomas (also known as Didymus), one of the Twelve, was not with the disciples when Jesus came. 25So the other disciples told him, "We have seen the Lord!" But he said to them, "Unless I see the nail marks in his hands and put my finger where the nails were, and put my hand into his side, I will not believe." 26A week later his disciples were in the house again, and Thomas was with them. Though the doors were locked, Jesus came and stood among them and said, "Peace be with you!" 27Then he said to Thomas, "Put your finger here; see my hands. Reach out your hand and put it into my side. Stop doubting and believe." 28Thomas said to him, "My Lord and my God!" 29Then Jesus told him, "Because you have seen me, you have believed; blessed are those who have not seen and yet have believed." (NIV)
Crosspoint: Even though we struggle with doubts, Jesus will overcome them.
Jesus overcomes our doubts by:
1. Accepting us ________________________________________
2. Representing the ________________________
3. Providing us with ________________________
4.Giving us _______________________________
Questions for Reflection:
1. What are some things in your life that you doubt but others accept as truth?
2. What are some doubts people in our culture have about Jesus?
3. What are some personal doubts you have struggled with about Jesus?
4. What can we do to allow Jesus to overcome our doubts?
Answers
1. for who we are
2. truth
3. evidence
4. community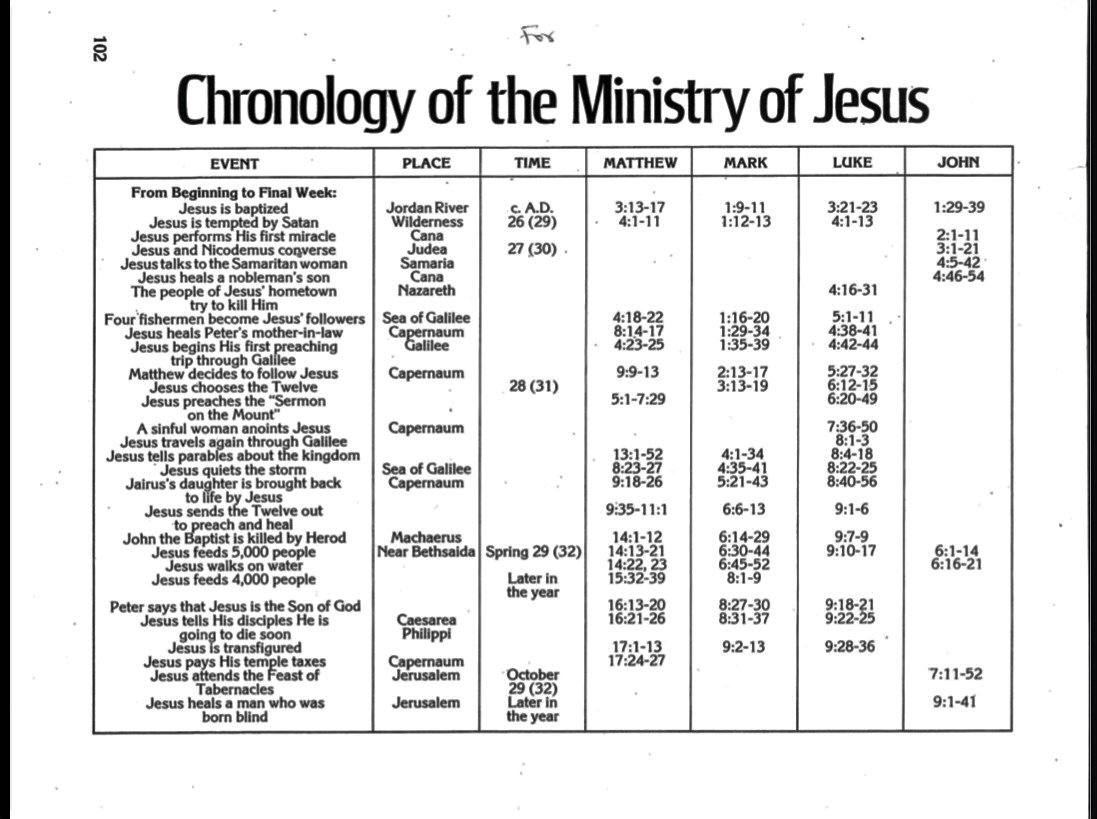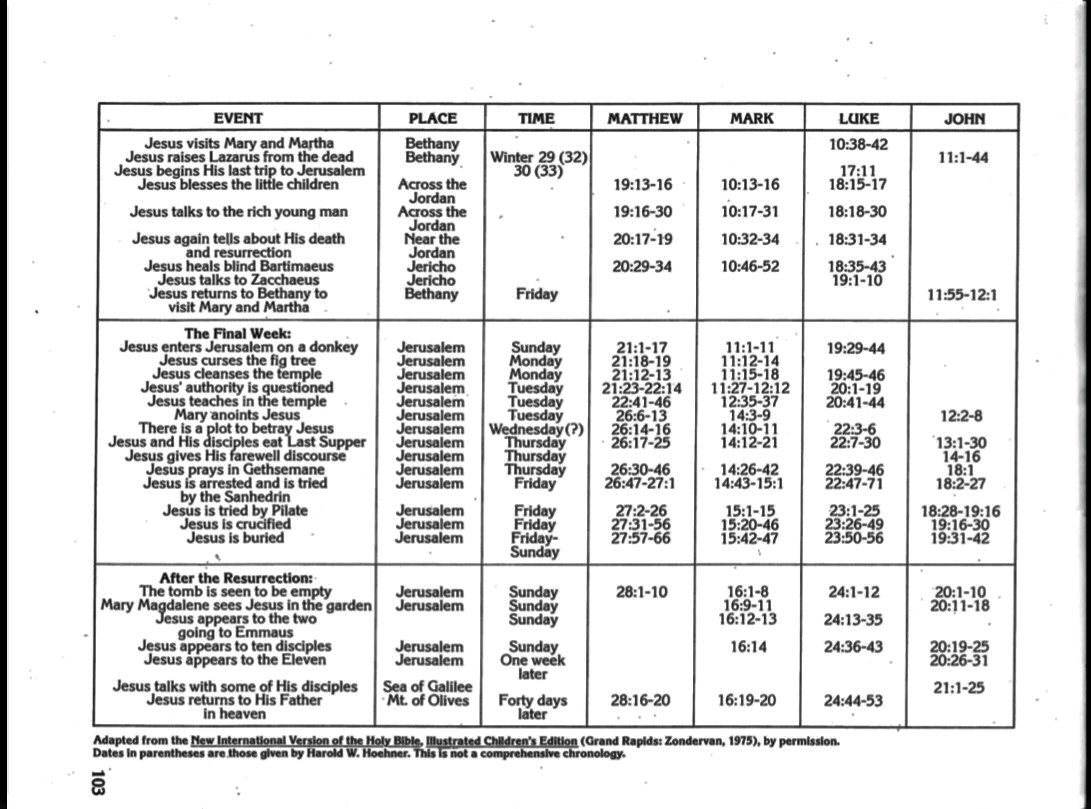 HOW TO STUDY THE BIBLE SEMINAR
If you missed the seminar, and would like to watch the replay, please click the button below:
ANNOUNCEMENTS
DAILY BIBLE READINGS:
ONE YEAR BIBLE
This week's readings:
April 18: Job 24:1-25:6
April 19: Job 26:1-27:23
April 20: Job 28:1-28
April 21: Job 29:1-25
April 22: Job 30:1-31
April 23: Job 31:1-40
April 24: Job 32:1-22