WATCH LIVE BELOW!
SERVICE TIMES
Sunday - 10:30am
ADDRESS
PHONE
952-469-7729
At the Inver Grove Heights Campus, we have a contemporary worship style that engages the presence of God. Upon arrival, you are welcome to refreshments and a name tag. After the praise set, children are dismissed for a kid-style worship service while you connect with God through
Pastor Dan Schauer (dschauer@crossroadschurch.org),
or Pastor Paul Marzahn (pmarzahn@crossroadschurch.org).
After the message, please see our one of the Pastors, or our ushers so we can meet you and give you a free gift.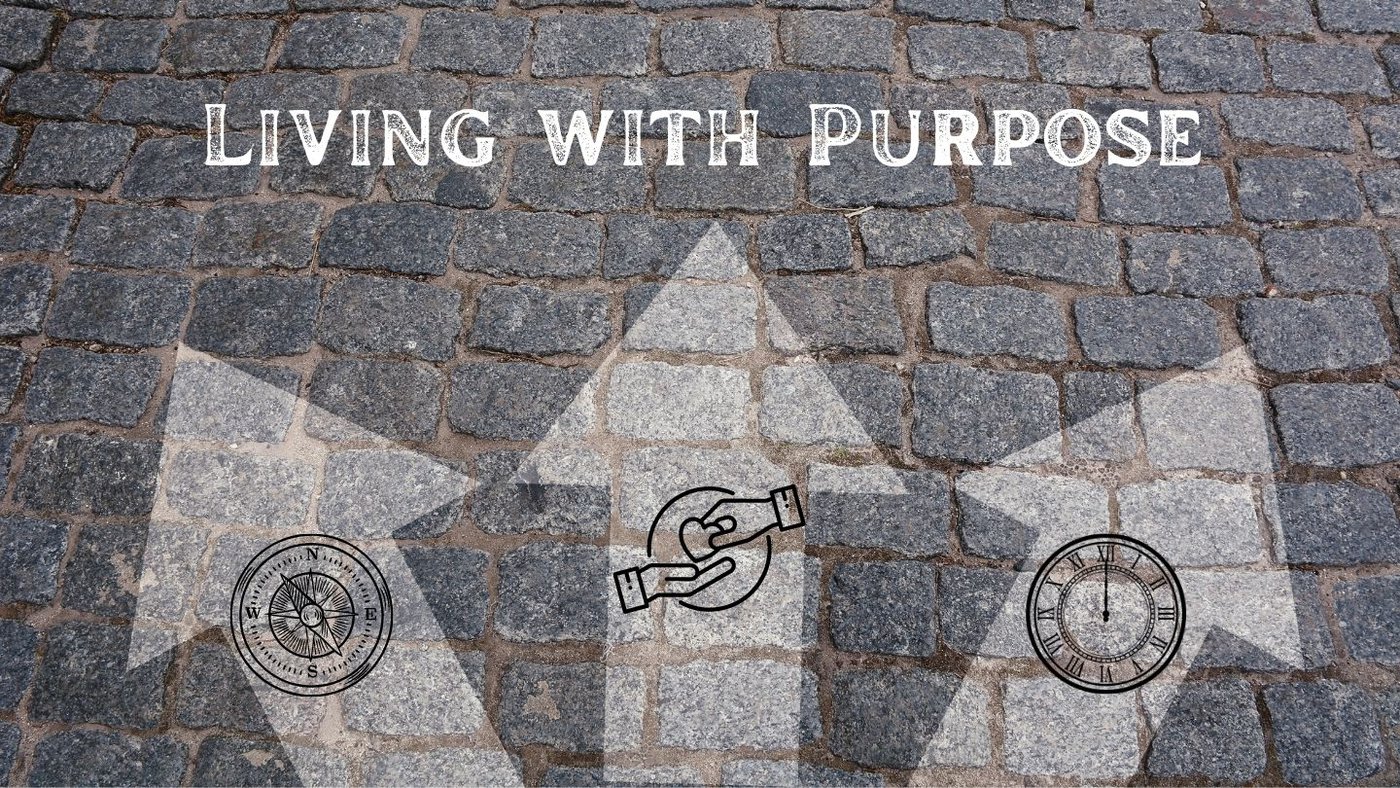 01-23-2022 LIVING WITH PURPOSE | Hope
Message: Pastor Dan Schauer
Crosspoint: Our hope lies in the promise of the resurrection.
There are three people groups in the world. What differentiates people is the word HOPE.
Some face death with:
1.No hope - 1 Thessalonians 4:13-18
2.False hope - ‭‭Matthew‬ ‭7:26-27‬ ‭
A. Atheism.
B. Materialism
C. Faith in false religions -Reincarnation, Pantheism, New Age,
D. Works-oriented religions.
3.Living hope.
1 Peter 1:3-4
John 1:12
1 Corinthians 15:17-21
ANNOUNCEMENTS
DAILY BIBLE READINGS:
January 23th: Ezekiel 16:44-63
January 24th: Ezekiel 17:1-24
January 25th: Ezekiel 18:1-32
January 26th: Ezekiel 19:1-14
January 27th: Ezekiel 20:1-31
January 28th: Ezekiel 20:32-21:13
January 29th: Ezekiel 21:14-32