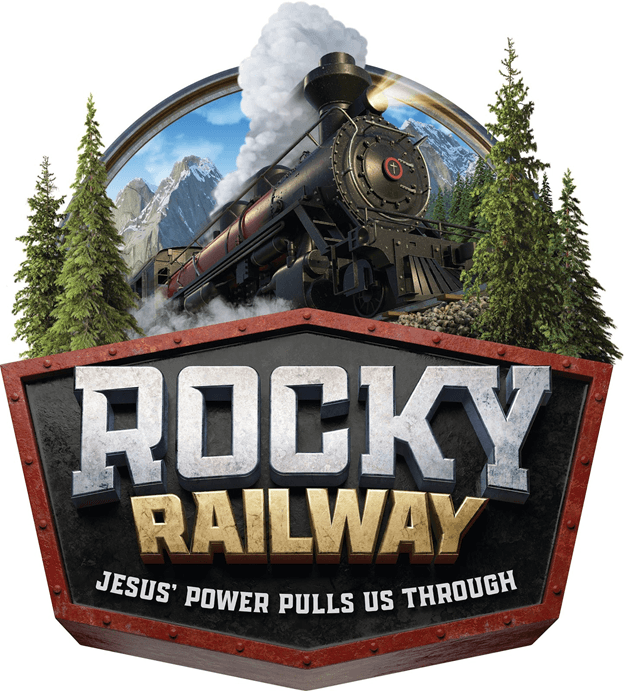 Kids' Own Worship and CROSSTRAINING has been going strong, we have walked through the story of Noah's Ark, worked on prayer journals and ways to Give back to our Community, learned how to be Peacemakers and are now Praying with a purpose!
Don't forget to check out the Crossroads Children's Ministry Facebook site for devotions and fun activities for your kids to do at home to keep connected.
Below are a few of our Summer "Save the dates" for the Children's Ministry.
Sunday June 6 Family movie night
Join us at the AMC Theatre for a viewing of Tom & Jerry! There are 2 showings one is at the Apple Valley Theatre at 3:00PM and the Inver Grove Heights Theatre at 4:00PM. Doors open 20 minutes before the showing. The cost is $10 per person and includes a popcorn and drink for your family to share. You need to register online for this event on the Crossroads Church website. It has limited seating and is a private viewing just for us.
June 9 Final night of CROSSTRAINING for the summer, we will have a celebration party!
June 13 Graduation Sunday all kids moving up to youth are invited to participate in a celebration during service.
August 8 Lakeville Block Party
August 9, 10, 11,12 Rocky Railway VBS at the Lakeville Campus, (evenings).
August 15 Inver Grove Heights Block Party
August 16-19 Rocky Railway VBS at the IGH Campus (mornings)
VBS Registration opening up in June.
Stay tuned for more Pop up events to be added this summer.