11-22-2020 - REWARDS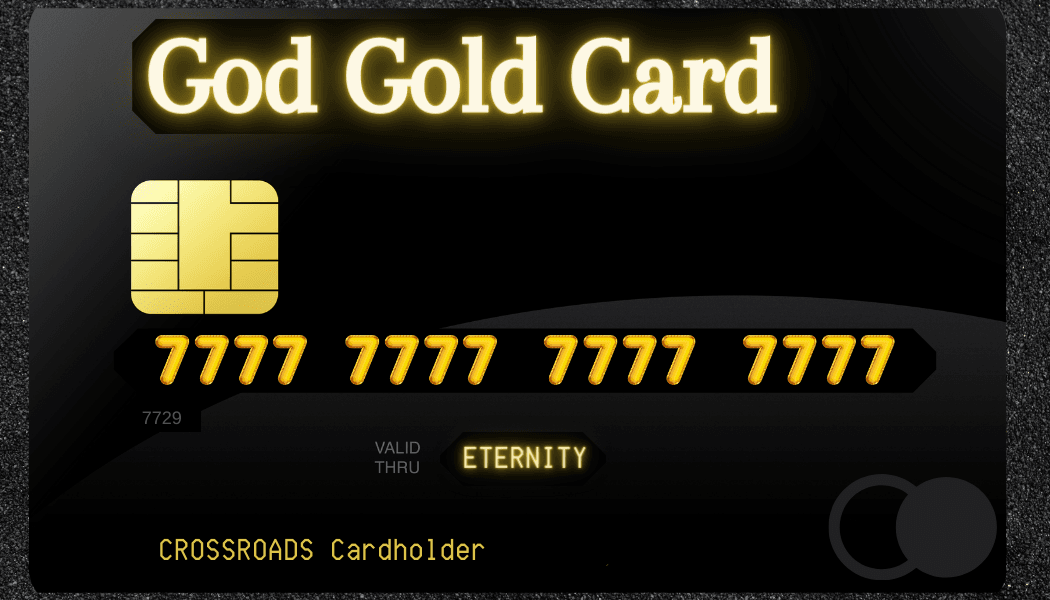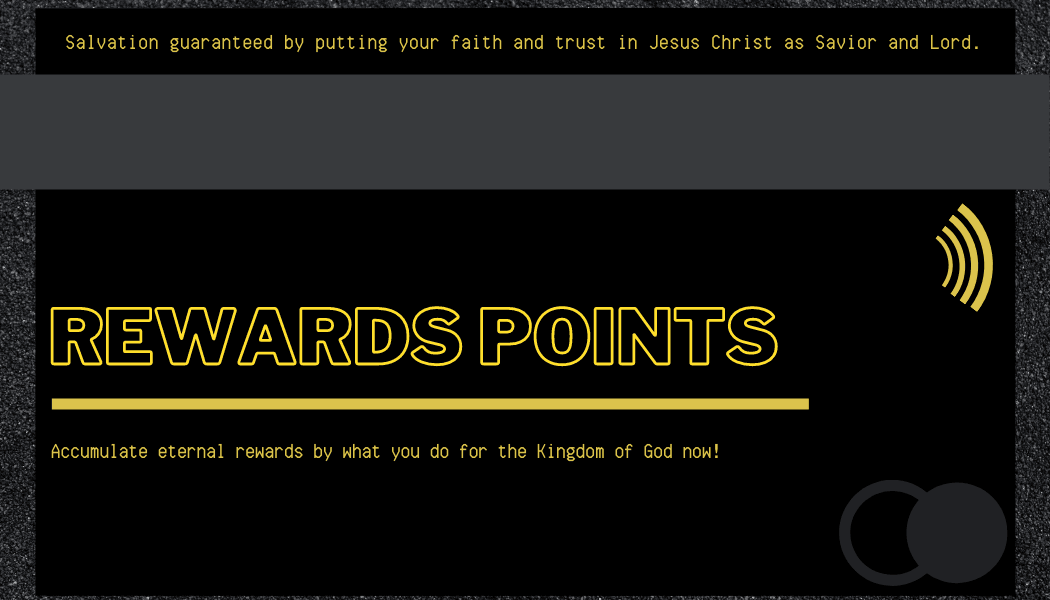 Message: Pastor Jerry Schommer
1. The Timothy Initiative: equipping believers to make disciple makers.
2 Timothy 2:2 - "And the things you have heard me say in the presence of many witnesses entrust to reliable people who will also be qualified to teach others."
2. Discovery Bible Study (DBS): finding a person of peace;
Luke 10: 1,2, 5-7 - "After this the Lord appointed seventy-two others and sent them two by two ahead of him to every town and place where he was about to go. He told them, "The harvest is plentiful, but the workers are few. Ask the Lord of the harvest, therefore, to send out workers into his harvest field.
"When you enter a house, first say, 'Peace to this house.' If someone who promotes peace is there, your peace will rest on them; if not, it will return to you. Stay there, eating and drinking whatever they give you, for the worker deserves his wages. Do not move around from house to house."
‭
2 Timothy 3:16,17 - "All Scripture is God-breathed and is useful for teaching, rebuking, correcting and training in righteousness, so that the servant of God may be thoroughly equipped for every good work."
3. Attractional model: gathering a crowd to proclaim Jesus.
Matthew 5:1,2 - "Now when Jesus saw the crowds, he went up on a mountainside and sat down. His disciples came to him, and he began to teach them.
Matthew 7:28,29 - "When Jesus had finished saying these things, the crowds were amazed at his teaching, because he taught as one who had authority, and not as their teachers of the law."
The large gathering, worship and word God works… draws people.
The small group community, transformation/ discipleship model.
Multiply leaders to lead small groups and serving teams.
ANNOUNCEMENTS
DAILY BIBLE READINGS:
November 22: 1 Kings 15:1-32
November 23: 1 Kings 15:33-16:28
November 24: 1 Kings 16:29-17:24
November 25: 1 Kings 18:1-35
November 26: 1 Kings 18:36-19:18
November 27: 1 Kings 19:19-20-28
November 28: 1 Kings 20:29-21:10