1-24-2021 - STARTING WELL | Mission
Message: Pastor Paul Marzahn
CROSSPOINT: Jesus' mission was to proclaim Good News.
OUR MISSION….
1. Can only be accomplished through the _______________.
‭‭Luke‬ ‭4:14-21‬ ‭NIV‬‬
"(14)Jesus returned to Galilee in the power of the Spirit, and news about him spread through the whole countryside. (15)He was teaching in their synagogues, and everyone praised him. (16)He went to Nazareth, where he had been brought up, and on the Sabbath day he went into the synagogue, as was his custom. (17)He stood up to read, and the scroll of the prophet Isaiah was handed to him. (18)Unrolling it, he found the place where it is written: "The Spirit of the Lord is on me
2. Is to proclaim ________________.
‭‭Luke‬ ‭4:19-21 ‭NIV‬‬
"because he has anointed me to proclaim good news to the poor. He has sent me to proclaim freedom for the prisoners and recovery of sight for the blind, to set the oppressed free, (19)to proclaim the year of the Lord's favor." (20)Then he rolled up the scroll, gave it back to the attendant and sat down. (21)The eyes of everyone in the synagogue were fastened on him. He began by saying to them, "Today this scripture is fulfilled in your hearing."
‭‭Isaiah‬ ‭61:1-3, 8-11‬ ‭NIV‬‬
"The Spirit of the Sovereign Lord is on me, because the Lord has anointed me to proclaim good news to the poor. He has sent me to bind up the brokenhearted, to proclaim freedom for the captives and release from darkness for the prisoners, to proclaim the year of the Lord's favor and the day of vengeance of our God, to comfort all who mourn, and provide for those who grieve in Zion— to bestow on them a crown of beauty instead of ashes, the oil of joy instead of mourning, and a garment of praise instead of a spirit of despair. They will be called oaks of righteousness, a planting of the Lord for the display of his splendor.
"For I, the Lord, love justice; I hate robbery and wrongdoing. In my faithfulness I will reward my people and make an everlasting covenant with them. Their descendants will be known among the nations and their offspring among the peoples. All who see them will acknowledge that they are a people the Lord has blessed." I delight greatly in the Lord; my soul rejoices in my God. For he has clothed me with garments of salvation and arrayed me in a robe of his righteousness, as a bridegroom adorns his head like a priest, and as a bride adorns herself with her jewels. For as the soil makes the sprout come up and a garden causes seeds to grow, so the Sovereign Lord will make righteousness and praise spring up before all nations."
Our mission...
3. Is to help _________________.
Each church has a different strategy to help those who need Jesus.
A.________________- Top quality programming, incredible worship and Sunday emphasis.
B.________________- Church is a safe place away from the world. Like-minded people and theology gather together and the world is evil. Must shelter ourselves and protect ourselves from worldly influences.
C.________________- Church is a place to help those who are hurting. Church is to go out into the world and minister. Life boats and rescue lines bring people back to the rescue ship.
CROSSROADS Mission Statement:
To reach out in love and acceptance so all can be fully devoted followers of Jesus Christ.
Crossroads Core Value: Compassion: To model the servant nature of Jesus Christ.
Questions To Consider:
1. Jesus refers to five goals of his mission. What are those five goals?
2. What does it mean to do ministry in "the power of the Spirit?"
3.What do you appreciate about CROSSROADS CHURCH being a "rescue ship church?" In what ways do you see us reaching out to our community?
Answers:
1. Power of the Spirit.
2. Good news.
3. Help those in need.
A. Cruise ship Churches
B. Battleship Churches
C. Rescue ship Churches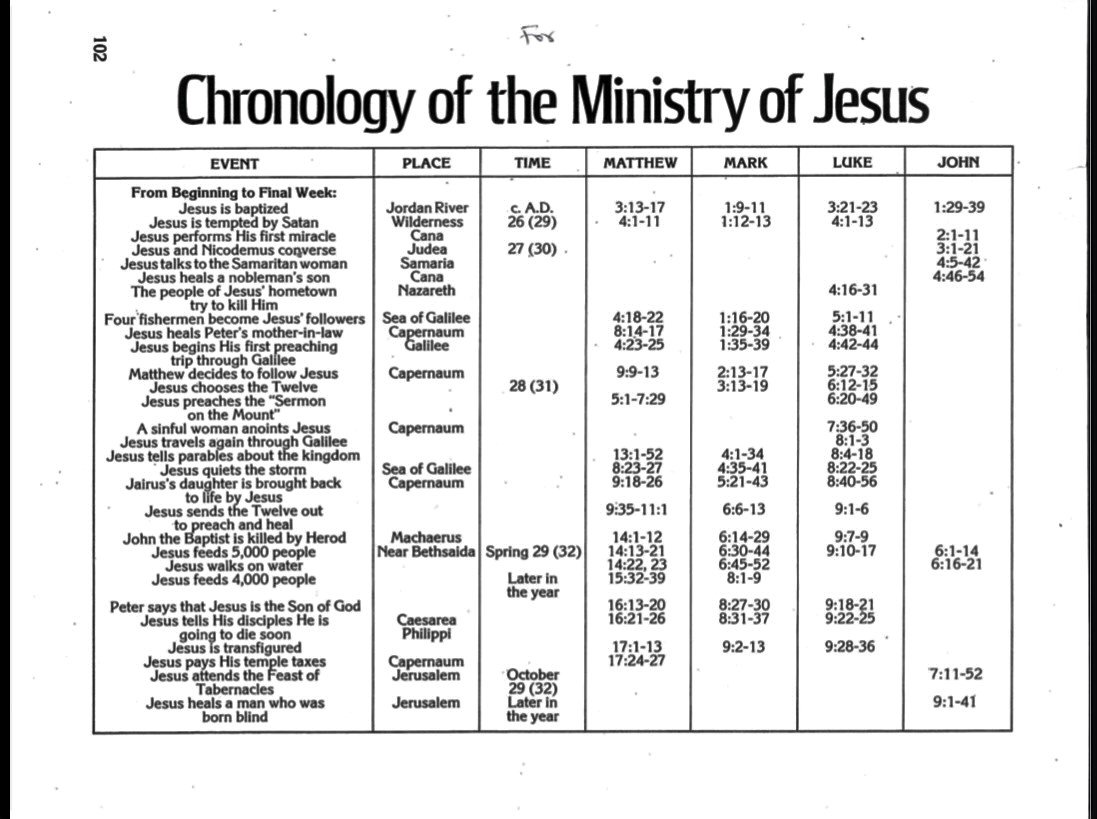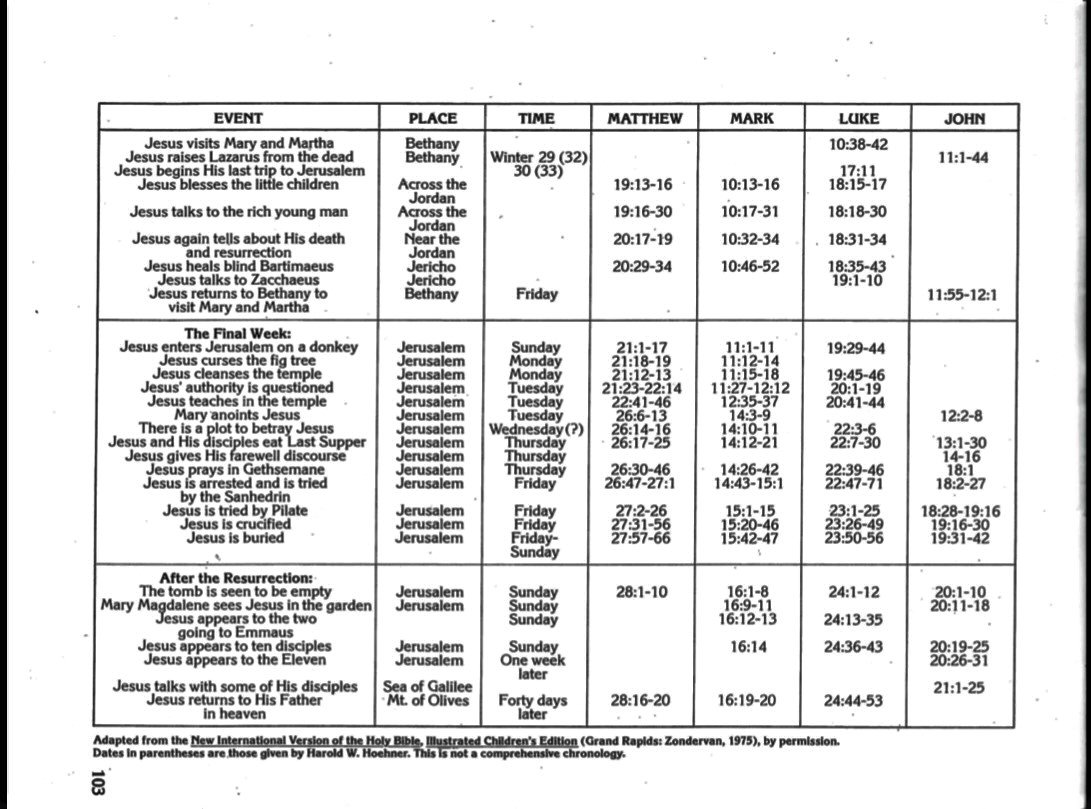 DAILY BIBLE READINGS:
ONE YEAR BIBLE
January 24: 1 Chronicles 27:1-34
January 25: 1 Chronicles 28:1-21
January 26: 1 Chronicles 29:1-30
January 27: 2 Chronicles 1:1-2:10
January 28: 2 Chronicles 2:11-3:17
January 29: 2 Chronicles 4:1-5:1
January 30: 2 Chronicles 5:2-6:11
ANNOUNCEMENTS