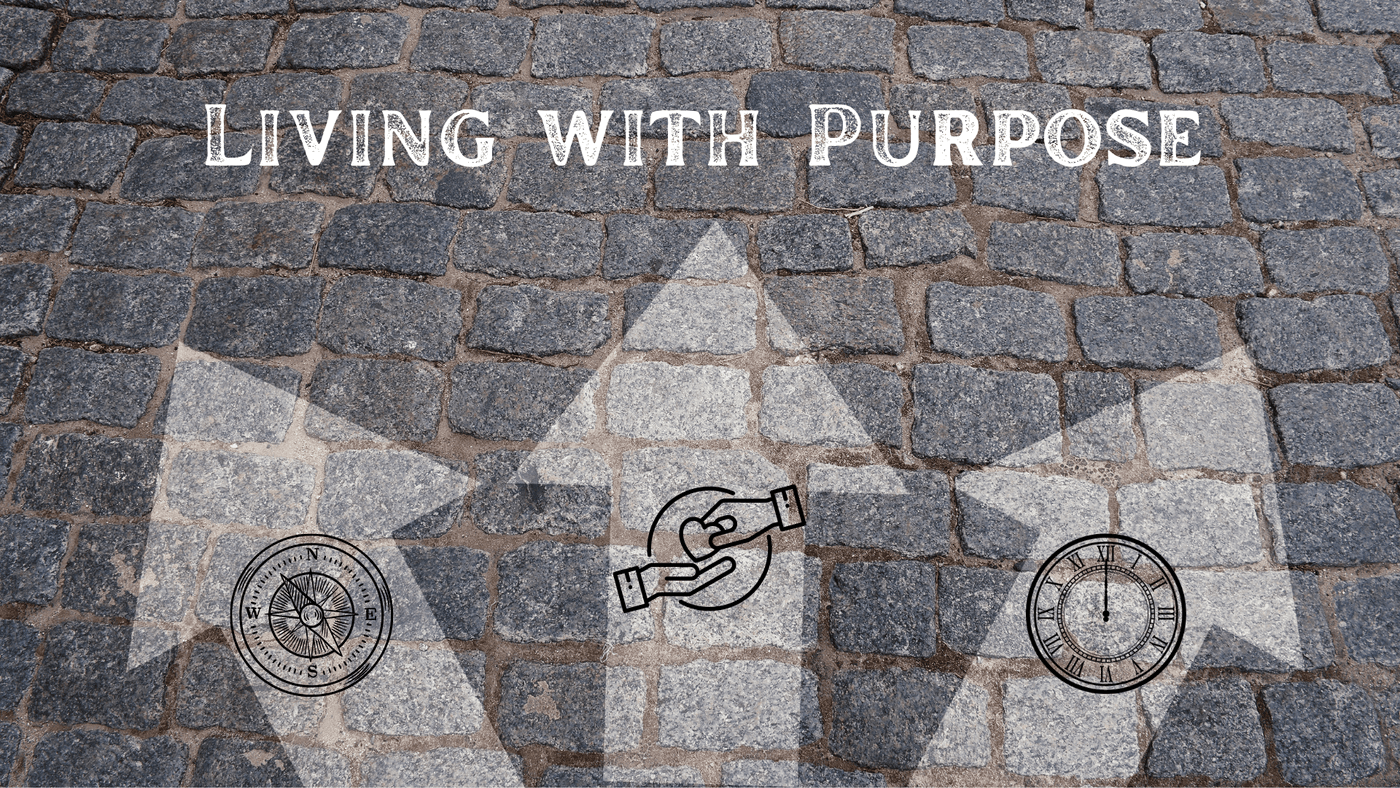 Living With Purpose
As we start the new year we often look at new ways to start the new year. Rather than make another "resolution" that is short term, consider a refocus instead. CROSSROADS is doing a new series in the new year called "Living With Purpose." This acrostic is one way we can look at living a life of purpose.
P = Perspective - Life has a way of clouding our vision of God and His purpose for our lives. By gaining a new perspective of God, our faith grows and our purpose deepens.
U = Useful - We are saved by God's grace, but we become useful to him by showing others love, forgiveness, kindness, patience and humility. Each of us is created uniquely and differently to make a difference in the world.
R = Risk - Living a faithful life for God requires taking risks. Some of us are afraid to push our faith to the limit and trust God for the strength to endure. It is impossible to live life without taking risks.
P = Pain - No one likes pain. We often try to avoid it. Pain handled Biblically can bring focus and purpose to our lives.
O = Overcome - All of us have either faced difficult times, are facing difficult times or will face difficult times. The power to overcome is not from our strength but the strength that comes from a relationship with God.
S = Service - A faith empowered with purpose is best exemplified through service to God and others. When we serve we live out the compassionate nature of Jesus Christ.
E = Endurance - We need to develop the persistent and purposeful desire to never give up no matter what. This means that we must not take on the victim attitude of pity no matter how tough times get.
As part of this series we will also be encouraging people in the church to purchase a book entitled: PREPARE TO DIE: "Living With Purpose, Dying in Peace." The author is Mark Bellows who holds an MDIV from Trinity Evangelical Divinity School and is also a Marriage and Family Therapist will be preaching at CROSSROADS on January 16th.
Start the new year off right by focusing your time, talents and treasure around God's purpose for your life.