Our Programs
At L.O.V.E. we welcome Preschool to School age students. Through teacher and independently led activities, children will learn and grow in many ways.
Preschool Care 34 months - 5 years (must be potty-trained)
Children will have opportunities to learn and explore independently as well as with teacher led activities. Our goal is for your child to gain confidence, understanding of self, social interactive skills, and the academic skills necessary to enter Kindergarten.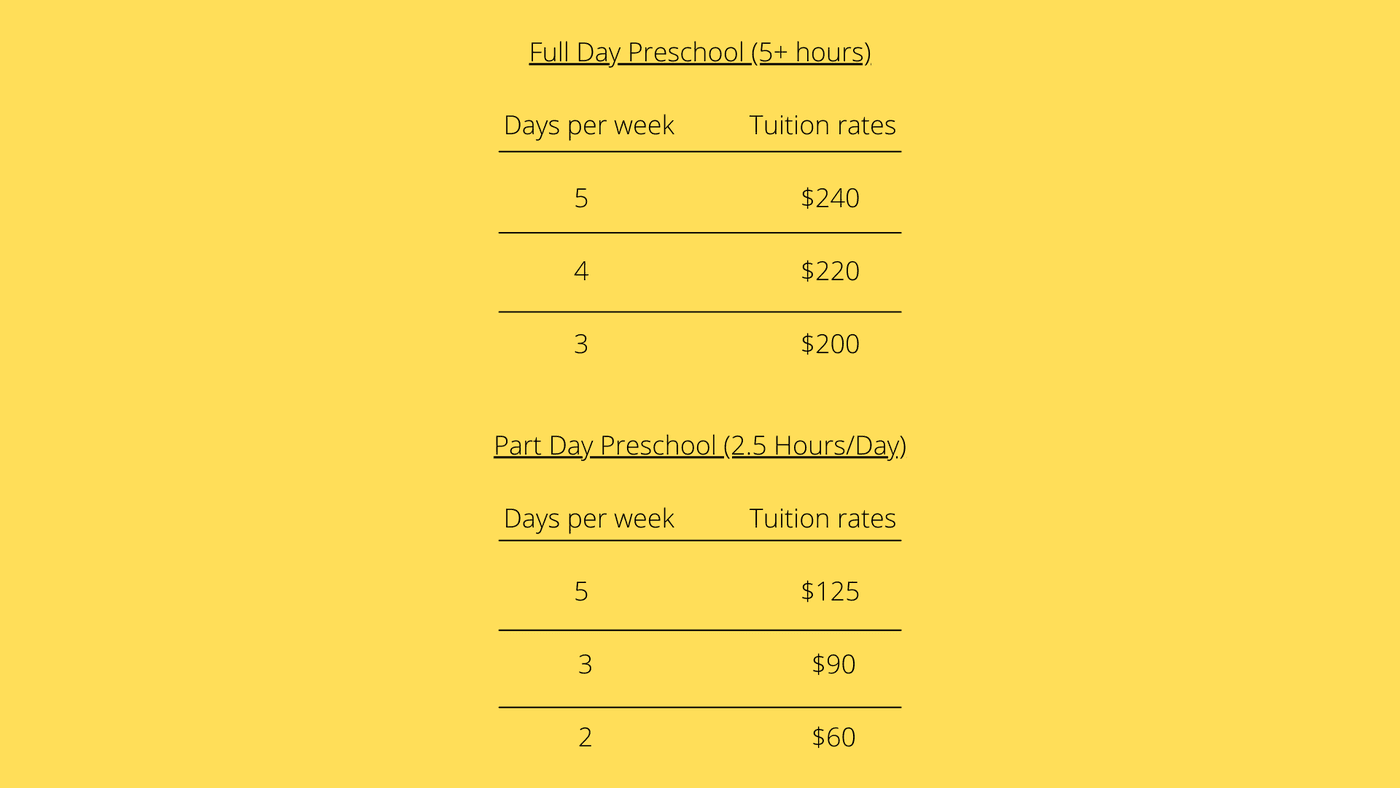 School Age Care
Students will participate in teacher led activities and interact with other children through free play. Our goal is to create an environment that encourages creativity, fellowship, teamwork, sportsmanship and developing an understanding of Christian values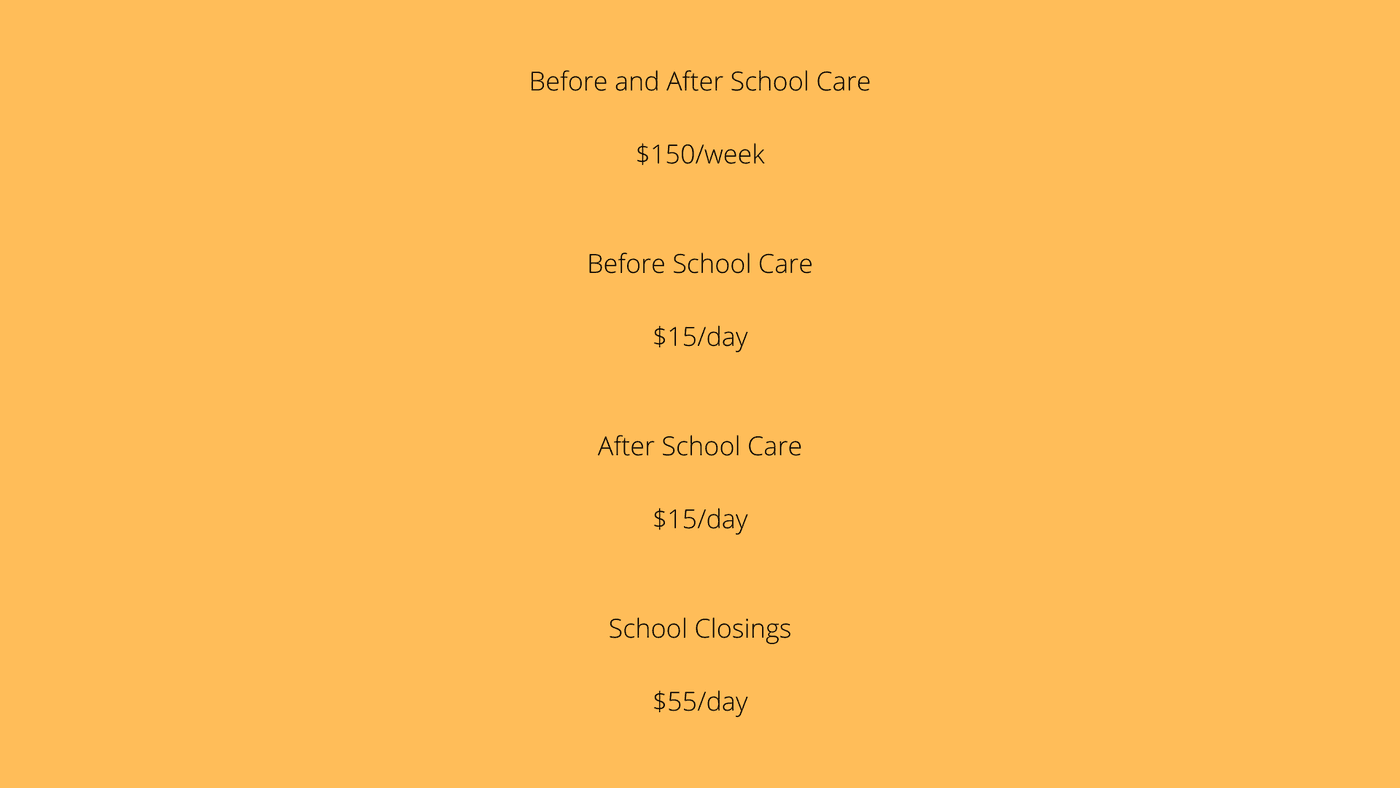 School-Age Summer Program
While we work to reinforce learning from the past school year and help children prepare academically for the following school year, summer at L.O.V.E. Christian Childcare is stacked full of fun activities. Some of these include slip 'n slide, bike riding, outdoor painting, and face painting.