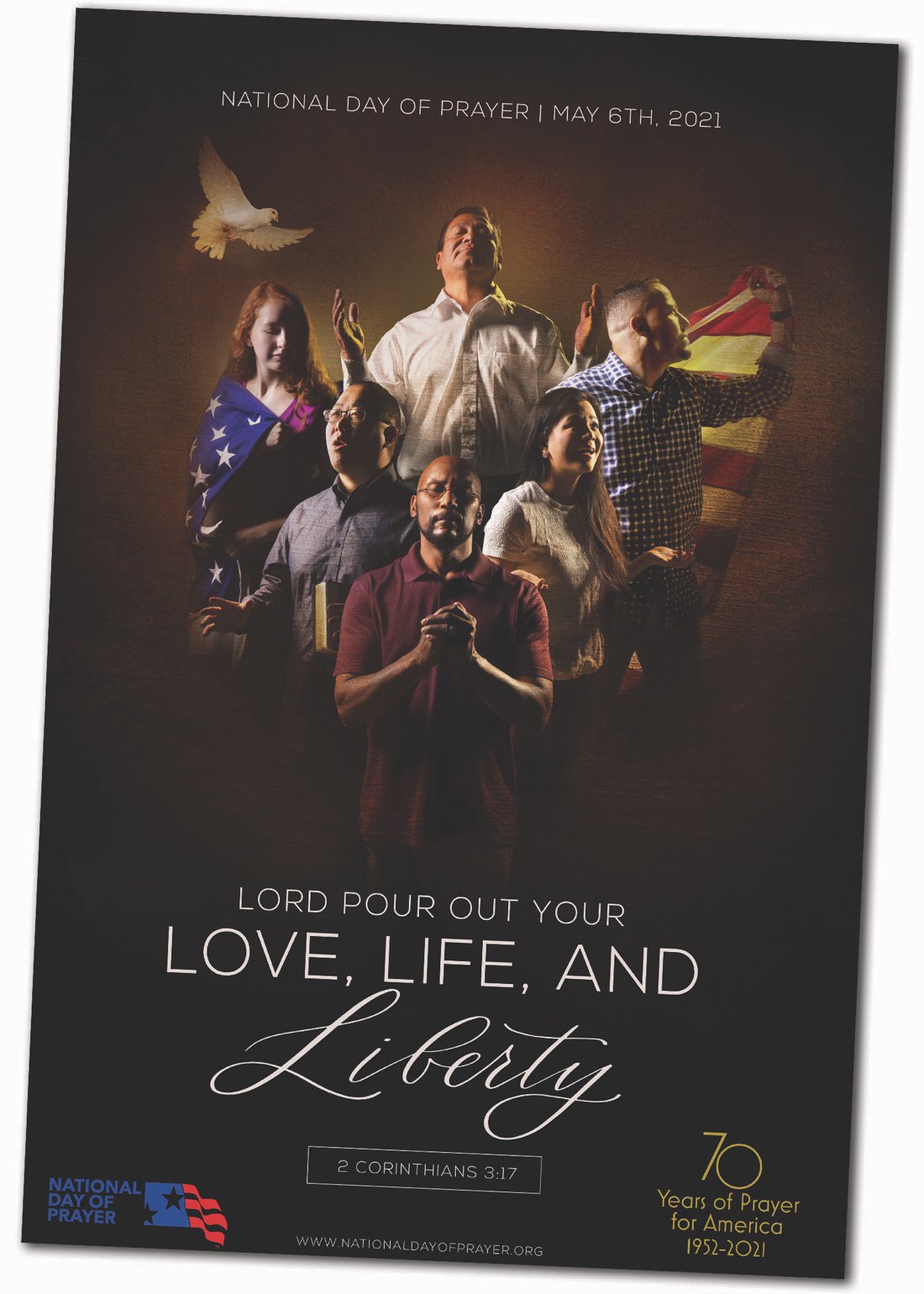 National Day of Prayer - Thursday, May 6th
All are invited to participate in Lakeville's ecumenical observance of the 70th annual National Day of Prayer, to pray for our nation We will seek the Almighty God's favor, mercy and guidance.
Date: Thursday, May 6, 2021
Place: Lakeville City Hall Courtyard
Time: Noon - 1:00 PM
Theme: "Lord Pour out You Love, Life and Liberty" based on 2 Cor. 3:17
Please click below for more information.