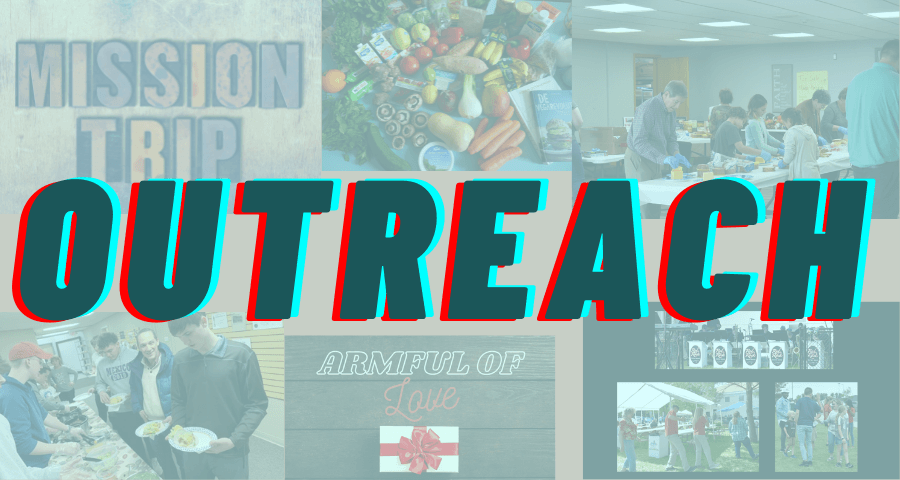 In 2021, God was good to Crossroads Church - Inver Grove Heights Campus. Some highlights are: both numerical and more importantly spiritual growth, our partnership with the workforce housing project on the east side of our property, our annual Block Party in August, our small group ministry, monthly grocery giveaway, and children's ministry. All these were blessed by God this past year and contributed to the growth of God's Kingdom.
Take note: due to New Year's Day falling on the first Saturday of the month of January when we would normally hold our monthly Grocery Giveaway, we will be moving January's Grocery Giveaway to Saturday, January 15.
In 2022, our emphasis will be on prayer. We are asking God for many things but primarily for Him to move in our church and community causing revival to break out. At Crossroads Church IGH Campus, we are looking forward with anticipation at the glorious things God is going to do in 2022.