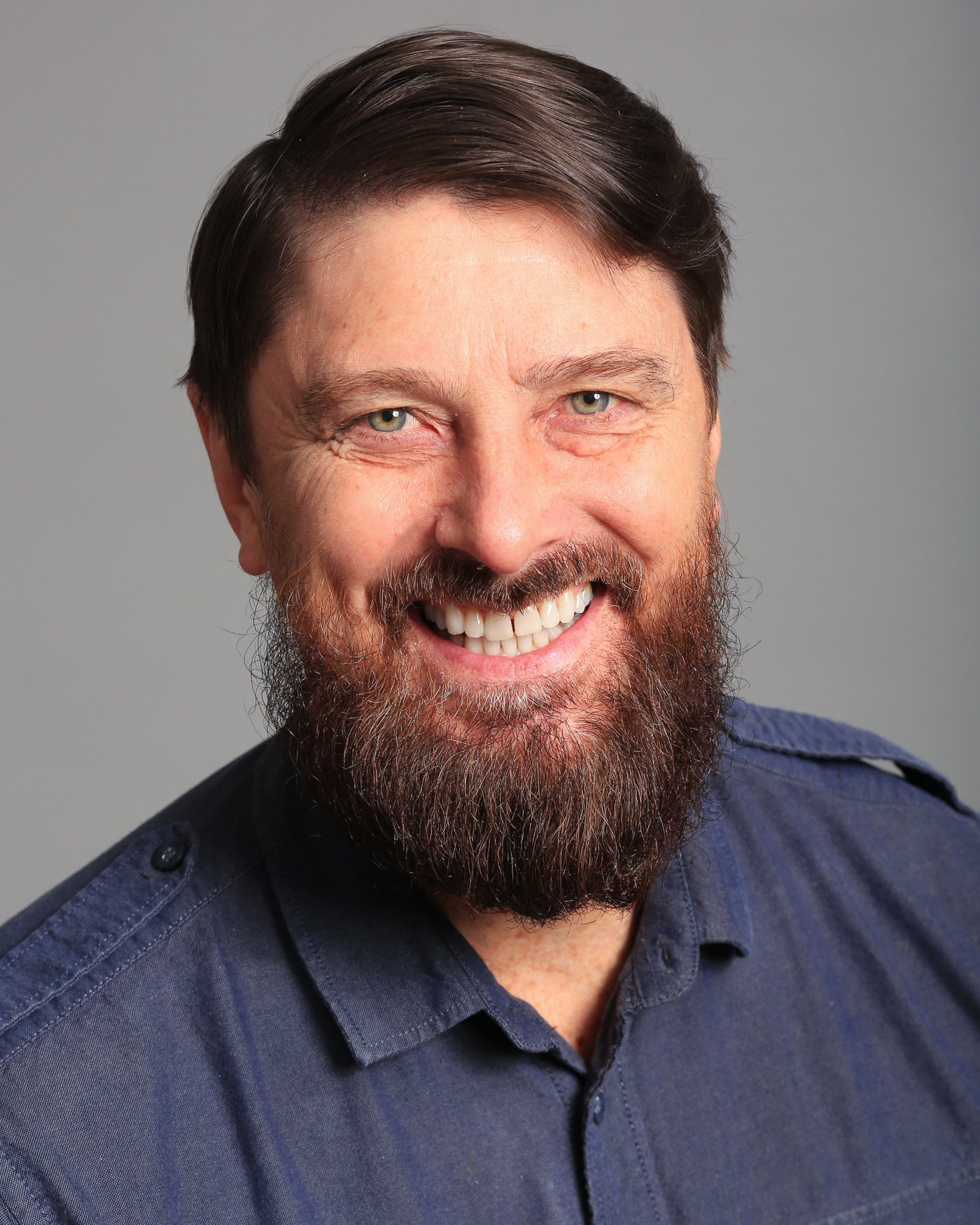 Pastor Paul Marzahn grew up in Waterville, Minnesota on the family farm and enjoyed everything from raising sheep to helping with the family construction business. While his friends were learning to drive cars his dad was teaching him how to drive busses, cranes and bulldozers. Paul was baptized and confirmed at the Evangelical United Methodist Church in Waterville and accepted Jesus Christ as Lord and Savior in 2nd grade at a Billy Graham Crusade.
After High School, Paul graduated from Hamline University with a double major in Social Studies Education and Religion. Paul taught school for one year and married Deb Rush who had been dating at Hamline the last four years. Paul attended Seminary at Garrett-Evangelical Theological School as a Hutchinson Scholar. He graduated Magna Cum Laude and was Ordained by the Minnesota Annual Conference of United Methodist Churches in 1990.
Pastor Paul felt an early call to ministry and throughout his school served as a youth pastor beginning in 1982 at Asbury UMC in Minneapolis. He also served at Aldersgate UMC in St. Louis Park, First Church in Evanston, IL., Grace UMC in Naperville, IL., and Rosemount UMC in Rosemount, MN. Pastor Paul has served as Church planter and lead pastor at CROSSROADS since 1995.
Currently Pastor Paul's role on staff is to coach staff and key leaders, preach and oversee the starting of new church campuses as CROSSROADS begins it's multi-site ministry. Pastor Paul and Pastor Deb Marzahn have a married daughter and two other college young adults. Paul's mother Gladys Marzahn also lives with the family. "I am loved by God, created to do His will and called to be a witness to His love. I strongly believe that understanding God's love and sharing God's love is the key to a strong faith relationship. Church is not about rules it is about a relationships. A strong relationship with God leads us to develop strong relationships with one another."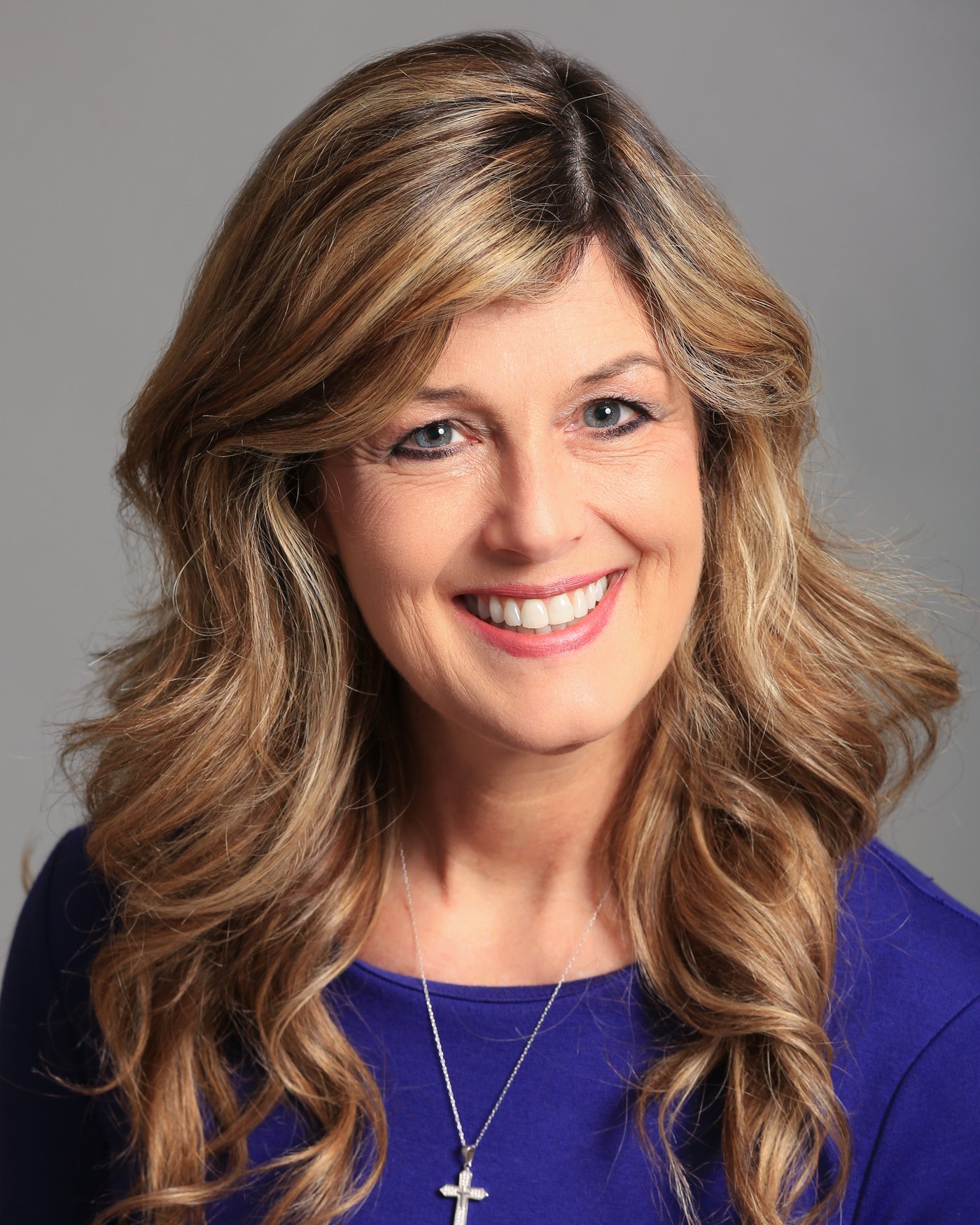 Deb was born in St. Paul, MN where she attended St. Michael's Elementary and Archbishop Brady High School. She attended Hamline University and converted to the United Methodist faith. It was at this time she began to date a rather handsome and intelligent upperclassman named, Paul Marzahn.
After graduation from college, Paul and Deb married and went to Garrett Evangelical Theological Seminary in Evanston. She worked at various jobs including the YWCA of the Chicago Area as the Children and Youth Director and volunteer for the women and children's shelter, while auditing classes at the seminary. Deb had some additionally wonderful career opportunities in her life; Income Tax Practitioner, Chiropractic Assistant and Fitness Instructor, Owner of a cleaning business, Product Manager and Assistant for Christian musician, Peder Eide.
The spring of 2011, Deb completed schooling and fulfilled requirements for candidacy and is now a Licensed Local Pastor. Since June 2, 2011, Deb has been the Executive Pastor of CROSSROADS CHURCH at the Lakeville campus and Inver Grove Heights.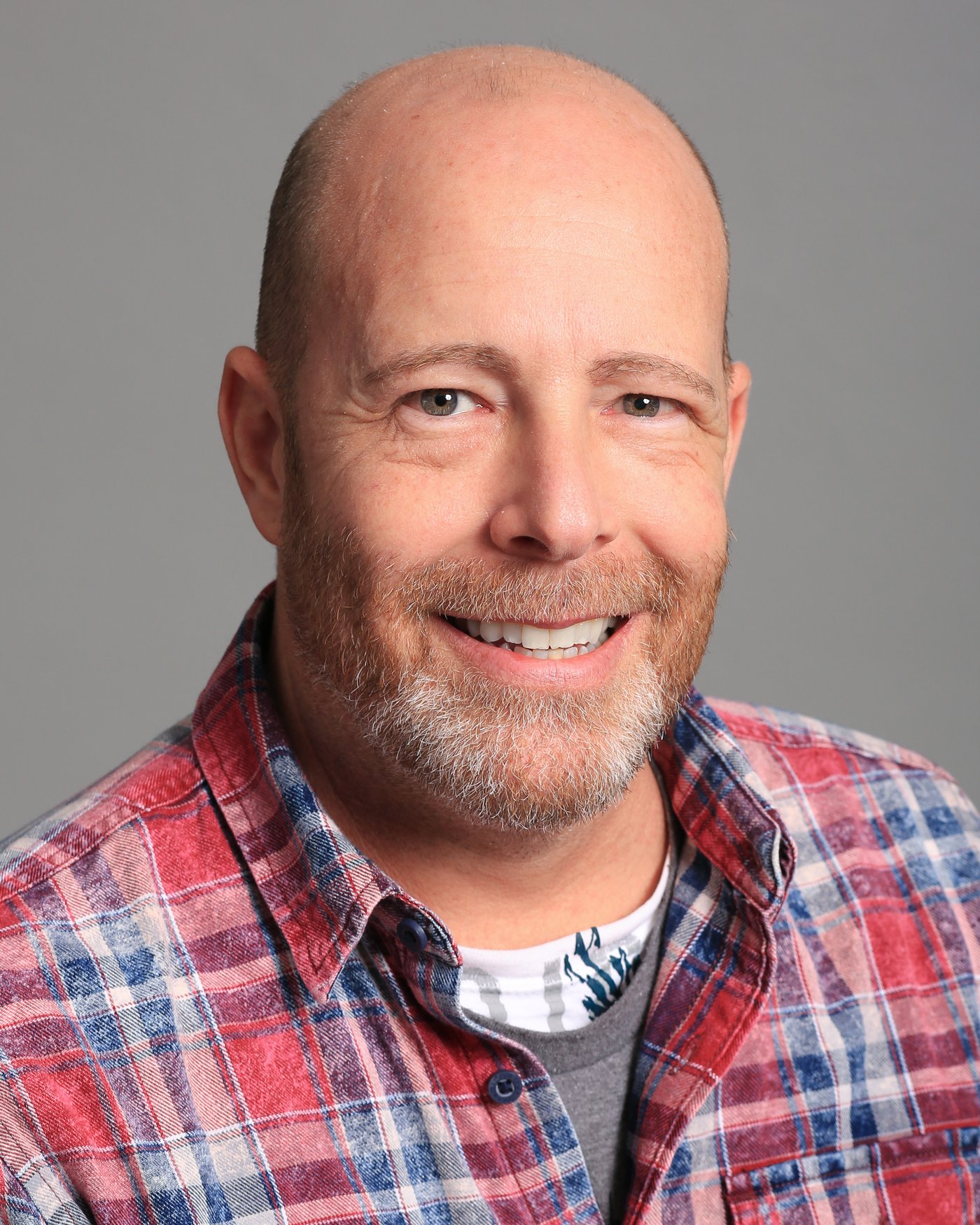 Jason was born and raised in MN. He graduated from Rosemount High School and grew up helping to run the family business, eventually going on to own his own business for nearly 20 years. God called him to sell everything in 2015 and enter into full-time ministry serving the Lord. He is now serving at Crossroads Lakeville and Inver Grove Heights campuses. He enjoys reading, watching movies, handy work, and spending time with family and friends.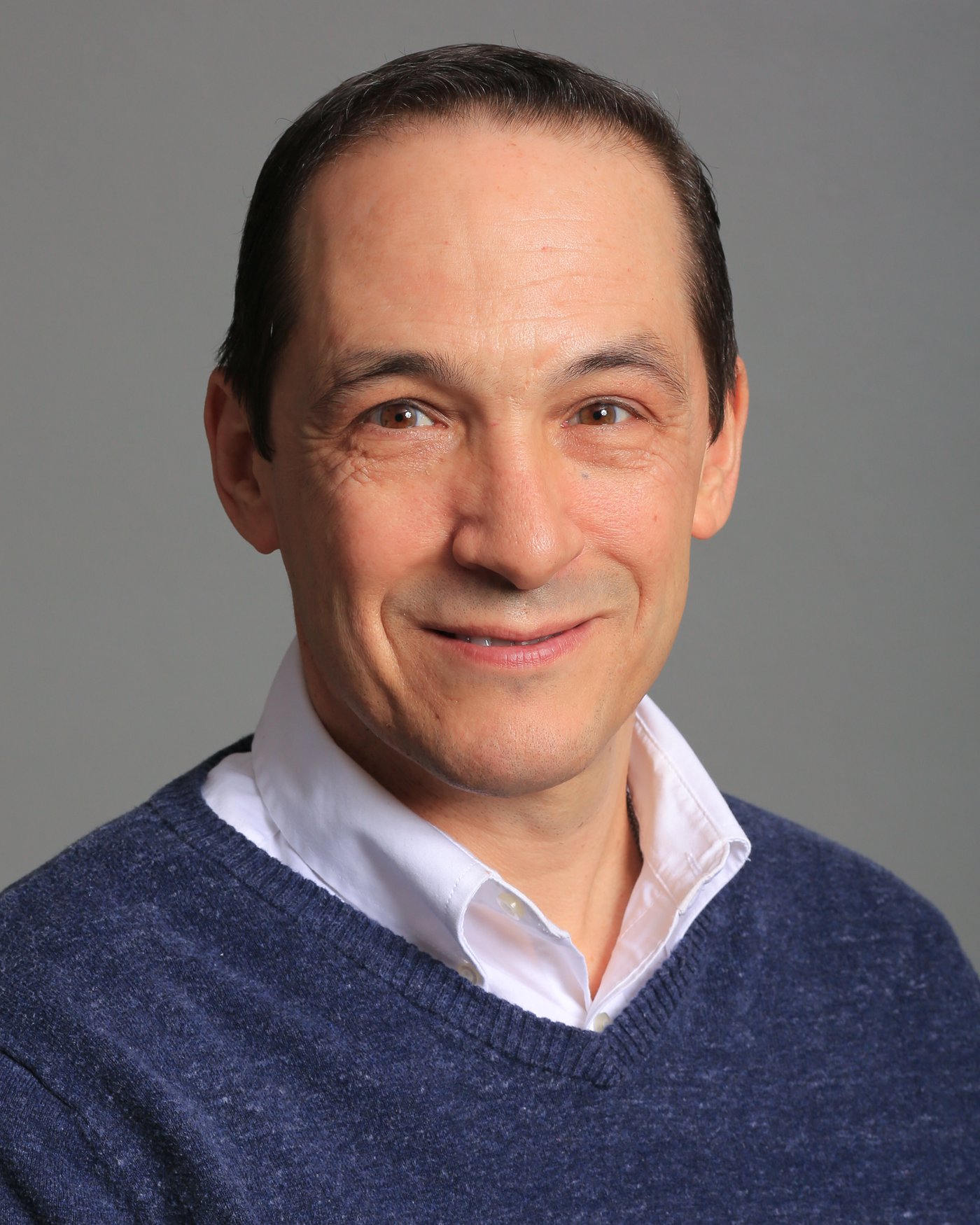 Pastor Dan was born in South St. Paul and grew up in Hastings, Minnesota. He attended Inver Hills Community College, then completed his undergraduate degree at the University of Minnesota. He received a masters degree in Theology at Fuller Theological Seminary in Pasadena, California. Dan served as Associate Pastor at Agape Christian Church in Pasadena for four years before returning to Minnesota (it took a while to convince his wife to move here).
His wife Marsha was born in Korea. Her family moved to California when she was eleven years old. She has a masters degree in Marriage and Family Therapy from the School of Psychology at Fuller Theological Seminary (where she and Dan met). Marsha is a Licensed Marriage and Family Therapist and works for United Health Group as a Care Advocate. Dan enjoys tennis, golf and jogging in his spare time. Marsha enjoys singing, gardening and trying out new recipes. The Schauers have lived in Inver Grove Heights since 2001.
Their son Nathan attends Simley High School and enjoys running, Nordic skiing, tennis, and Marching Band.