Staff Relations Team Update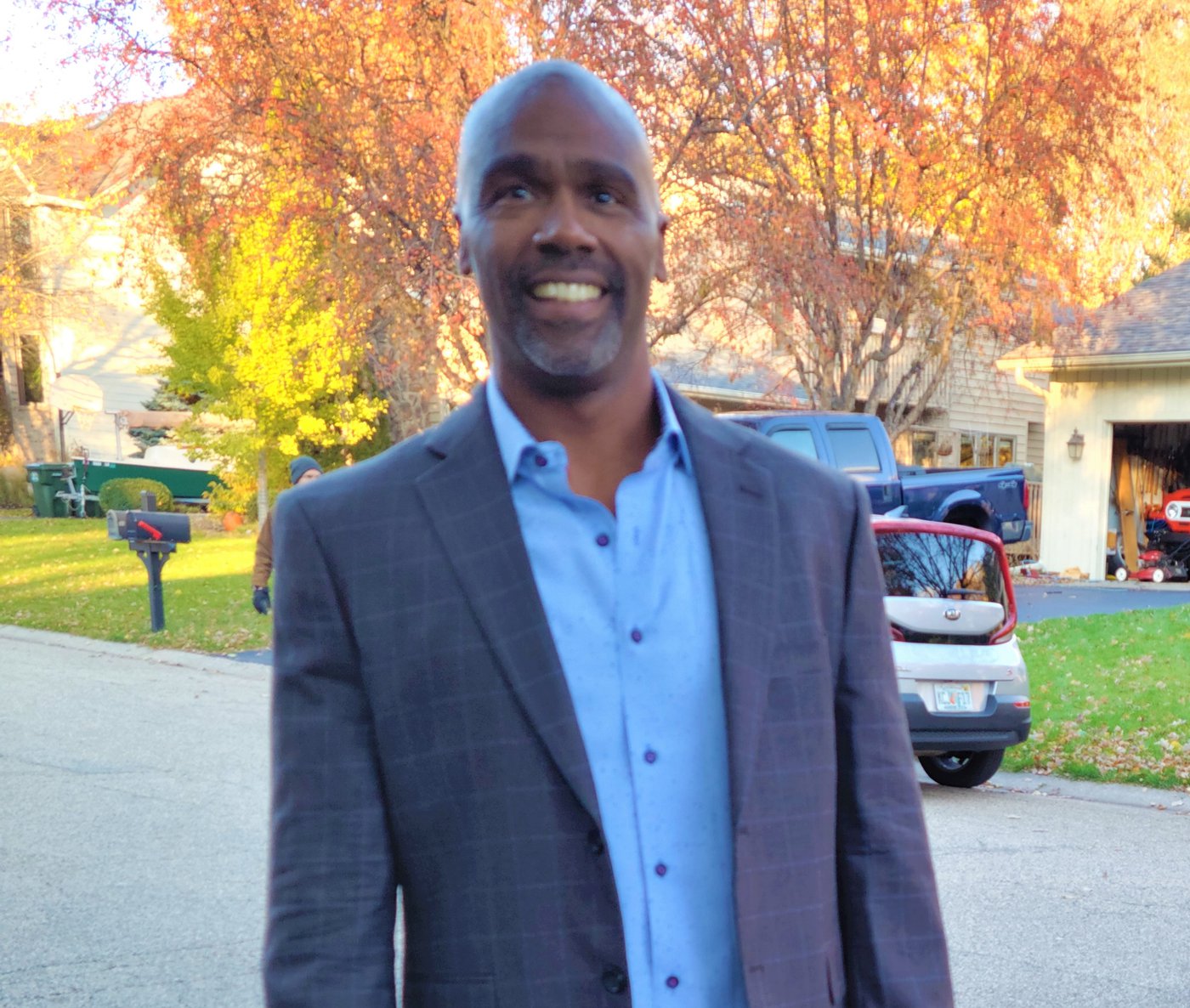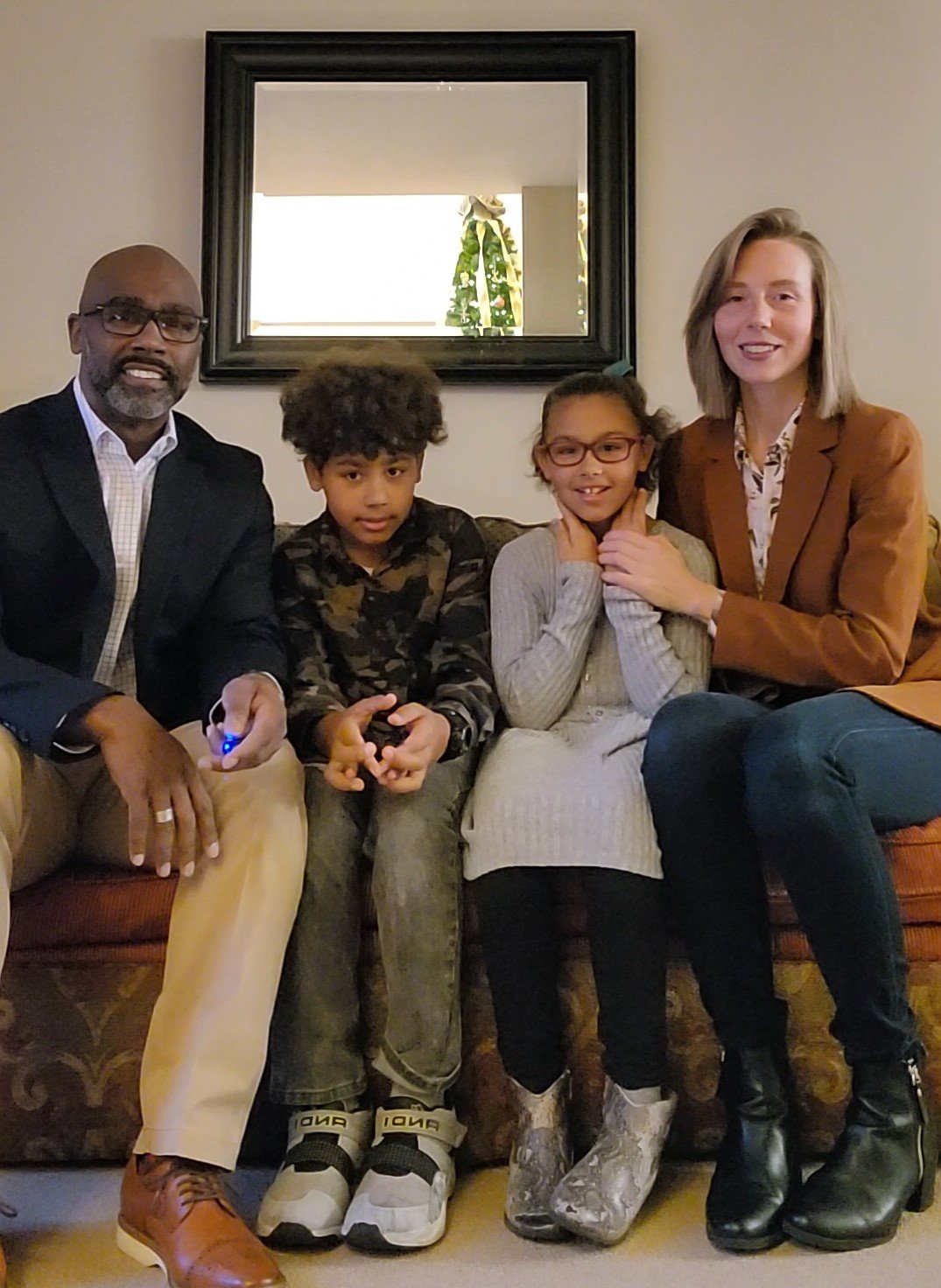 We are excited to add to the CROSSROADS CHURCH staff Pastor, Reverend Michael Rivera! Michael is not new to CROSSROADS. Michael and his wife Katie have been members of the church since attending 8 years ago. Together they lead a small group for young families and Michael was the church Leadership Chair. Michael received his pastoral commissioning through International Ministerial Fellowship at CROSSROADS CHURCH in 2018.
Pastor Michael Rivera
Born in Buffalo, NY, Michael was raised and graduated from high school in Houston, TX, then attended Prairie View A&M University for just over a year before joining the U.S. Marine Corps. During his eight years of service as a Marine, he had the privilege of deploying twice to Iraq during Operation Desert Storm and Operation Desert Shield. After being honorably discharged, he became a sales consultant for a several years before continuing his military service in the Minnesota Army National Guard. He served the states of Minnesota and Illinois in the Army National Guard as an invaluable leader in their perspective Recruiting and Retention Battalions for over 12 years. Further, he also served the Illinois and, most recently, the Oklahoma Army National Guard as a Chaplain. His civilian education includes a Bachelor of General Studies degree in Leadership, Management and Technology from Roger Williams University, Bristol, RI and a Master of Divinity from Luther Seminary, St. Paul, MN. He was ordained by International Ministerial Fellowship in May 2018. The most important part of Michael's life is his family - Katie, his wife of 15 years, who hails from Geneva, IL, his son Michael III (9), and daughter Esther (8), who were both born in Burnsville, MN. Having been raised in the church and called by God at an early age, Michael has been in ministry in some capacity for over 20 years. He has served the local church in a variety positions and pastoral roles that include but are not limited to Youth and Young Adult Pastor, Discipleship Pastor, Associate Pastor and Pastoral Consultant. He and Katie founded Focus and Vision Ministries in the summer of 2019 as they saw the need to come alongside the local church to equip people to thrive. They currently advise, coach, counsel and teach people across the country both in person and virtually. Michael and his family consider Minnesota their home and are ecstatic to be back. Minnesota is where he and Katie met and is where their children were born. He is an honored to serve on the CROSSROADS staff as the Family Ministries Pastor. His life and ministry scriptures are 1 Samuel 17:34-40 and 2 Timothy 2:15.