Servant Community Gatherings 2021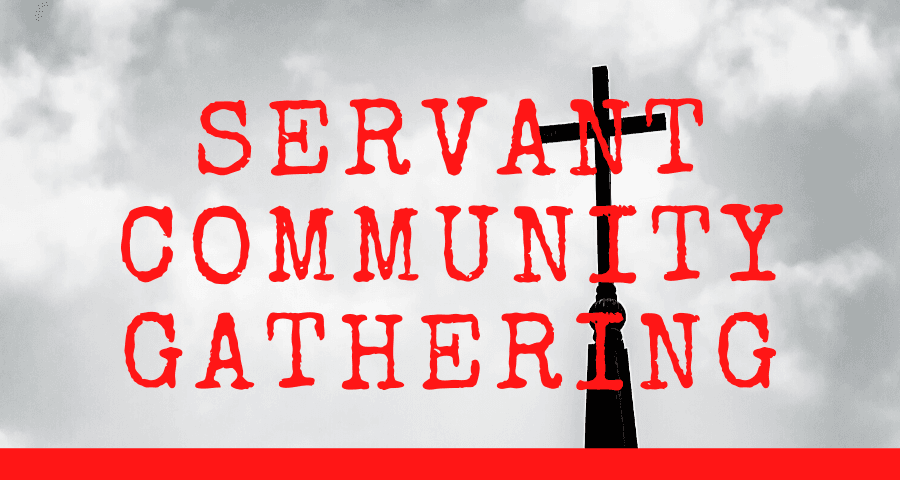 Thursday, June 3rd at the Lakeville campus. Persons may gather on site or Zoom into their prospective team meeting. The purpose of the Servant Community model is to build unity between the two campuses and to share in decision making processes. If you're attending on zoom please make sure you indicate which meeting you're attending in the chat section so we can assign you accordingly. Hope to see you there!
SCHEDULE -
6:00 - 6:30 - Supper and Fellowship
(Register by filling the form below if you will be eating at the church)
6:30 - Worship Song, Devotional Message
6:50 - 7:55 - Team Meetings
Staff Relations & Finance - Pastor Deb/Pastor Paul
(Youth Room)
Trustees - Pastor Paul
(Conference Room)
Worship - Lynn Suilmann, Jeremiah Dally and Chad Yost
(Prayer Room)
Outreach - Pastor Dan Schauer
(Lobby)
Children's / Youth Discipleship- Krissy Cameron and Nina Dally
(Community Room)
8:00 - 9:00 - Leadership Team Wrap Up Meeting
Please fill out the form below if you are attending in-person or via Zoom (Zoom button at the end of page).