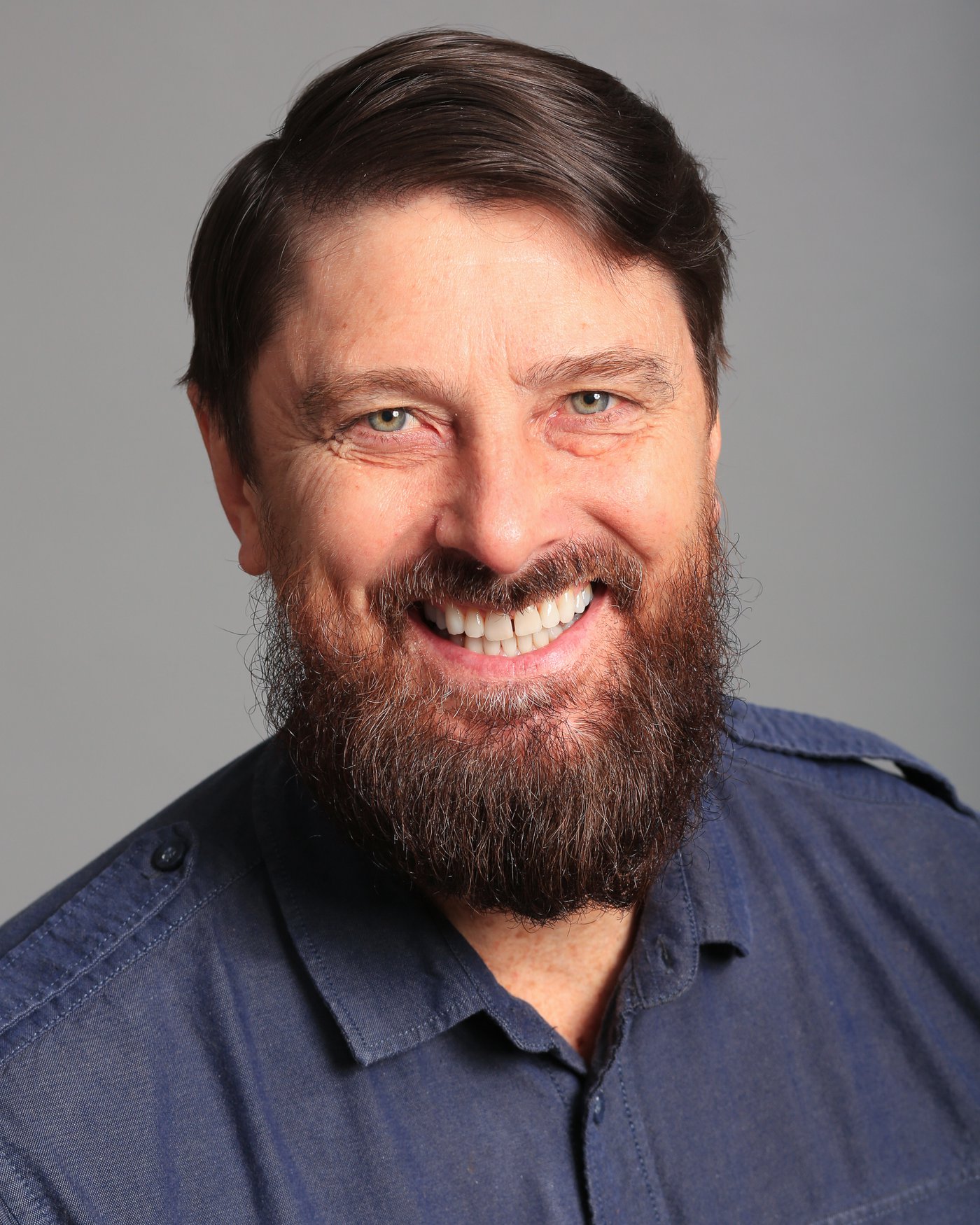 Pastor Paul Marzahn started ministry in 1982 as a youth pastor in Minneapolis. He led youth at several churches and started CROSSROADS CHURCH in Lakeville in 1995. Pastor Paul and Pastor Deb have been married 32 years and have 3 kids and a grandson. Together they have helped launch five churches in the metro area. Pastor Paul is active in Lakeville Rotary, and Lakeville Chamber. For fun he likes to do fire breathing with his daughter, Tai Kwon Do with his son & grandson and Harley riding with his wife.
Pastor Deb was born and raised on the west side of St. Paul in an Irish-German Catholic home. She graduated from Hamline University where she studied International Relations, Sociology, French and Paul Marzahn! The two were wed before heading to Chicago for seminary and work opportunities. Pastors Deb and Paul have 3 adult children and 1 grandson. Along with ministry, Pastor Deb is a Lakeville Fire and Police Chaplain and Reserve Officer.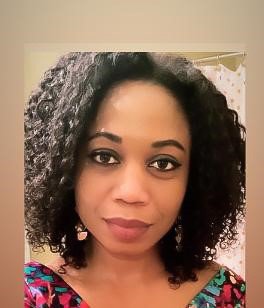 Caroline grew up in Lagos, Nigeria, and moved to the US to join some of her family, and to continue her career in media and music. She is an amazing musician with a heart for worship and music ministry. She is the Office Administrator and Communications staff member at CROSSROADS CHURCH Lakeville campus, and also volunteers with the praise team. She lives in Apple Valley and has found a church home at CROSSROADS. She also performs as a solo artist and with her band at various events in the Twin Cities, and has her music available on all streaming platforms under her artist name, Carolyne Naomi.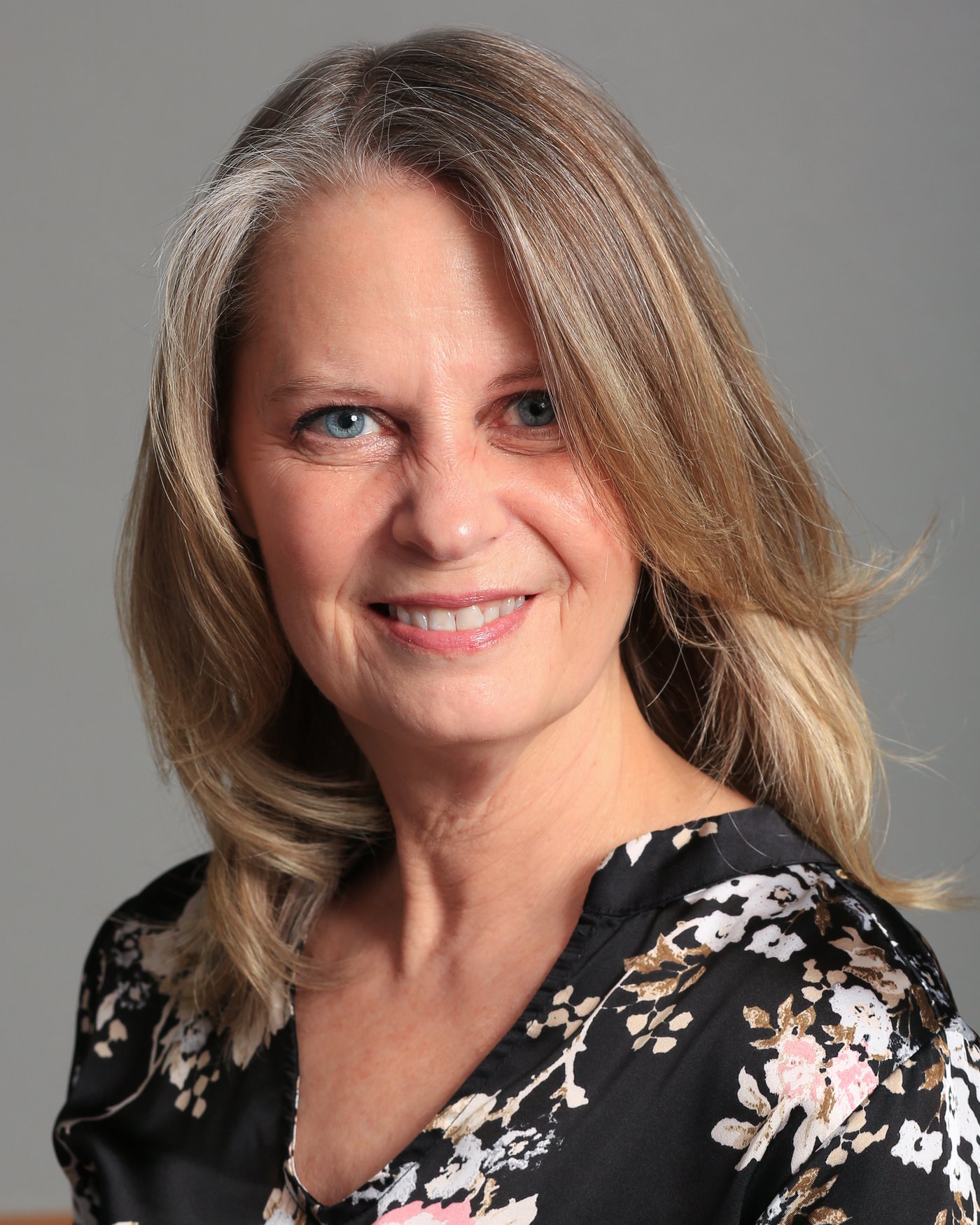 Krissy was born in Kansas and now lives in Lakeville with her daughter Kacie. She works as an Account Manager for a direct marketing/advertising company in Blaine. Prior to this, she traveled the world as a flight attendant. She has been at CROSSROADS for over 15 years serving in many different roles and mentoring Eagle Scouts. Her passion is working with children and creating fun events that reach out to our community with love and faith, teaching children about Jesus in a fun, engaging way.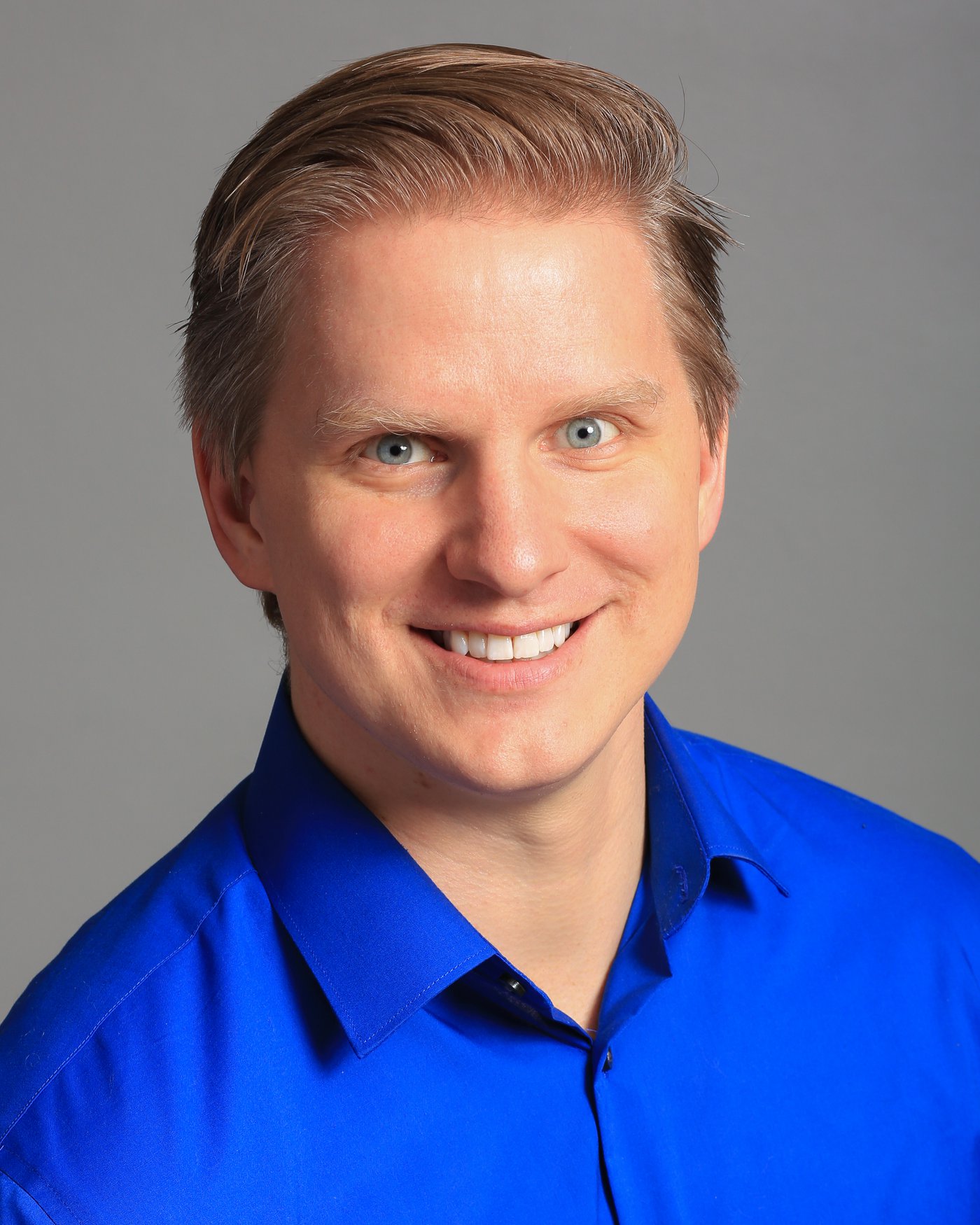 Jeremiah grew up in Apple Valley, MN. He graduated from North Central University with a degree in Worship Leading. He and Nina have been married for over a year. He works at Apple Valley Ford as a Sales Consultant. He enjoys playing his guitar, working out and spending time with his family.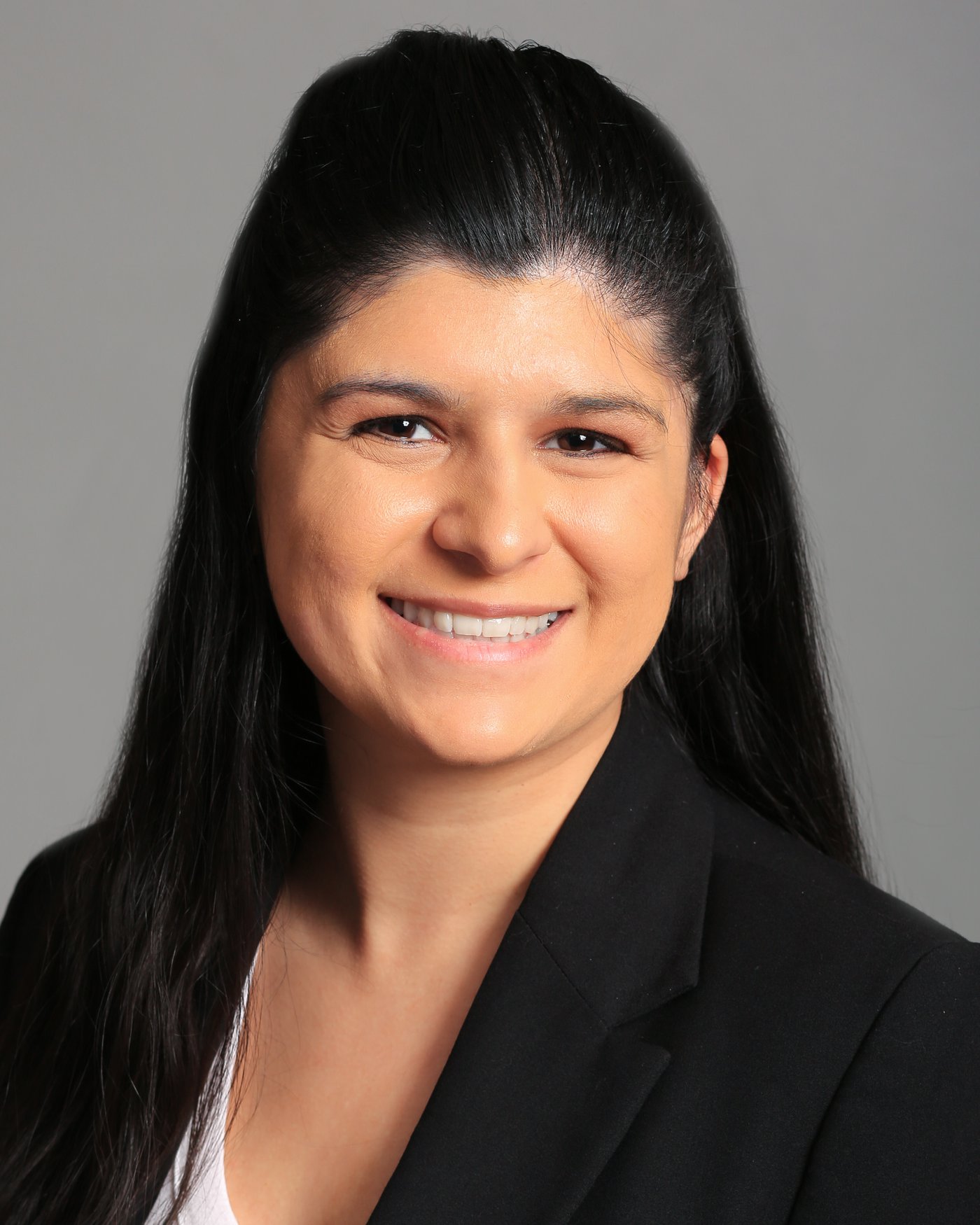 Nina lives in Rosemount with her husband Jeremiah. They were married in July 2019 and have an adorable cat and a new baby boy. She graduated from The House School of Ministry in 2018. She serves both the Lakeville campus and Inver Grove Heights campus and loves spending time with the teens and her husband.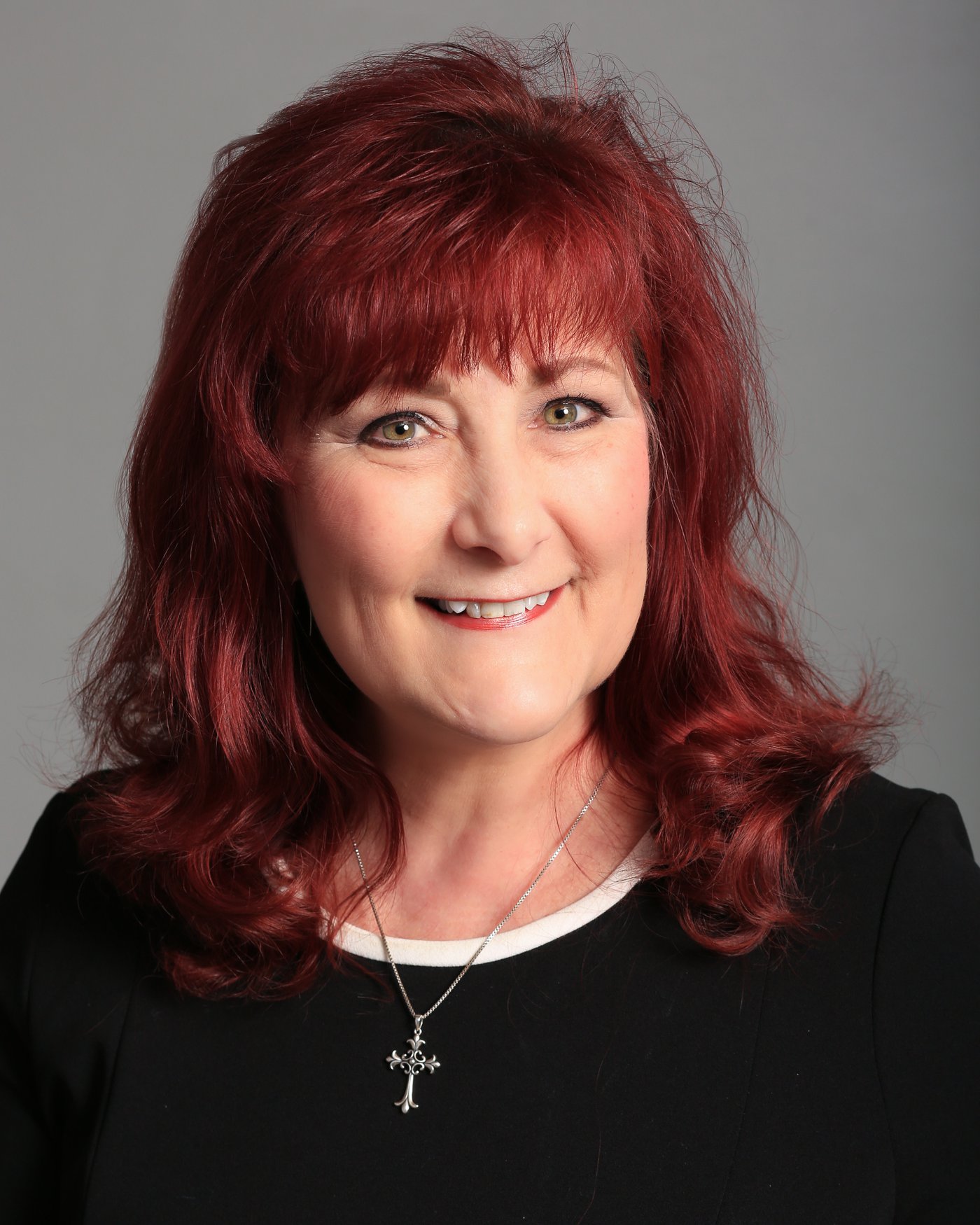 Judy has lived in Rosemount MN for 23 years. She has been married to Tony for 40 years. They are blessed with 2 children and 9 grandchildren. She has been in Child Care Ministry for over 30 years. She has been affiliated with CROSSROADS since the very beginning. Her hobbies are many, I like crafting, art, and enjoy card games and having time to visit with friends. Her life is very fruitful and she loves it.
Jason was born and raised in MN. He graduated from Rosemount High School and grew up helping to run the family business, eventually going on to own his own business for nearly 20 years. God called him to sell everything in 2015 and enter into full-time ministry serving the Lord. He is now serving at CROSSROADS Lakeville and Inver Grove Heights campuses. He enjoys reading, watching movies, handy work, and spending time with family and friends.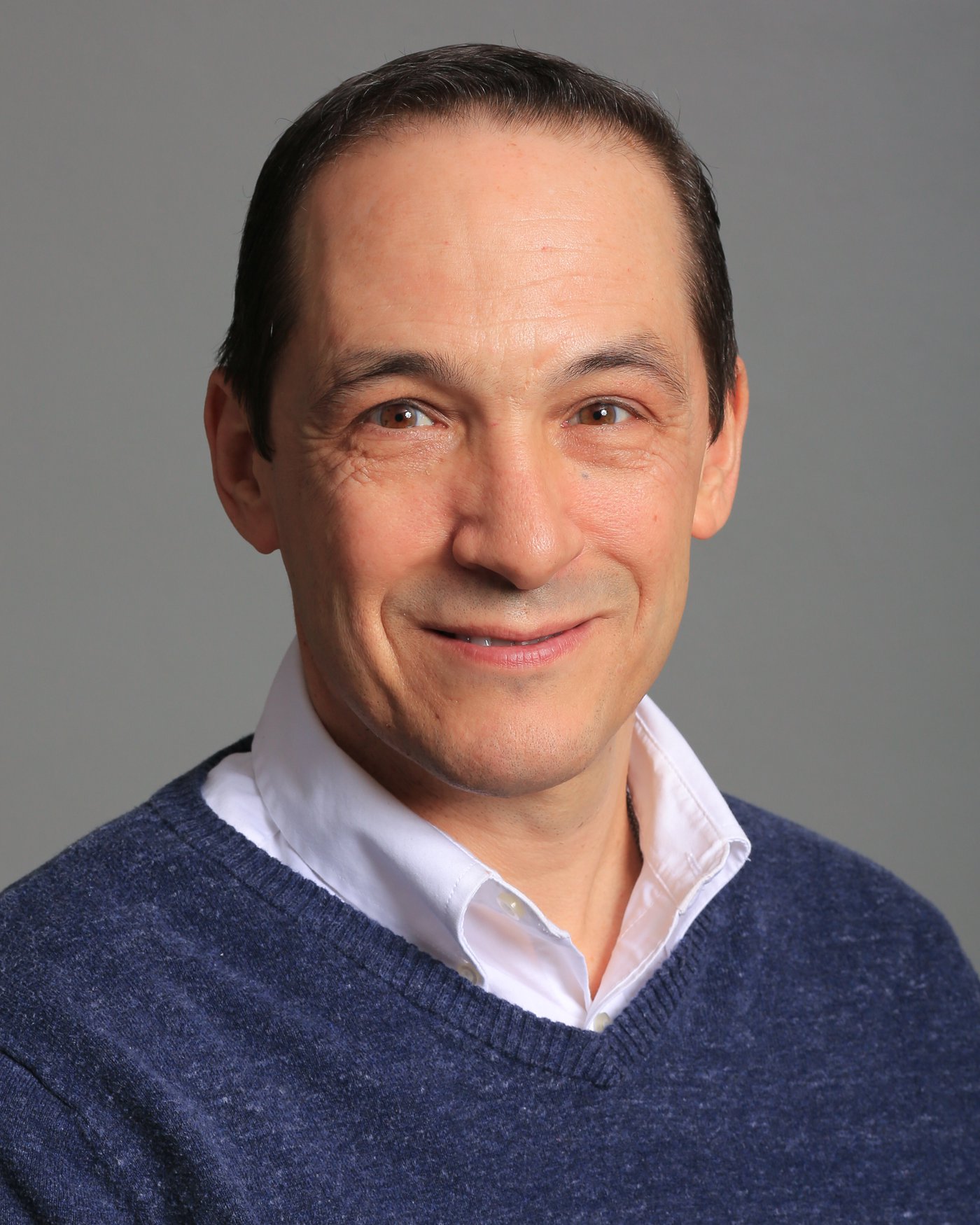 Pastor Dan was born in South St. Paul and grew up in Hastings, Minnesota. He attended Inver Hills Community College, then completed his undergraduate degree at the University of Minnesota. He received a masters degree in Theology at Fuller Theological Seminary in Pasadena, California. Dan served in Pasadena for four years before returning to Minnesota. His wife Marsha was born in Korea and moved to California when she was 11 years old. She works for United Health Group as a Care Advocate. Dan enjoys tennis, golf and jogging in his spare time. Marsha enjoys singing, gardening and trying out new recipes. The Schauers have lived in Inver Grove Heights since 2001.
Lynn is married with two sons, Sam and Ben. He works as an assistant network engineer at the Minnesota House of Representatives in the capitol building in St. Paul. He loves spending time going to the movies, taking trips to Duluth with his wife, Julie, and taking his boys fishing in Canada. He taught himself to play guitar when he was 12 years old, and found that the good Lord has blessed him with some musical abilities, and he appreciates the opportunity to praise his name every Sunday.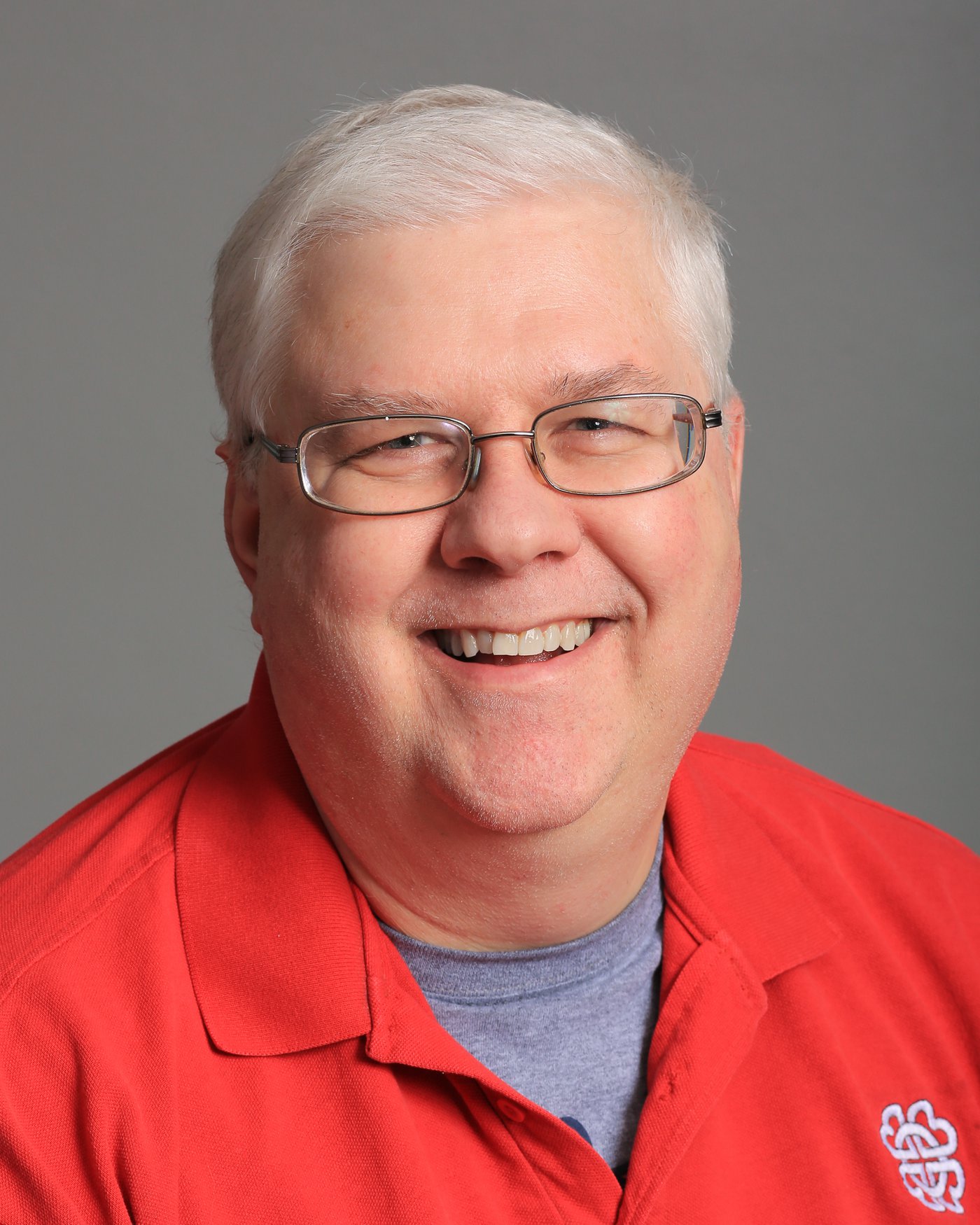 Chad lives in Lakeville and has been a member of CROSSROADS CHURCH for 22 years. He has been helping with the technology and music at the church since Pastor Paul asked for help when they were both at Rosemount United Methodist Church. He has worked his entire career for Thomson Reuters. He has been married to his wife Shelley since 1988, and has two grown children. Chad enjoys spending time with his family, playing games and having deep conversations.