Chosen is designed to engage 6th-12th graders in a meaningful way. Our focus is to help students find their identity in Christ, so they be world changers where ever they are! Services include, worship, message, games and small groups that are led by youth leaders and are an amazing way to study the Bible, make close friends and do life together!
For more information contact Nina Dally ndally@crossroadschurch.org.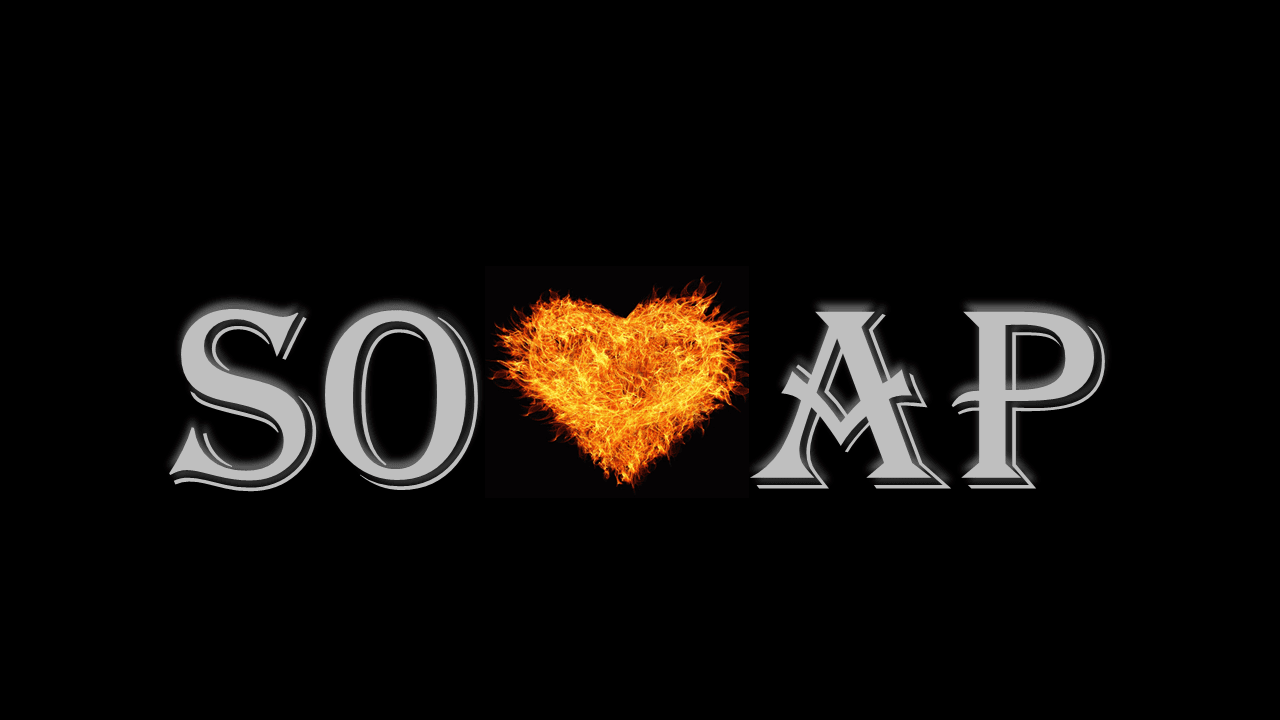 Scripture, Observation Application, Prayer!
Is a bible study method you and your student can do together!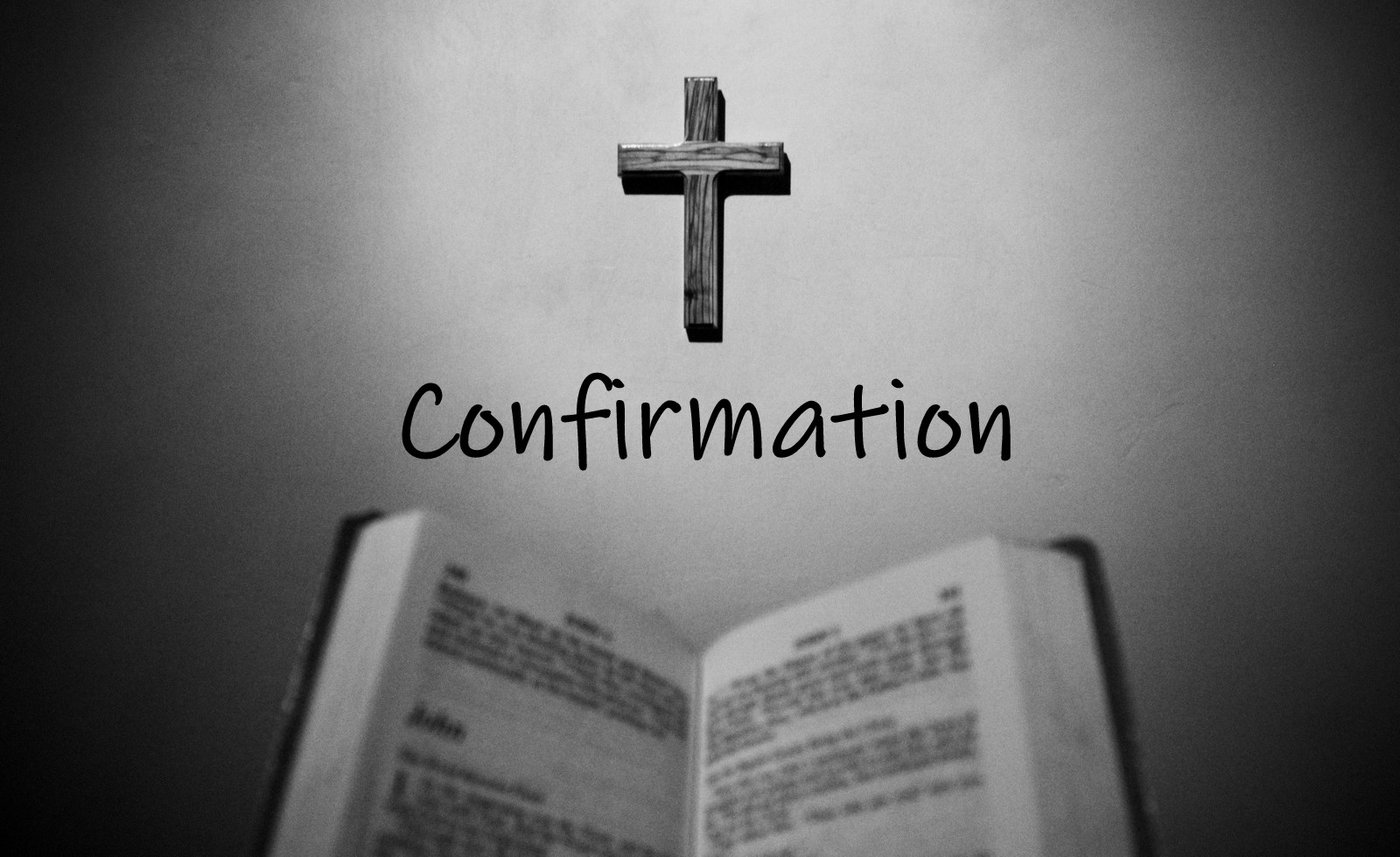 If your student is interested in confirmation you can reach out to Nina Dally at ndally@crossroadschurch.org
This week's lesson: God's Timing
Bottom Line: Sometimes seemingly imperfect timing is perfect for accomplishing God's purposes.
Luke 1:26-38
26 In the sixth month of Elizabeth's pregnancy, God sent the angel Gabriel to Nazareth, a town in Galilee, 27 to a virgin pledged to be married to a man named Joseph, a descendant of David. The virgin's name was Mary. 28 The angel went to her and said, "Greetings, you who are highly favored! The Lord is with you."
29 Mary was greatly troubled at his words and wondered what kind of greeting this might be. 30 But the angel said to her, "Do not be afraid, Mary; you have found favor with God. 31 You will conceive and give birth to a son, and you are to call him Jesus. 32 He will be great and will be called the Son of the Most High. The Lord God will give him the throne of his father David, 33 and he will reign over Jacob's descendants forever; his kingdom will never end."
34 "How will this be," Mary asked the angel, "since I am a virgin?"
35 The angel answered, "The Holy Spirit will come on you, and the power of the Most High will overshadow you. So the holy one to be born will be called[b] the Son of God. 36 Even Elizabeth your relative is going to have a child in her old age, and she who was said to be unable to conceive is in her sixth month. 37 For no word from God will ever fail."
38 "I am the Lord's servant," Mary answered. "May your word to me be fulfilled." Then the angel left her.
Matt 1:1-25
18 This is how the birth of Jesus the Messiah came about[d]: His mother Mary was pledged to be married to Joseph, but before they came together, she was found to be pregnant through the Holy Spirit. 19 Because Joseph her husband was faithful to the law, and yet[e] did not want to expose her to public disgrace, he had in mind to divorce her quietly.
20 But after he had considered this, an angel of the Lord appeared to him in a dream and said, "Joseph son of David, do not be afraid to take Mary home as your wife, because what is conceived in her is from the Holy Spirit. 21 She will give birth to a son, and you are to give him the name Jesus,[f] because he will save his people from their sins."
22 All this took place to fulfill what the Lord had said through the prophet: 23 "The virgin will conceive and give birth to a son, and they will call him Immanuel"[g] (which means "God with us").
24 When Joseph woke up, he did what the angel of the Lord had commanded him and took Mary home as his wife. 25 But he did not consummate their marriage until she gave birth to a son. And he gave him the name Jesus.
Have you ever been in a situation in your life where you felt the timing of something was bad?
I wonder how Jesus' mother Mary felt when the angel Gabriel approached her when she was about 14 or 15 years old and told her that the Holy Spirit would come upon her. Mary would be impregnated supernaturally and be the mother of the Savior of the world. At the time, Mary was not married, was betrothed to be married, and lived in a much more conservative culture than our own. For Mary to become pregnant out of wedlock would have ushered her into scandal. To make matters worse, in her ninth month of pregnancy Mary had to travel from Nazareth to Bethlehem with her fiancé Joseph because Caesar Augustus issued a decree that a census should be taken of the Roman world.
The timing of Mary's pregnancy, if we focus the camera just on her, seems really bad. She doesn't complain, but things seems really bad. From God's perspective, the timing was perfect.
Galatians 4:4 4But when the set time had fully come, God sent his Son, born of a woman, born under the law
1. God's timing is always full and ripe.
What does this expression mean, "When the fullness of time was come God sent forth his Son"? Well, the expression of "fullness of time" means when the time was ripe, and when the time was perfect, God sent forth his Son to be the Savior of the world.
Christ's coming was at the right time for many evident reasons. It was the right time politically also because it was a time of relative peace. When Julius Caesar was assassinated, a civil war broke out in the Roman Empire, but in the year 25 BCE, when Caesar Augustus ascended to the throne, there was a time of relative peace for about 200 years. During the time of peace when Christ was born, roads would be built. On those roads travelled the good news about Jesus Christ, so it was the right time politically for Christ to be born. It was also the right time culturally for Christ to be born. Alexander the Great had conquered the world into which Jesus had come, and with Alexander's victory spread Greek culture and Greek language. More people in Jesus' world had learned to read than ever before in history. Greek language was very precise and the New Testament, the Gospels, were eventually written in Greek. The gospel spread, and the good news of Jesus spread much more quickly than it would have otherwise. So it was the right time politically and culturally and it was also the right time spiritually. The great Greek philosophers like Socrates, Plato, and Aristotle had done a wonderful job raising questions about the meaning of life. Someone said that the Greek philosophers plowed the fields of the human heart, and Christ and his followers then sowed the seeds of meaning.
2. God can use difficult circumstances to accomplish great good in his timing
Politically, culturally, and spiritually it was the perfect time for Christ to be born. God, through his angel Gabriel, came to Mary and said to her, "You will experience the Holy Spirit coming upon you and you will miraculously conceive and give birth to the Savior of the World." It was bad timing for Mary personally because she was unwed, but through Mary's voluntary "yes," God was achieving his grand purposes. We see that is true not only true of Mary's response but of various people's responses throughout Scripture.
3. God uses our choices for his perfect purpose
In the Scriptures, we see that God can take our choices, even our evil choices, and choreograph them for his purposes. Another Book that shows that really beautifully and powerfully is the book of Esther. You don't have to be a famous figure in the Bible like Esther, Joseph, or Mary to have God dictating your destiny. The Bible says in Proverbs 16:9 that in our heart we plan our course but the Lord ultimately determines our steps. Do you believe that God is using your free choices and is fulfilling his destiny through you in his perfect time? You have to trust in something, why not trust in someone. Why not trust in the living God?
Discussion questions:
What do we think about God's timing?
What type of attitude do we have about God's timing?
Has there been a time where you felt the timing was off but later realized it was perfect? What was it?
Why is hard to trust God's timing?
What can we do while we're waiting on God?
What are you personally waiting for God to do?
WHAT'S HAPPENING!
Saturday December 26th- Sunday January 3rd
Mission Mexico- $600
Rio Bravo Ministries is an orphanage that CROSSROADS has partnered with for over 20 years. This year they have suffered a fire burning down buildings as well a flood in the founder Ray Hanson's home. Please join us as we go support them in their time of need.
Scholarships Available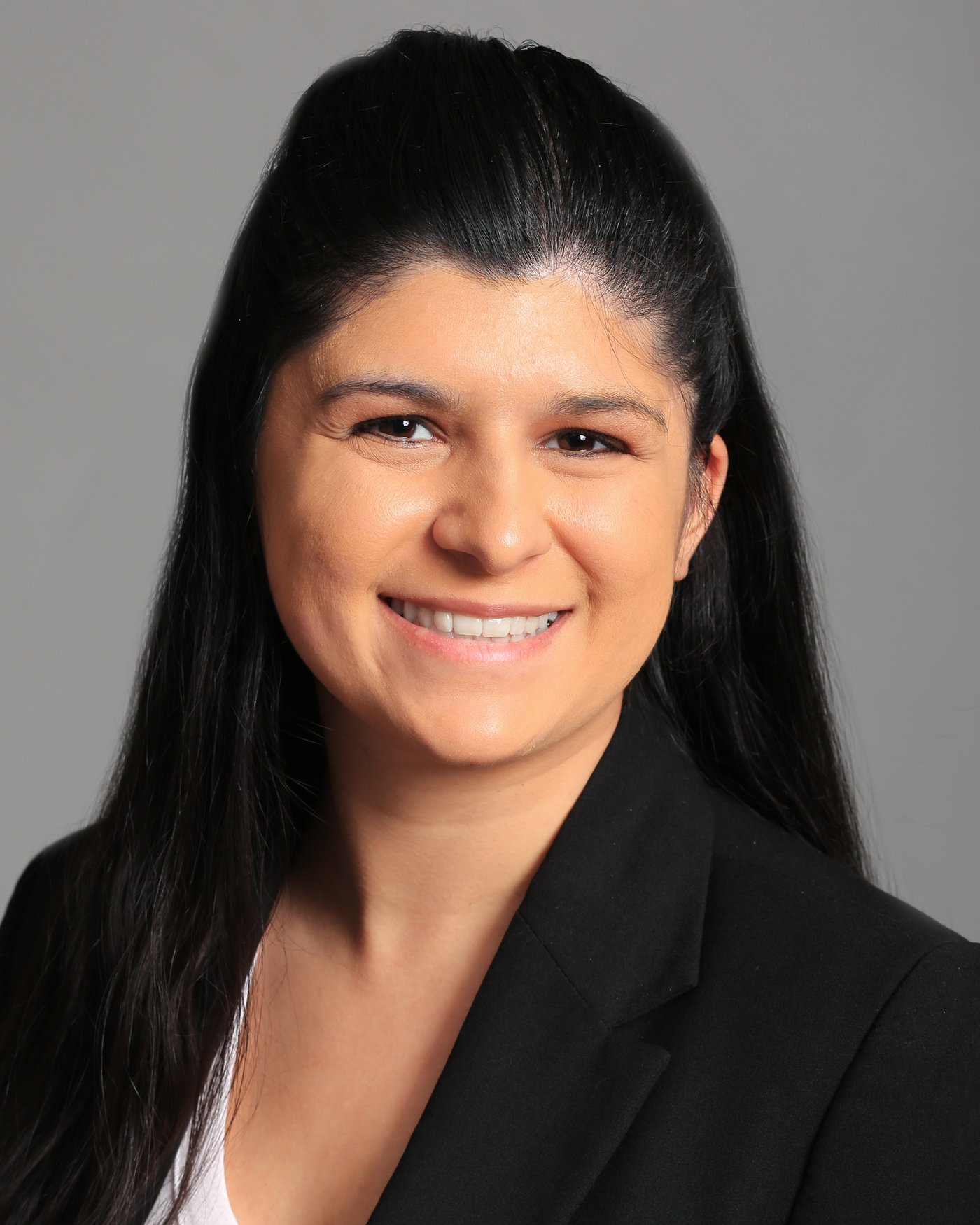 Nina Dally, is the youth director at CROSSROADS CHURCH. Her husband Jeremiah Dally is also the worship leader here for our Inver Grove Heights Campus. She has been working with teens for 8 years and graduated from The House School of Ministry in Eagan, MN in 2018. She loves spending time with students, her husband, friends and family. She also loves swimming, skating photography and baking. She is very excited to be serving the students of CROSSROADS, and is dedicated to doing whatever she can to lead other to be lifelong believers who are unwavering in their relationship with God.. Please feel free to contact her anytime at ndally@crossroadschurch.org or 612-865-4176.