Chosen is designed to engage 6th-12th graders in a meaningful way. Our focus is to help students find their identity in Christ, so they be world changers where ever they are! Services include, worship, message, games and small groups that are led by youth leaders and are an amazing way to study the Bible, make close friends and do life together!
For more information contact Nina Dally ndally@crossroadschurch.org.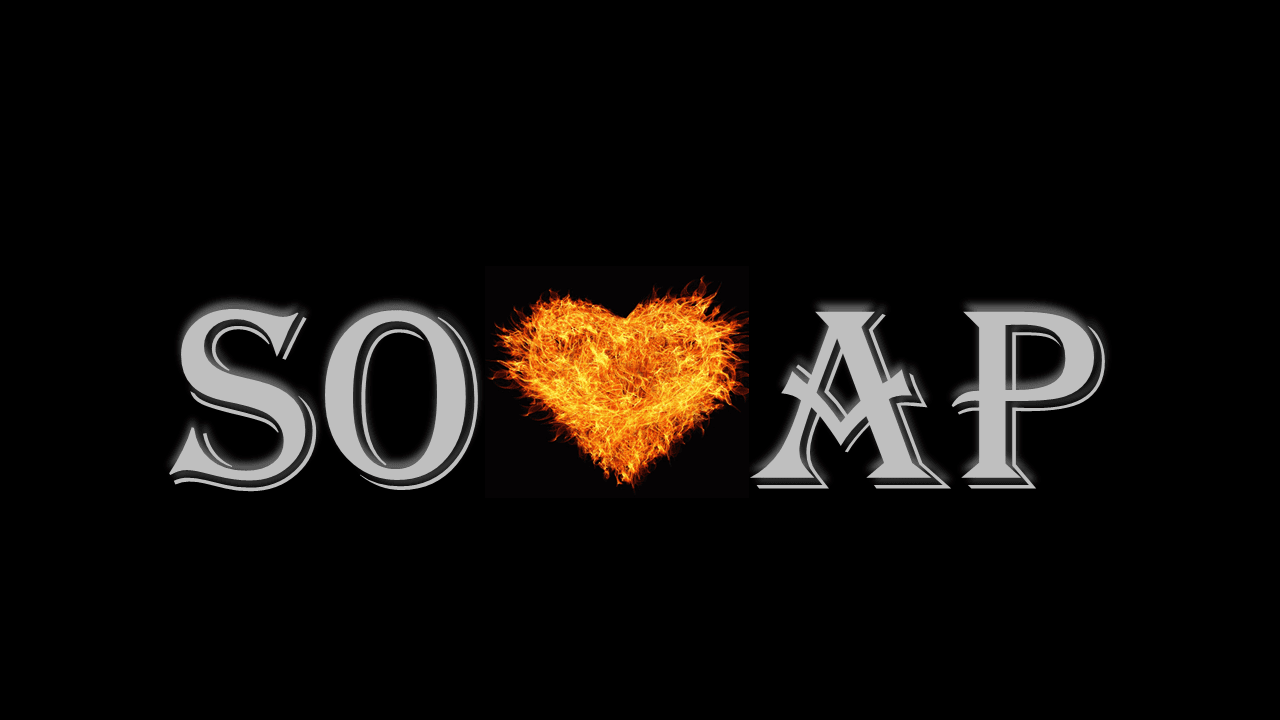 Scripture, Observation Application, Prayer!
Is a bible study method you and your student can do together!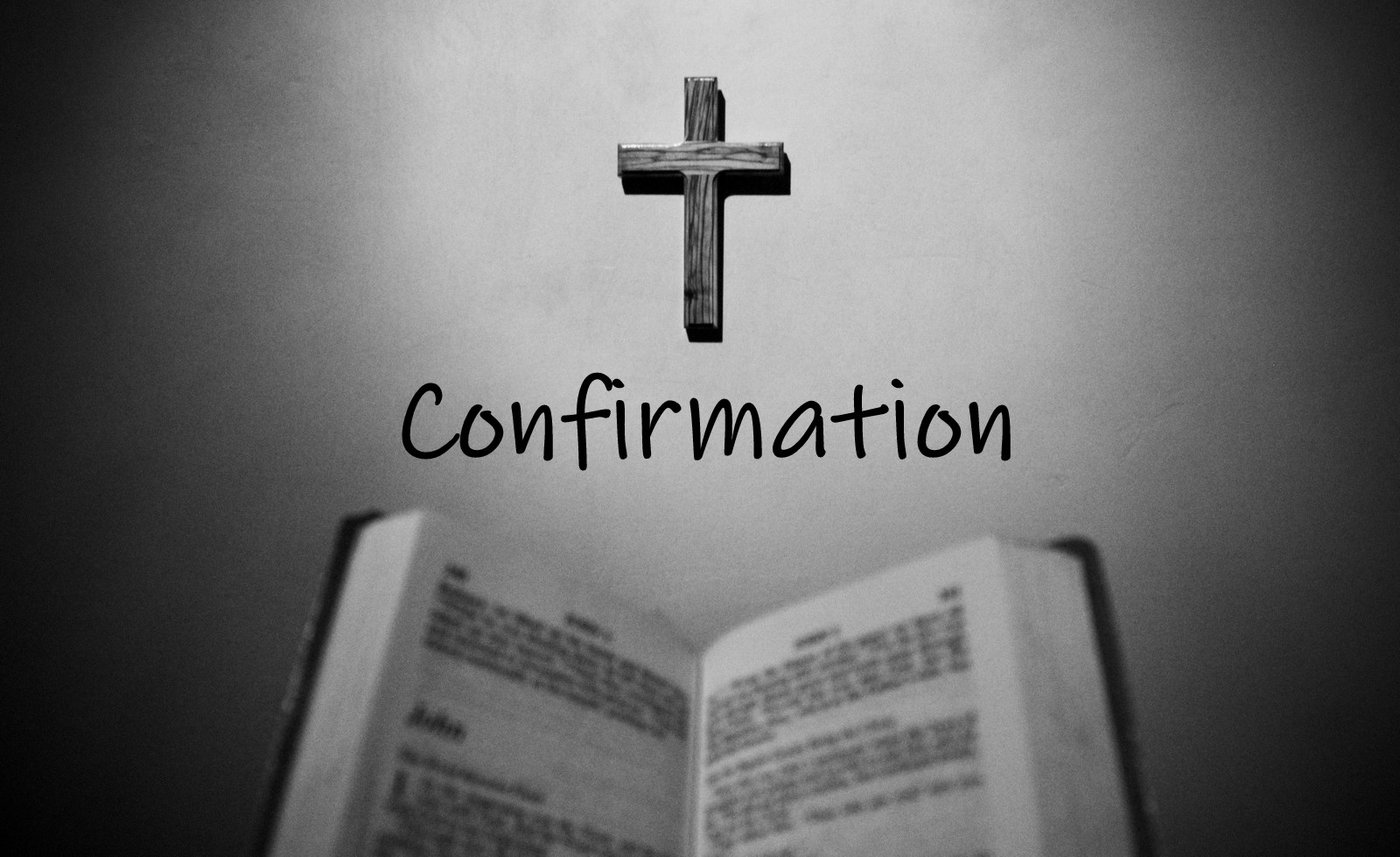 If your student is interested in confirmation you can reach out to Nina Dally at ndally@crossroadschurch.org
This week's lesson: Judas Iscariot
Bottom Line: Jesus is a choice.
Matthew 27:3-10 3Then when Judas, who had betrayed Him, saw that He had been condemned, he felt remorse and returned the thirty pieces of silver to the chief priests and elders, 4saying, "I have sinned by betraying innocent blood." But they said, "What is that to us? See to that yourself!" 5And he threw the pieces of silver into the temple sanctuary and departed; and he went away and hanged himself. 6The chief priests took the pieces of silver and said, "It is not lawful to put them into the temple treasury, since it is the price of blood." 7And they conferred together and with the money bought the Potter's Field as a burial place for strangers. 8For this reason that field has been called the Field of Blood to this day. 9Then that which was spoken through Jeremiah the prophet was fulfilled: "AND THEY TOOK THE THIRTY PIECES OF SILVER, THE PRICE OF THE ONE WHOSE PRICE HAD BEEN SET by the sons of Israel; 10AND THEY GAVE THEM FOR THE POTTER'S FIELD, AS THE LORD DIRECTED ME."
Judas must have been the most honest person in the band of disciples. Otherwise, he would not have become the treasurer. It is a long process for a wise steward to become a traitor and it could not have happened overnight.
When Mary anointed Jesus with perfume, Judas revealed his attitude towards money (John 12:5). He valued money more than Christ. Usually, those who give less for God's work criticize more about God's work. Generally, the problem is not lack of money, but our attitude towards money. So, Paul warned against love for money. Money is a faithful slave, but a cruel taskmaster.
Scholars have speculated that Judas might have thought if Christ is caught, He can easily escape. Ultimately, it is a win-win situation where Jesus also escapes and he gains a hefty amount. Satan seeks instruments for his nefarious purposes. Judas was obsessed and disappointed as he estimated Jesus as a powerful Messiah, the king – a descendant of David, who would throw out the Roman government. Judas would have become the finance minister of the new free state of Israel. Satan offered the alternative or a shortcut on a platter. Judas became an instrument by consent. He sold Christ for 30 pieces of silver, the price of a slave.
Jesus brought his folly to his notice. He even appealed to him in love. The last supper shows how Christ wanted to win him back. But he was unmoved. He was a manipulator and hypocrite.
But within a few hours, Judas hated the money he loved. Wealth obtained by selling Christ will be a curse (Matt 27:3-10). Judas shipwrecked his faith and future. And those who gave the money did not take it back. A potter's field was purchased to bury strangers.
Judas regretted his blunder. He confessed, but to the wrong persons. He went to confess to those who led him astray. He should have returned to Christ, but sadly did not. Even today there are many who repent and confess, but do not come to Christ. They are sadly lost, like Judas.
We cannot serve two masters. We have to love one and hate the other.
Jeremiah 6:13 "For from the least of them even to the greatest of them, Everyone is greedy for gain, And from the prophet even to the priest Everyone deals falsely.
All are greedy. And it includes each one of us. The only antidote for this is to learn to give to the Lord. It must become our habit. We must store up in heaven.
Discussion Questions
1. Judas had been sent out with other apostles who performed miracles and wonders of God. Why do you think after experiencing all that Jesus offered he still chose to betray Him?
2. Why do you think others who experience healings and love of God still choose to turn away of Jesus? (john 6) people turn away when it gets too complicated
3. Judas searches for reconciliation in the wrong places. What can we do to make sure that we always turn to Jesus first when we make a mistake?
4. People who were supposed to be leaders led Judas astray. What can we do to discern whether leaders in our life are lining up with the Word of God?
5. How can we develop the habit of giving our temptations to the Lord?
6. What is temptation is God calling you to give up?
7. What can you do this week to give Jesus your temptations and develop that habit?
WHAT'S HAPPENING!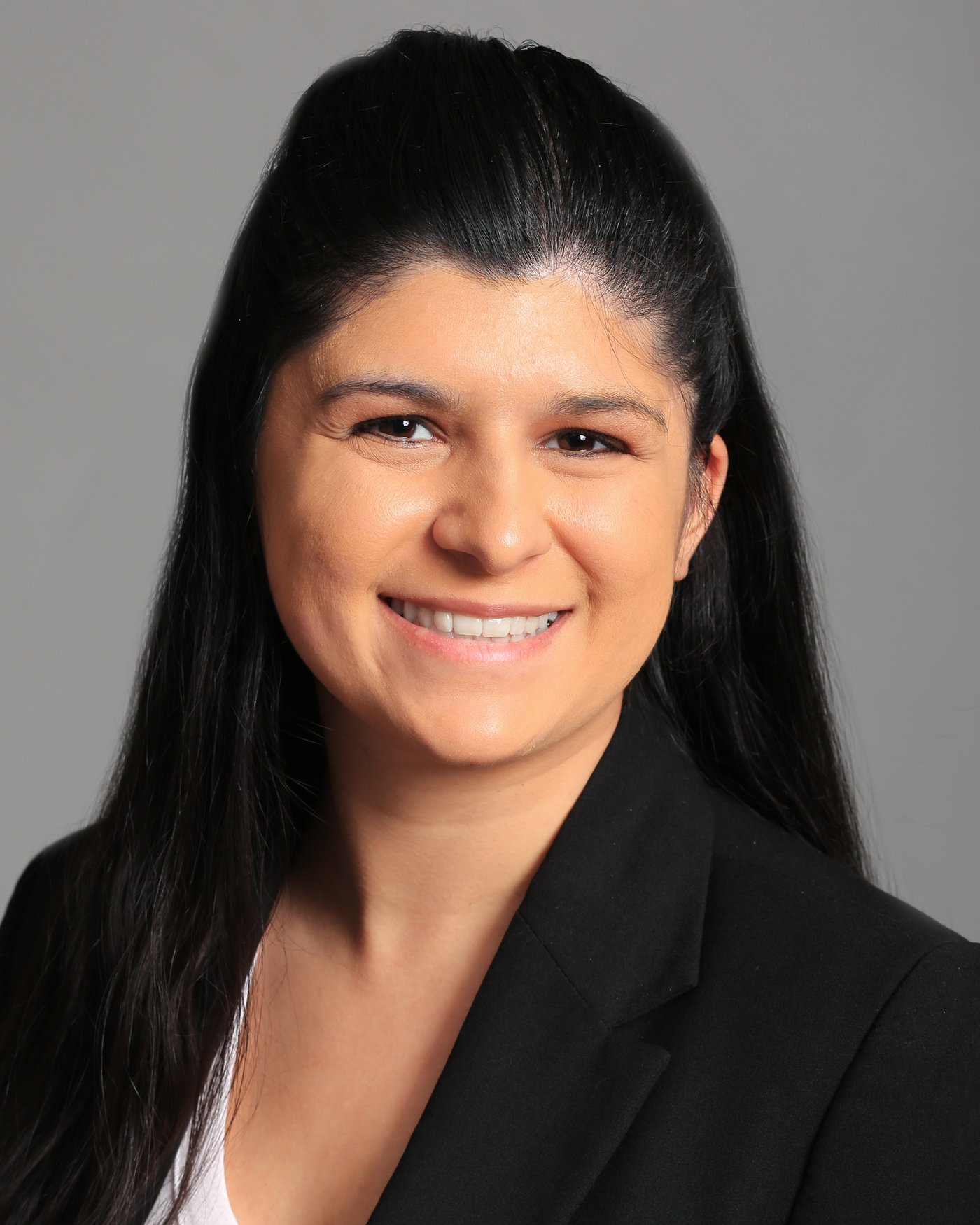 Nina Dally, is the youth director at CROSSROADS CHURCH. Her husband Jeremiah Dally is also the worship leader here for our Inver Grove Heights Campus. She has been working with teens for 8 years and graduated from The House School of Ministry in Eagan, MN in 2018. She loves spending time with students, her husband and new son, friends and family. She also loves swimming, skating photography and baking. She is very excited to be serving the students of CROSSROADS, and is dedicated to doing whatever she can to lead other to be lifelong believers who are unwavering in their relationship with God.. Please feel free to contact her anytime at ndally@crossroadschurch.org or 612-865-4176.