Chosen is designed to engage 6th-12th graders in a meaningful way. Our focus is to help students find their identity in Christ, so they be world changers where ever they are! Services include, worship, message, games and small groups that are led by youth leaders and are an amazing way to study the Bible, make close friends and do life together!
For more information contact Nina Dally ndally@crossroadschurch.org.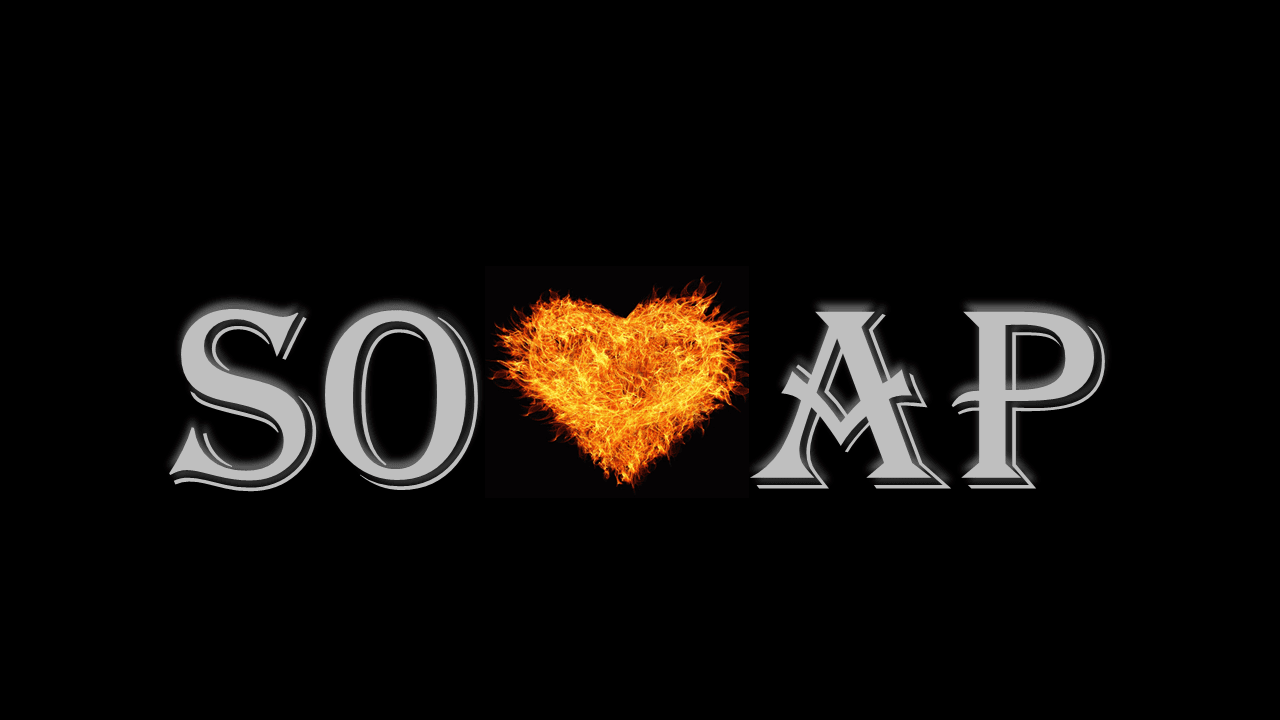 Scripture, Observation Application, Prayer!
Is a bible study method you and your student can do together!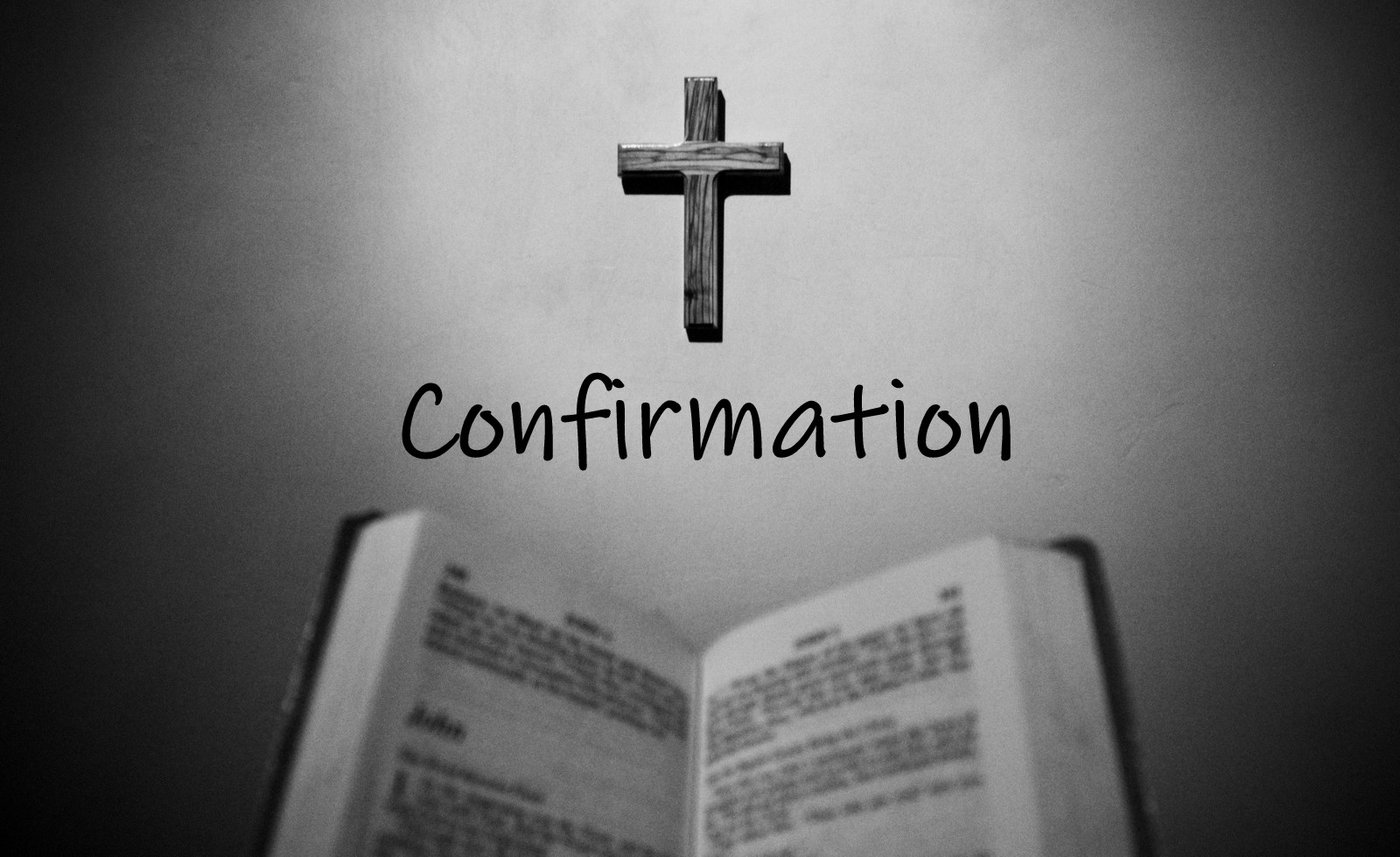 If your student is interested in confirmation you can reach out to Nina Dally at ndally@crossroadschurch.org
This week's lesson: THE LORD'S PRAYER
Bible: Matthew 6:9-13
Bottom line: The prayer that never fails is 'Thy will be done'.
What do you think makes the perfect prayer?
What kinds of things do you think could be in a prayer like this?
Well, it might be surprising to know that Jesus has saved us the work of trying to figure it out by creating a prayer like this – The Lord's Prayer.
The disciples basically asked Jesus to share a perfect prayer and he gave them this example.
Our Father, Who art in heaven,
Hallowed be Thy Name.
Thy Kingdom come.
Thy Will be done,
on earth as it is in Heaven.
Give us this day our daily bread.
And forgive us our trespasses,
as we forgive those who trespass against us.
And lead us not into temptation,
but deliver us from evil.
But what does it mean? The New International Reader's Version says
Our Father in heaven,
may your name be honored.
May your kingdom come.
May what you want to happen be done
on earth as it is done in heaven.
Give us today our daily bread.
And forgive us our sins,
just as we also have forgiven those who sin against us.
Keep us from sinning when we are tempted.
Save us from the evil one.
Let's take a look at part of this prayer – 'Thy will be done'.
Think about it: If you pray and seek to do what God would do, or in other words 'do His will' – THAT is a prayer that never fails.
When we pray to do things the way God would have us do them, our prayers are answered, no matter what.
So, everyday ask yourself this question: What does God want me to do in each situation that I face? The more you ask that question, and ask God to help you answer the question, the closer you get to his will.
Think of a tough situation you are facing. Maybe a decision you need to make? Family or friend issues. A worry. Now, ask God to just do his will in the situation.
Think of how simple that is: God what do you want me to do here? And for God to just help you take each step as He would.
SMALL GROUP DISCUSSION QUESTIONS
Which part of the Lord's Prayer do you relate to the best?
How would have praying 'Thy will be done' changed situations in your past?
Why do you think Jesus gave the disciples this prayer?
Which part of the Lord's Prayer do you relate to the best?
Why do you think Jesus gave the disciples this prayer?
WHAT'S HAPPENING!
Saturday December 26th- Sunday January 3rd
Mission Mexico- $600
Rio Bravo Ministries is an orphanage that CROSSROADS has partnered with for over 20 years. This year they have suffered a fire burning down buildings as well a flood in the founder Ray Hanson's home. Please join us as we go support them in their time of need.
Scholarships Available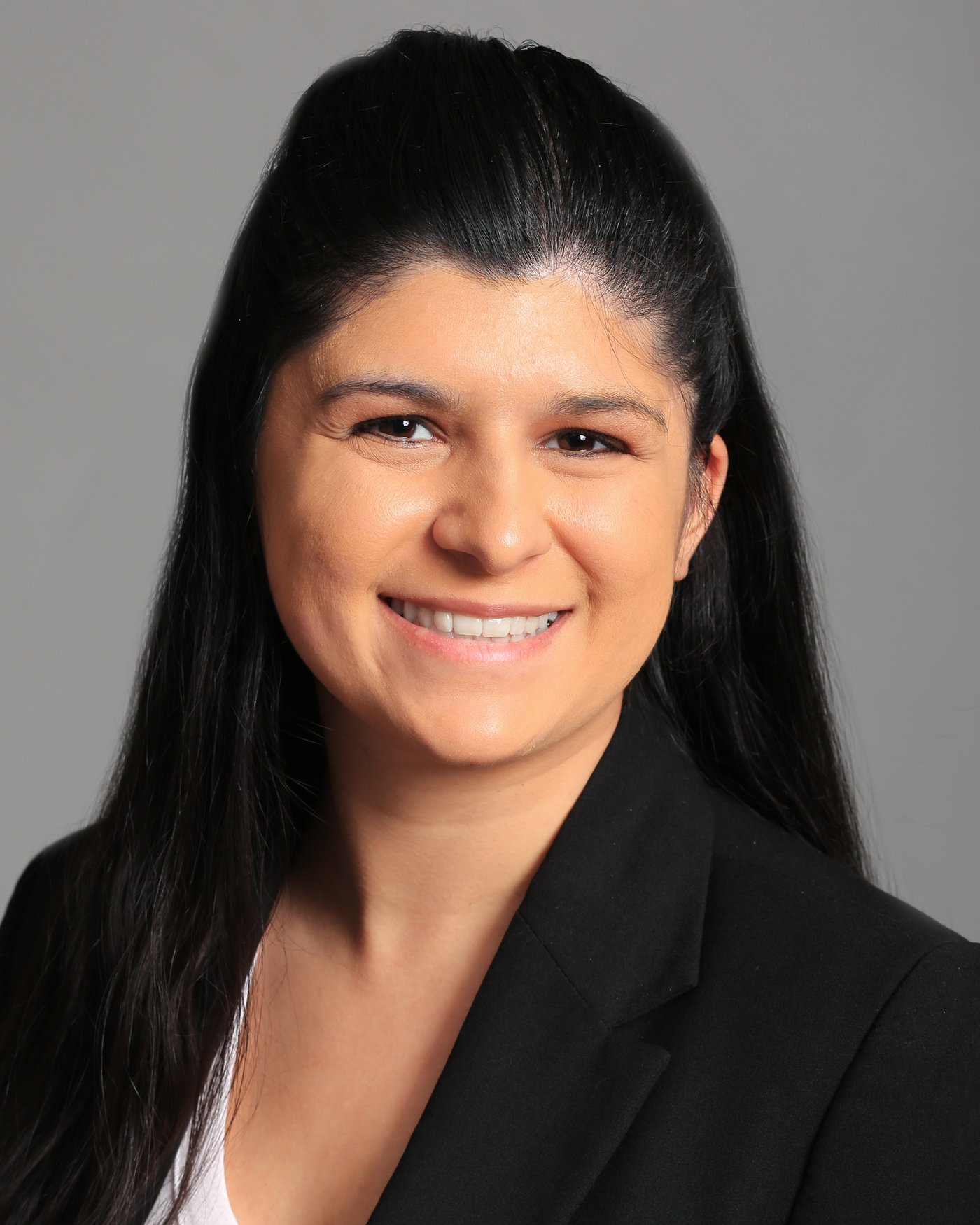 Nina Dally, is the youth director at CROSSROADS CHURCH. Her husband Jeremiah Dally is also the worship leader here for our Inver Grove Heights Campus. She has been working with teens for 8 years and graduated from The House School of Ministry in Eagan, MN in 2018. She loves spending time with students, her husband, friends and family. She also loves swimming, skating photography and baking. She is very excited to be serving the students of CROSSROADS, and is dedicated to doing whatever she can to lead other to be lifelong believers who are unwavering in their relationship with God.. Please feel free to contact her anytime at ndally@crossroadschurch.org or 612-865-4176.