Chosen is designed to engage 6th-12th graders in a meaningful way. Our focus is to help students find their identity in Christ, so they be world changers where ever they are! Services include, worship, message, games and small groups that are led by youth leaders and are an amazing way to study the Bible, make close friends and do life together!
For more information contact Nina Dally ndally@crossroadschurch.org.
August 12th- valley fair
August 21st water wars (weather permitting)
This week's lesson: Claiming Your Calling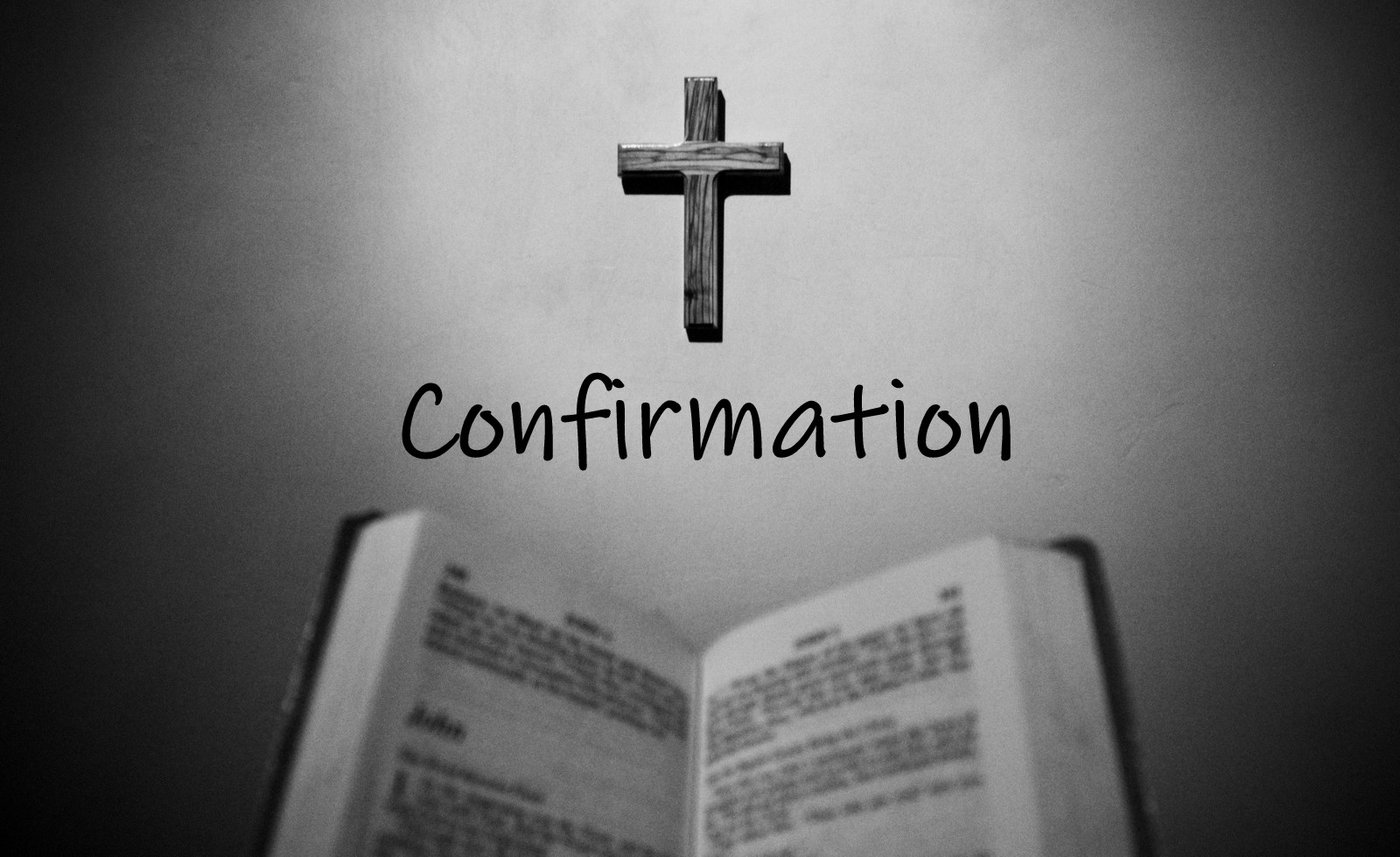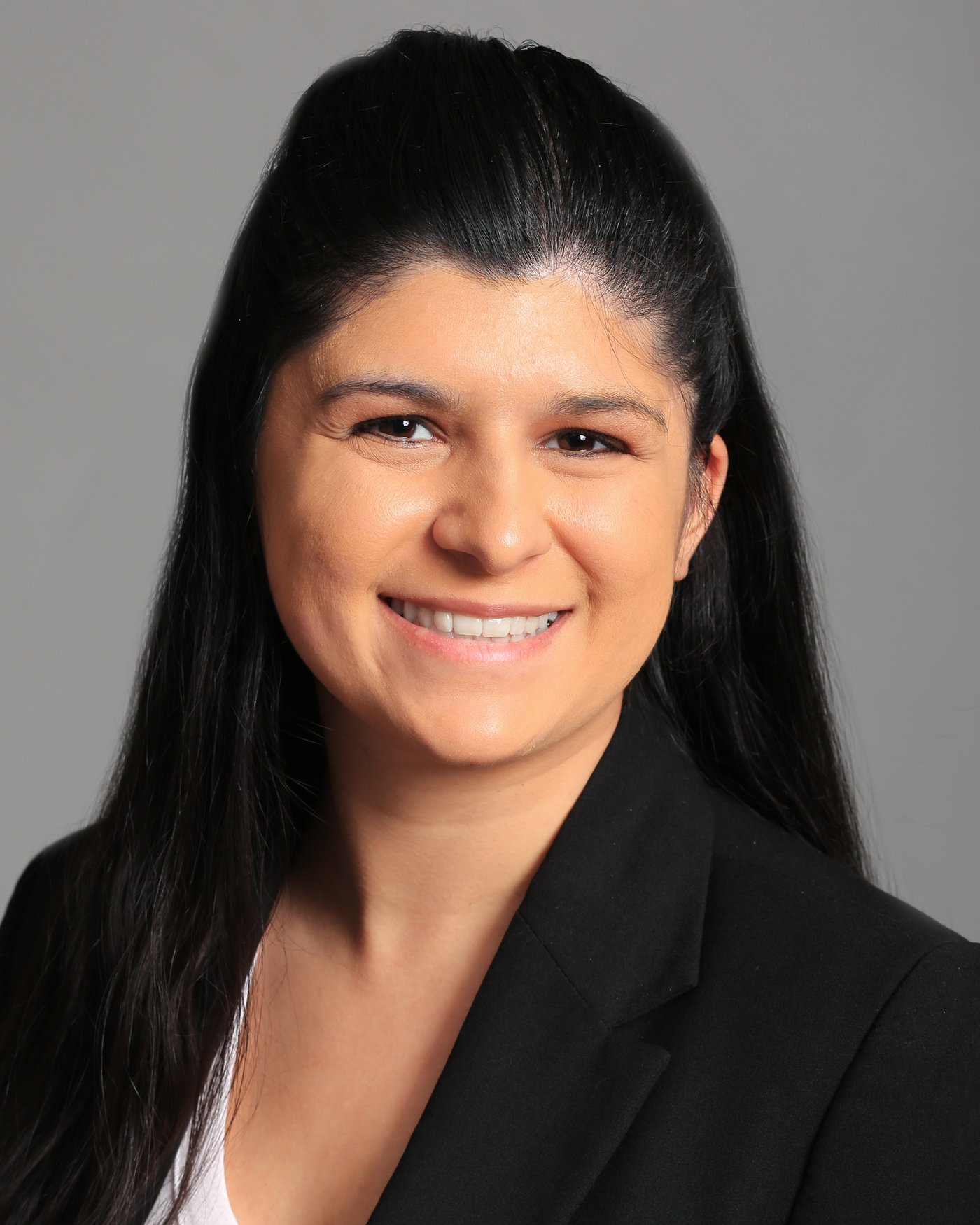 Nina Dally is the youth director at CROSSROADS CHURCH. Her husband Jeremiah Dally is also the worship leader here for our Inver Grove Heights Campus and they welcomed their first child, a beautiful baby boy in August 2020. She has been working with teens for 8 years and graduated from The House School of Ministry in Eagan, MN in 2018. She loves spending time with students, her husband and son, friends, and family. She also loves swimming, skating photography and baking. She is very excited to be serving the students of CROSSROADS and is dedicated to doing whatever she can to lead other to be lifelong believers who are unwavering in their relationship with God. Please feel free to contact her anytime at ndally@crossroadschurch.org or 612-865-4176.