Chosen is designed to engage 6th-12th graders in a meaningful way. Our focus is to help students find their identity in Christ, so they be world changers where ever they are! Services include, worship, message, games and small groups that are led by youth leaders and are an amazing way to study the Bible, make close friends and do life together!
For more information contact Nina Dally ndally@crossroadschurch.org.

mission mexico - December 26th-jan 2nd $600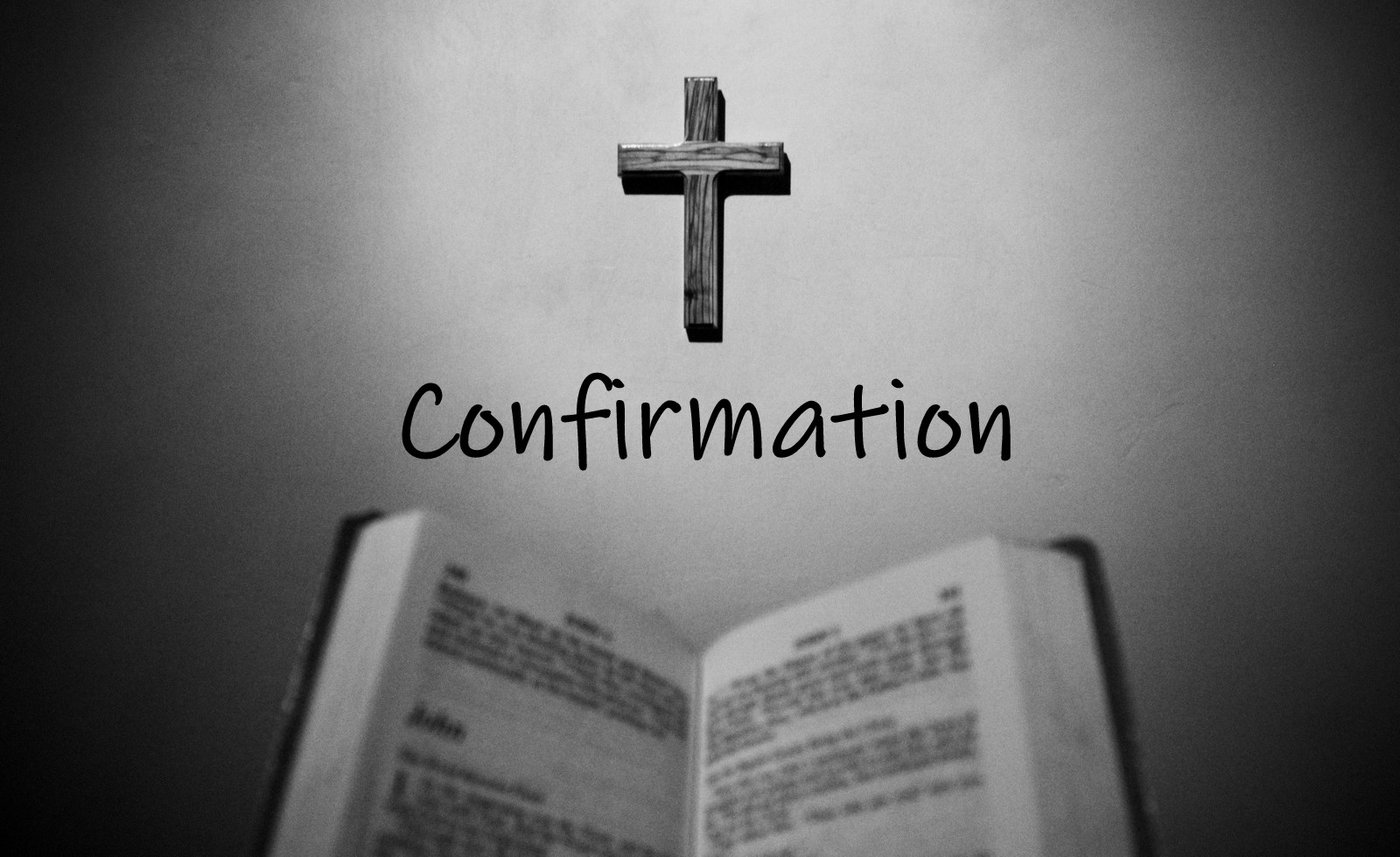 This Week's Lesson: Faith
Luke 1:26-38
26 In the sixth month of Elizabeth's pregnancy, God sent the angel Gabriel to Nazareth, a town in Galilee, 27 to a virgin pledged to be married to a man named Joseph, a descendant of David. The virgin's name was Mary. 28 The angel went to her and said, "Greetings, you who are highly favored! The Lord is with you."
29 Mary was greatly troubled at his words and wondered what kind of greeting this might be. 30 But the angel said to her, "Do not be afraid, Mary; you have found favor with God. 31 You will conceive and give birth to a son, and you are to call him Jesus. 32 He will be great and will be called the Son of the Most High. The Lord God will give him the throne of his father David, 33 and he will reign over Jacob's descendants forever; his kingdom will never end."
34 "How will this be," Mary asked the angel, "since I am a virgin?"
35 The angel answered, "The Holy Spirit will come on you, and the power of the Most High will overshadow you. So the holy one to be born will be called[b] the Son of God. 36 Even Elizabeth your relative is going to have a child in her old age, and she who was said to be unable to conceive is in her sixth month. 37 For no word from God will ever fail."
38 "I am the Lord's servant," Mary answered. "May your word to me be fulfilled." Then the angel left her.
In this time period women would get engaged as teenagers. Sometimes as young as 14. When the angel said, "The Lord is with you" this troubled her because in all their teachings you can only access God in the temple through the preists.
So Mary's first thought was something like, "the Lord isn't supposed to be here and I did something wrong"
Then the angel goes on to tell her that she's pregnant and when she doubts it the angel assures her, "Even your cousin Elizabeth is in her 6th month! For no word from God will ever fail"
Mary had true faith like Abraham and Noah.
Hebrews 11:1-40
11 Now faith is confidence in what we hope for and assurance about what we do not see. 2 This is what the ancients were commended for.
7 By faith Noah, when warned about things not yet seen, in holy fear built an ark to save his family. By his faith he condemned the world and became heir of the righteousness that is in keeping with faith.
13 All these people were still living by faith when they died. They did not receive the things promised; they only saw them and welcomed them from a distance, admitting that they were foreigners and strangers on earth. 14 People who say such things show that they are looking for a country of their own. 15 If they had been thinking of the country they had left, they would have had opportunity to return. 16 Instead, they were longing for a better country—a heavenly one. Therefore God is not ashamed to be called their God, for he has prepared a city for them.
17 By faith Abraham, when God tested him, offered Isaac as a sacrifice. He who had embraced the promises was about to sacrifice his one and only son, 18 even though God had said to him, "It is through Isaac that your offspring will be reckoned."[c] 19 Abraham reasoned that God could even raise the dead, and so in a manner of speaking he did receive Isaac back from death.
39 These were all commended for their faith, yet none of them received what had been promised, 40 since God had planned something better for us so that only together with us would they be made perfect.
Abraham was asked to kill his only son. Noah built a boat with no sign that would rain ever. Mary was scared, and nervous. What would other people think how am I going to do this? All these worldly concerns. She had every reason to say no but instead she saw it through and saw her own son raised to life and ascend into heaven after literally saving the world.
Small Group Questions:
1. What is faith?
2. How was faith demonstrated in the 3 people we studied?
3. Why do you think they were all willing to take such big risks?
4. What are you hoping for but have not yet seen?
5. How can you have the faith to keep believing for it?
6. What will you do this week to increase your faith and take risks?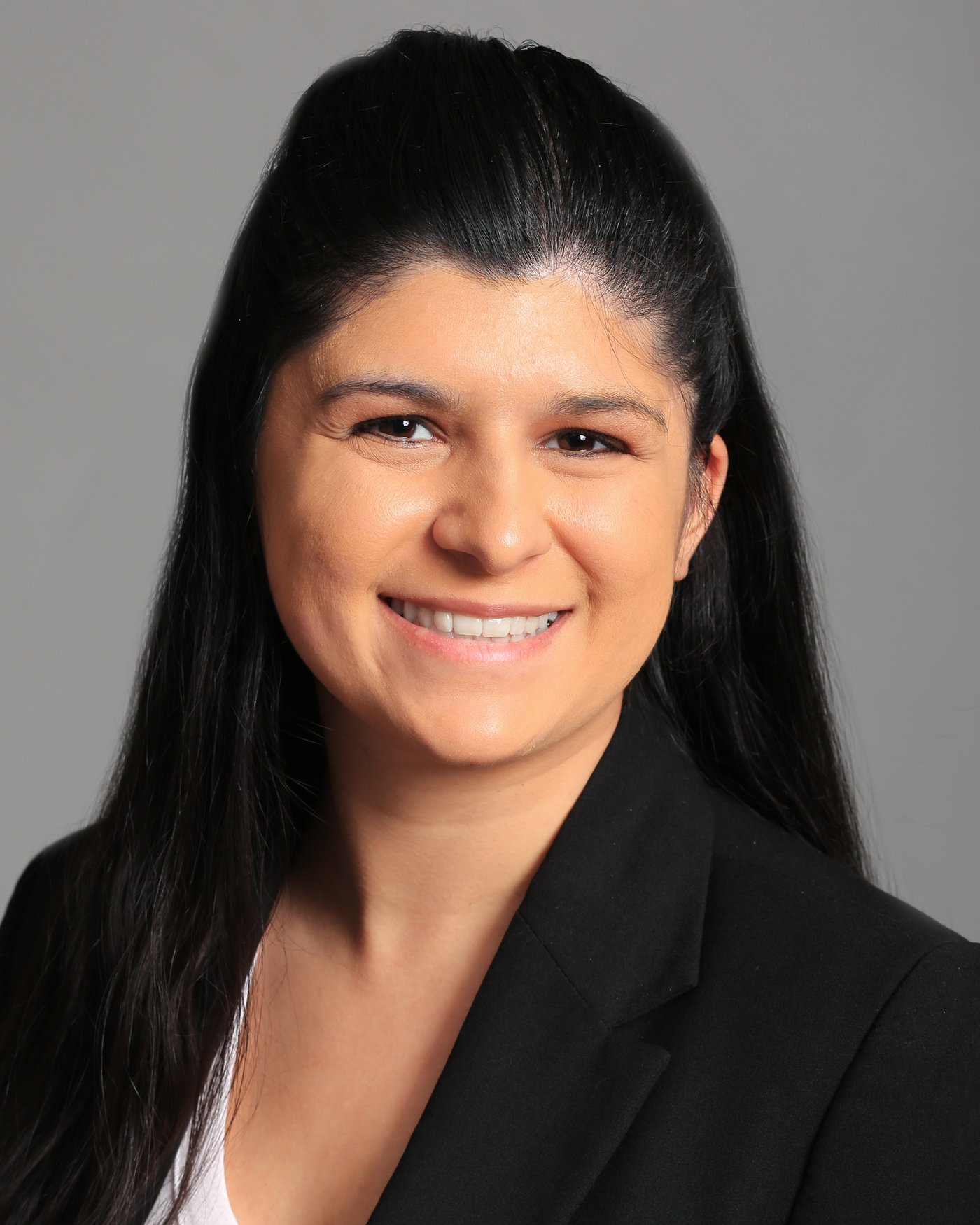 Nina Dally is the youth director at CROSSROADS CHURCH. Her husband Jeremiah Dally is also the worship leader here for our Inver Grove Heights Campus and they welcomed their first child, a beautiful baby boy in August 2020. She has been working with teens for 8 years and graduated from The House School of Ministry in Eagan, MN in 2018. She loves spending time with students, her husband and son, friends, and family. She also loves swimming, skating photography and baking. She is very excited to be serving the students of CROSSROADS and is dedicated to doing whatever she can to lead other to be lifelong believers who are unwavering in their relationship with God. Please feel free to contact her anytime at ndally@crossroadschurch.org or 612-865-4176.