Chosen is designed to engage 6th-12th graders in a meaningful way. Our focus is to help students find their identity in Christ, so they be world changers where ever they are! Services include, worship, message, games and small groups that are led by youth leaders and are an amazing way to study the Bible, make close friends and do life together!
For more information contact Nina Dally ndally@crossroadschurch.org.
October 21st-23rd Minnesota Youth Convention Early bird (before oct 1st)- $100 after $150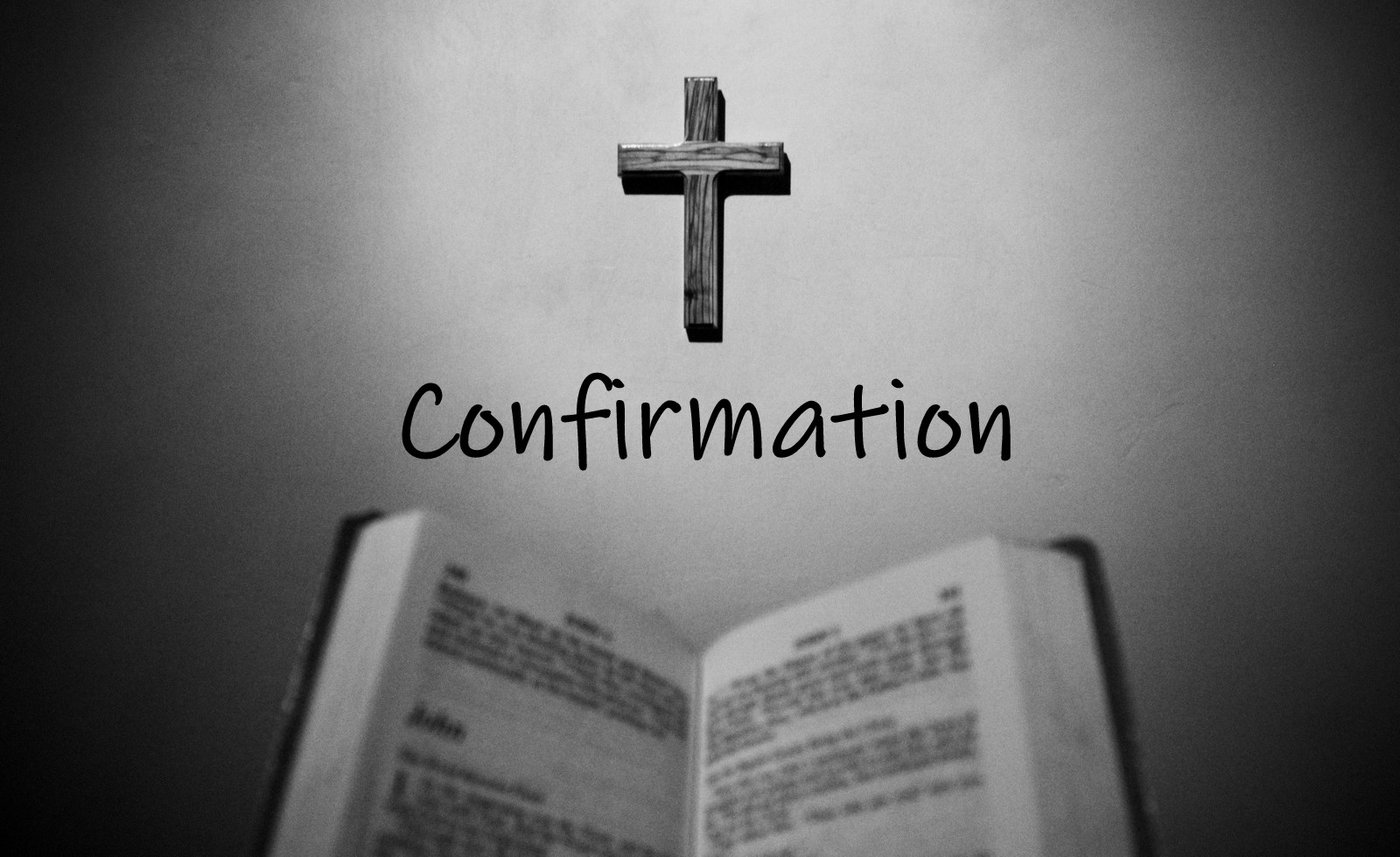 This Week's Lesson: Forgiveness restores our identity.
Luke 15:11-24
11 And He said, "A man had two sons. 12 The younger of them said to his father, 'Father, give me the share of the estate that falls to me.' So he divided his wealth between them. 13 And not many days later, the younger son gathered everything together and went on a journey into a distant country, and there he squandered his estate with loose living. 14 Now when he had spent everything, a severe famine occurred in that country, and he began to be impoverished. 15 So he went and hired himself out to one of the citizens of that country, and he sent him into his fields to feed swine. 16 And he would have gladly filled his stomach with the pods that the swine were eating, and no one was giving anything to him. 17 But when he came to his senses, he said, 'How many of my father's hired men have more than enough bread, but I am dying here with hunger! 18 I will get up and go to my father, and will say to him, "Father, I have sinned against heaven, and in your sight; 19 I am no longer worthy to be called your son; make me as one of your hired men."' 20 So he got up and came to his father. But while he was still a long way off, his father saw him and felt compassion for him, and ran and embraced him and kissed him. 21 And the son said to him, 'Father, I have sinned against heaven and in your sight; I am no longer worthy to be called your son.' 22 But the father said to his slaves, 'Quickly bring out the best robe and put it on him, and put a ring on his hand and sandals on his feet; 23 and bring the fattened calf, kill it, and let us eat and celebrate; 24 for this son of mine was dead and has come to life again; he was lost and has been found.' And they began to celebrate.
He loves us so much and He knew we couldn't stop sinning or take them away on our own, so He sent Jesus to take care of the penalty and give us freedom.
Jesus doesn't forgive us because we've earned it or because we've done something to deserve it.
And Jesus doesn't force us to receive His forgiveness—it's a gift we must decide if we will accept.
Sometimes we also have to ask others for forgiveness because we've hurt them.
This can sometimes be harder than asking God because we can't see Him like we can see the person we hurt.
When we ask for forgiveness it can be awkward, weird, and really hard because we have to swallow our pride, admit we were wrong, and tell someone we're sorry.
Sometimes people don't forgive us when we ask for it, but God is always faithful to forgive us of whatever we've done wrong if we just ask Him.
Often, we think of some sins as being worse than others and we might disqualify some people from being able to be forgiven.
Society has a hard time forgiving some sins more than others, but God can forgive anything if we just turn away from the sin, confess it, and ask for forgiveness.
The awesome part about God's love and forgiveness is it lasts forever and He remembers our sins no more once we've received His forgiveness.
God doesn't look at sin the same way we do.
The Bible says Jesus was tempted at all points, yet was without sin.
That means no matter what we've done, Jesus understands the temptations.
Though our details may be different, our categories are all the same and He conquered every single one of them.
That means you cannot sin enough to undo the power of Jesus' blood to forgive all your sins!
SMALL GROUP DISCUSSION QUESTIONS
How important is it to receive forgiveness? Why?
How is God's forgiveness different from the world's version of forgiveness?
Why is God's forgiveness so powerful?
How did God pay our penalty for our sins to give us forgiveness?
Why do you think we make some sins worse than other sins?
Do you find it easier to ask another person to forgive you or to ask God to forgive you? Why?
How does it affect you to know that you're not the only one who struggles with sin and needs forgiveness?
How does it make you feel to know the one true God, who created the universe, loves you so much that He would pay such a high price just to forgive you?
If you accepted God's forgiveness today, how does it make you feel to know you're forgiven?
How can we be changed and live out our forgiveness we received through Jesus Christ? Today? This week? This month?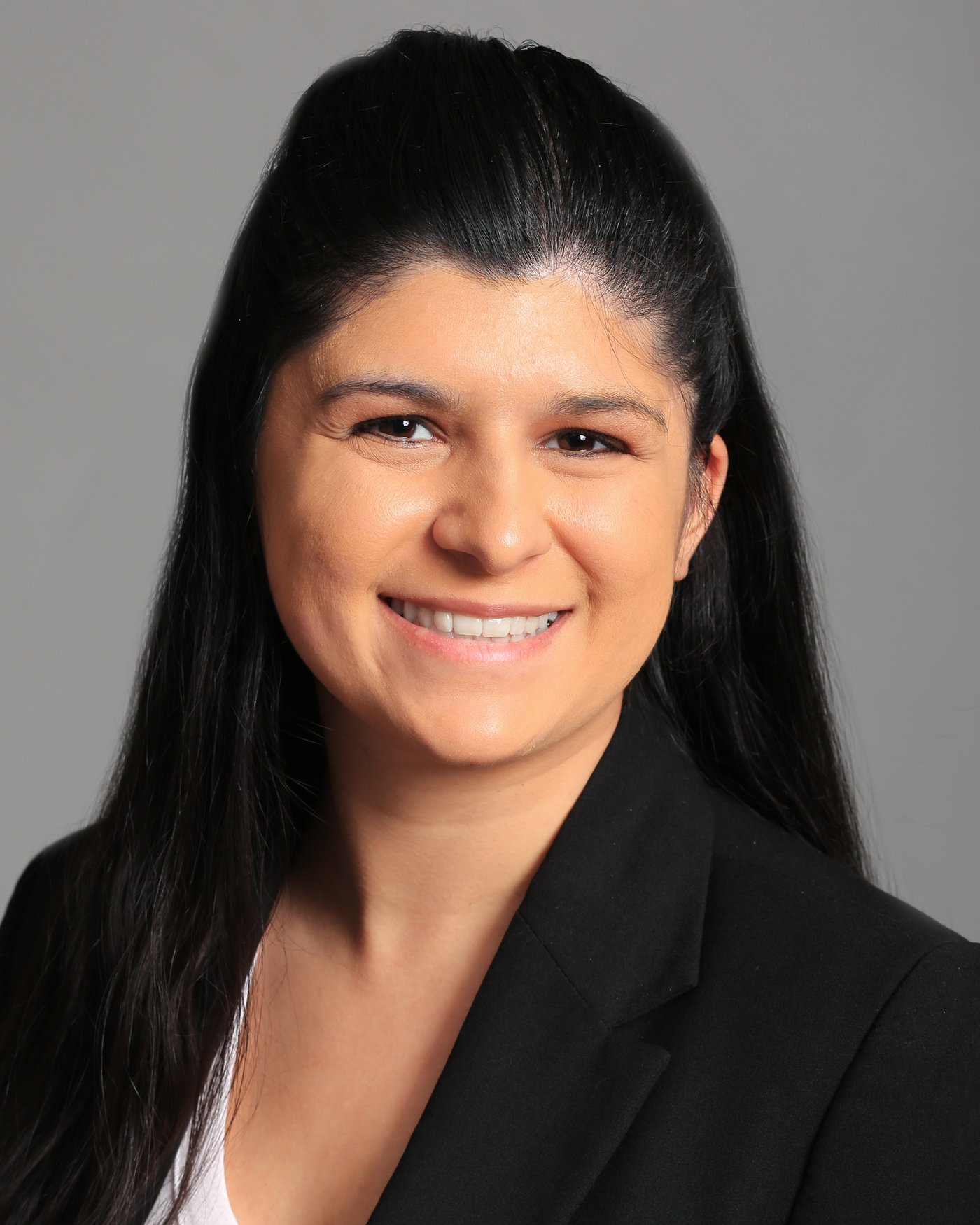 Nina Dally is the youth director at CROSSROADS CHURCH. Her husband Jeremiah Dally is also the worship leader here for our Inver Grove Heights Campus and they welcomed their first child, a beautiful baby boy in August 2020. She has been working with teens for 8 years and graduated from The House School of Ministry in Eagan, MN in 2018. She loves spending time with students, her husband and son, friends, and family. She also loves swimming, skating photography and baking. She is very excited to be serving the students of CROSSROADS and is dedicated to doing whatever she can to lead other to be lifelong believers who are unwavering in their relationship with God. Please feel free to contact her anytime at ndally@crossroadschurch.org or 612-865-4176.